Buy SPY24 Now And Start Monitoring Within Minutes!
SPY24 Runs Smoothly on Android & iOS And MacOS & Windows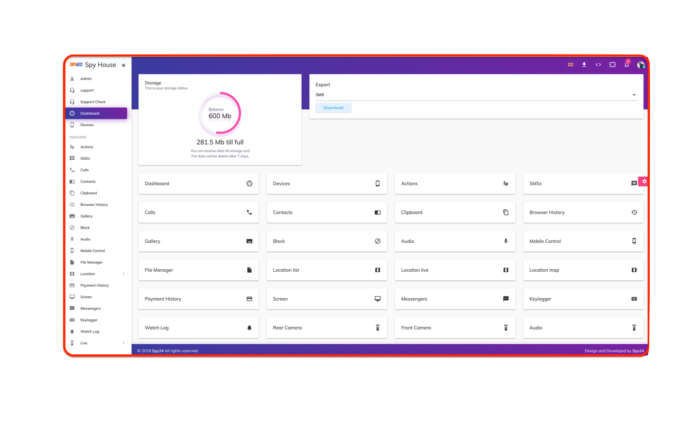 Free Plan Forever No Credit Card Required
Monitor Android
Plan Free Basic + Addons/1 Month
Android 4.4,4 up to the latest versions 9.0, 9.1, 10, 11, 12, and 13.
Monitor IOS
Plan Monitor iPhone/iPad plan
Works on iOS Versions 6.x, 7.x, 8.x upto 16.3.1
Monitor MAC $ PC
Plan Windows/MacOS Monitoring Free Basic + Addons/1 Month
MAC Devices: Our MAC monitoring software is compatible with EL Capitan, Leopard, Mountain Lion, Lion, Yosemite, Mavericks, Catalina, Sierra, and Mojave. It is also compatible with MacBook, Pro, MacBook Air, iMac, and Mac Mini.
Windows Devises Support: SPY24 support all windows, like 7, 8, 9, 10, 11 and so on….