World's Most Powerful Parental Control App SPY24™
Experience the world's most potent parental control app that lets you manage content and usage on all devices and reclaim precious family moments. With our app, you can monitor and manage your kid's cell phone activities such as location, internet usage, phone logs, app blocking, geofencing, and many more features to ensure their safety and well-being.
Available for: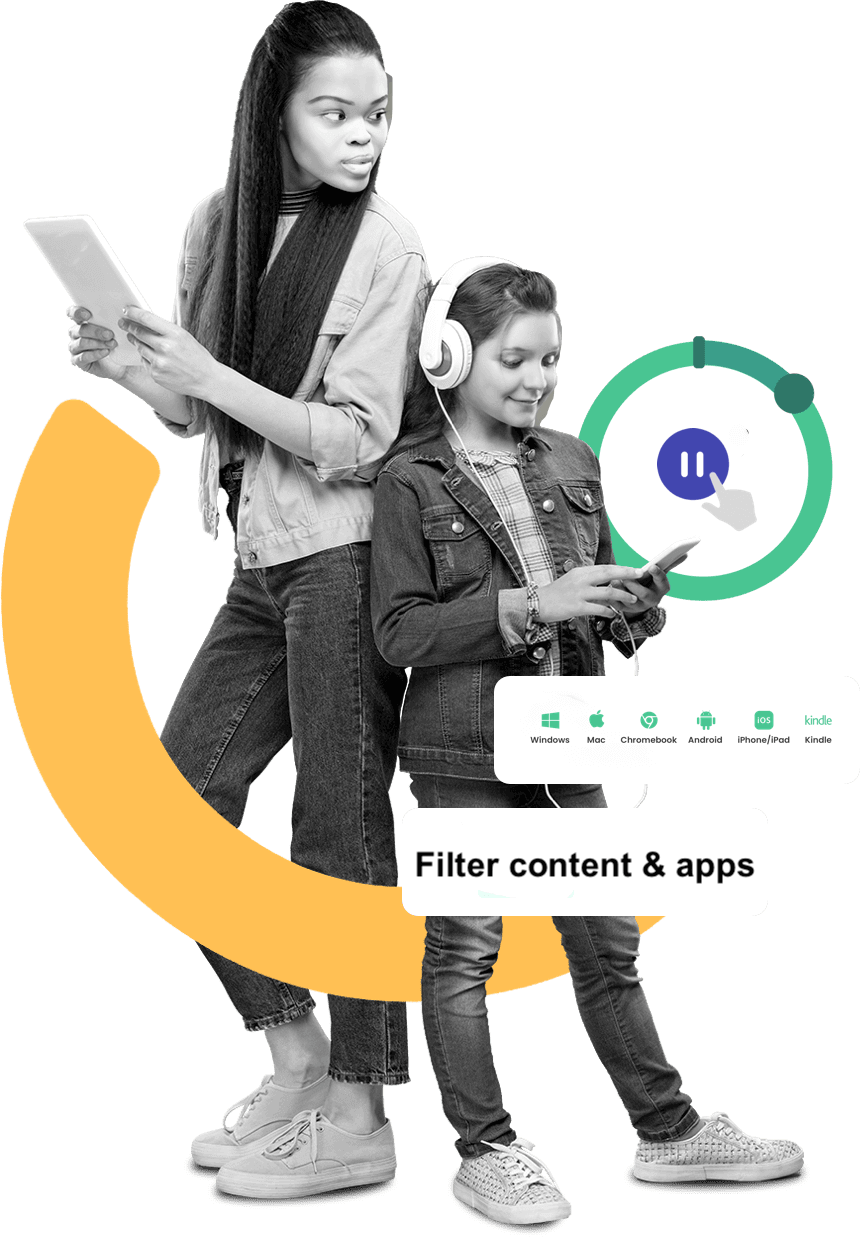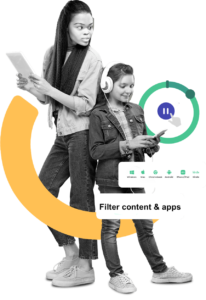 Parental controls made easy
Comprehensive Parental Control Tools to Safeguard Your Kids Online
Explore the features of SPY24 by clicking below and discover its capabilities
Assisting You with Your Concerns
Regardless of your child's age or needs, SPY24's parental control tools minimize the online risks they may encounter.