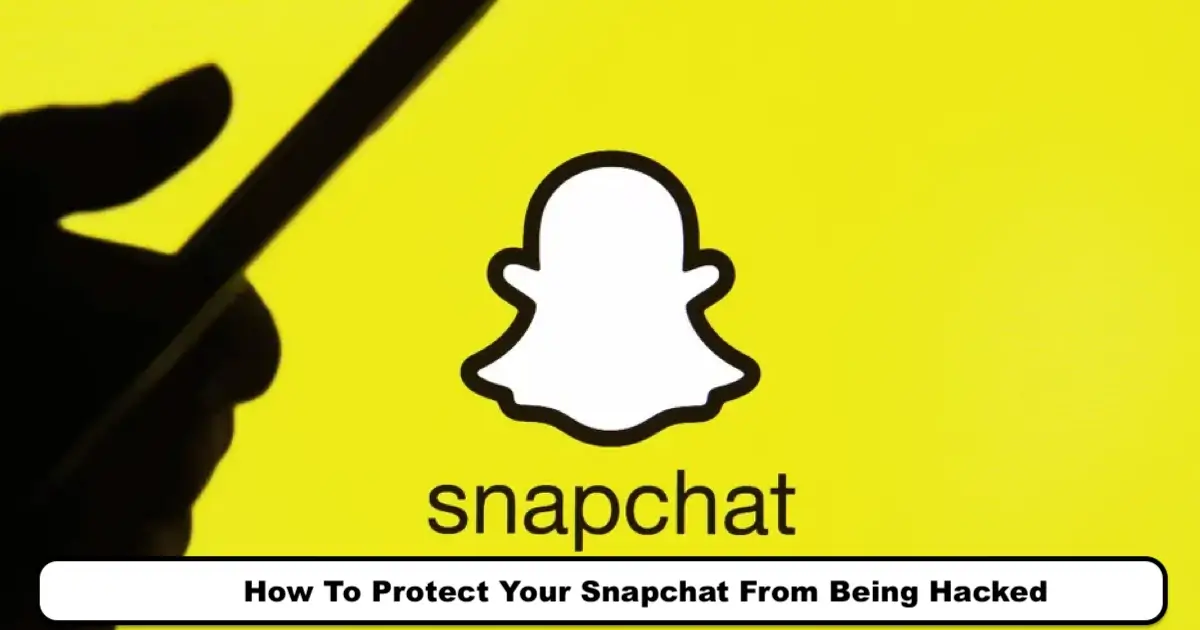 Methods to prevent hacking on Snapchat: Snapchat is one of the most popular social networks worldwide. However, with increasing concerns about privacy and security, users are looking for ways to secure their accounts. There are various methods used by hackers to gain access to your account and obtain your personal information.
How do hackers gain access to your Snapchat Chat? What should be done to prevent Snapchat Chat from being hacked?
What are the methods of hacking Snapp Chat?
Snapchat is a private messaging application in which information is shared temporarily. Therefore, many people may think that hackers will not target Snapp Chat, but this perception is not correct. In fact, Snapp Chat is one of the tempting platforms for espionage and blackmail.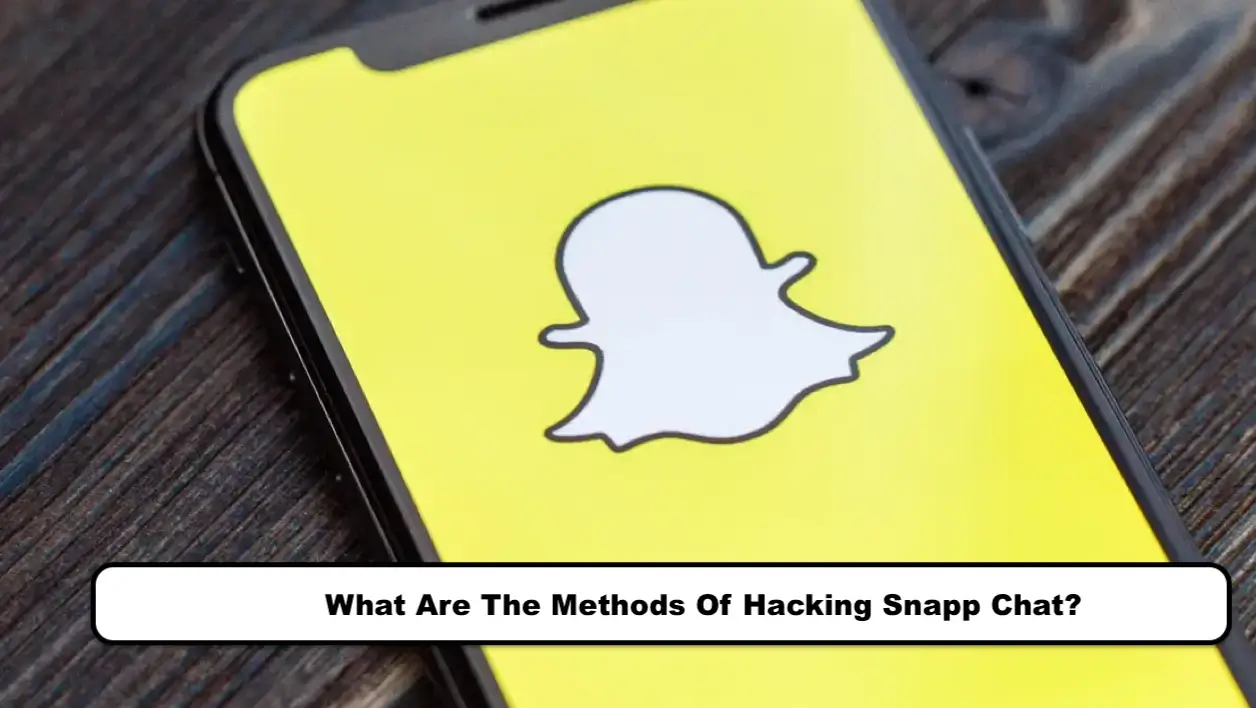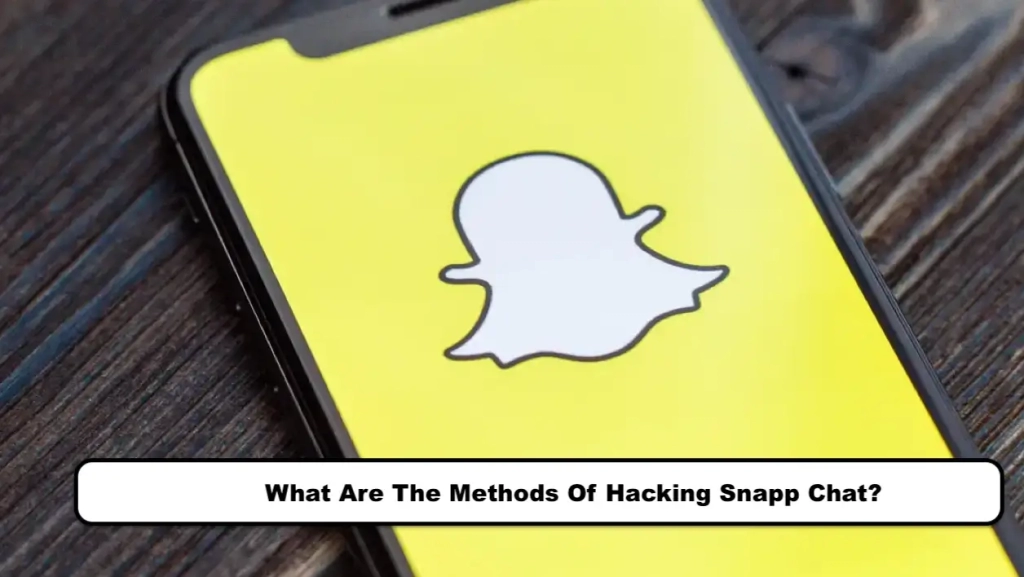 Since Snapchat does not have end-to-end encryption, it has faced significant concerns regarding the privacy of its users. This means that the information you share when sent to the servers of this platform can be intercepted through Man-in-the-Middle (MITM) attacks. In the past, when there was no requirement for account verification, the app was hacked by several fake user accounts, resulting in the recording and registration of millions of users' usernames and phone numbers by hackers.
Hackers can gain access to your personal information either randomly or through one of your acquaintances.
Let's review together the different ways in which a hacker can gain access to your personal information:
Download spy apps
Hackers can use monitoring tools to spy on your Snapchat chats. This is one of the common methods of spying on social networks. Anyone can register for these monitoring tools and then download and install them on another person's phone. The app remains hidden and anonymous on the target phone and records live activities taking place on that phone. A hacker can access this information remotely at any time.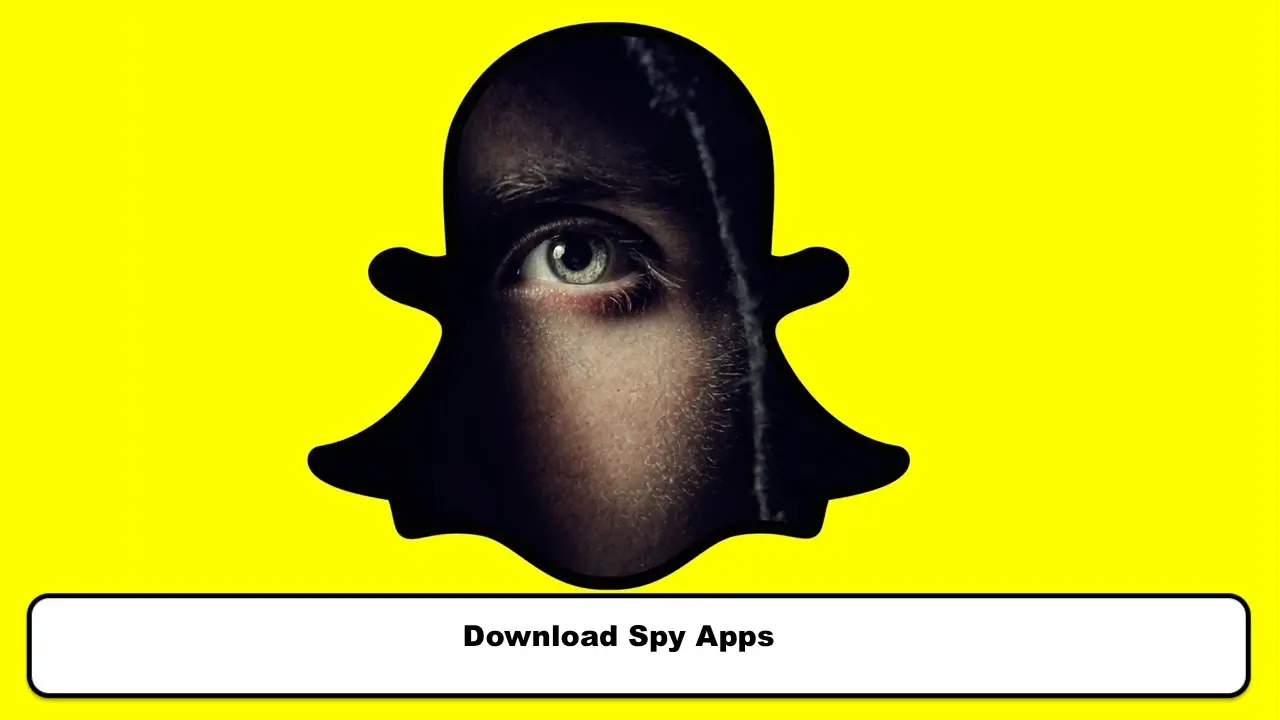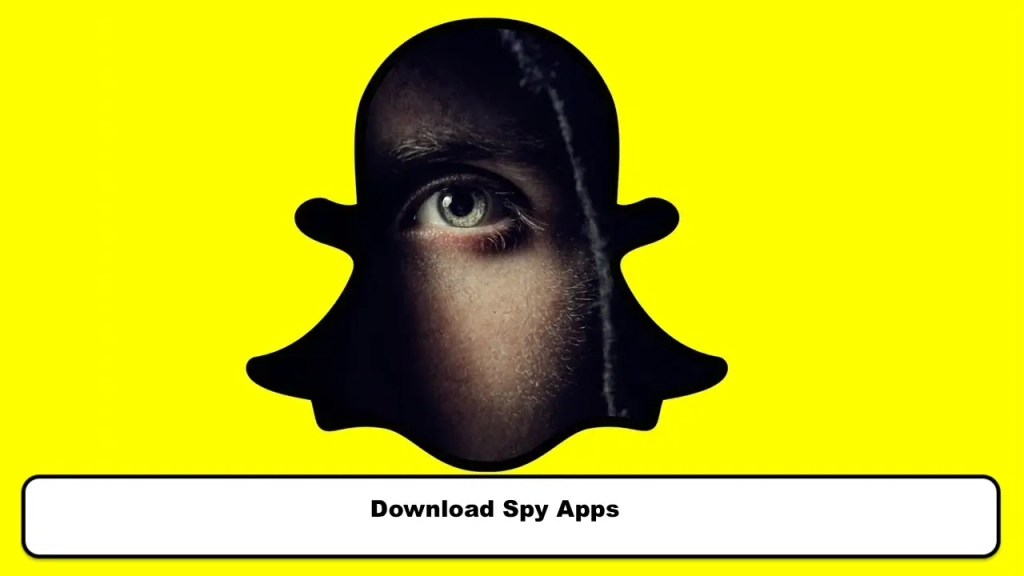 These apps allow hackers to see and even store your activities on Snapp Chat. Parents often use monitoring apps and with the help of these apps, they can monitor all their child's activities on social networks. These apps allow hackers to read messages, view and save photos and videos, and take screenshots and often have the ability to track the location of the phone.
Read more: Best Snapchat Spy Apps
Through information leaks from other apps
Since monitoring apps can record and store data received from Snapchat, it is possible that things you delete from your phone may have been copied by hackers before. Anything you delete on Snapchat itself is permanently erased.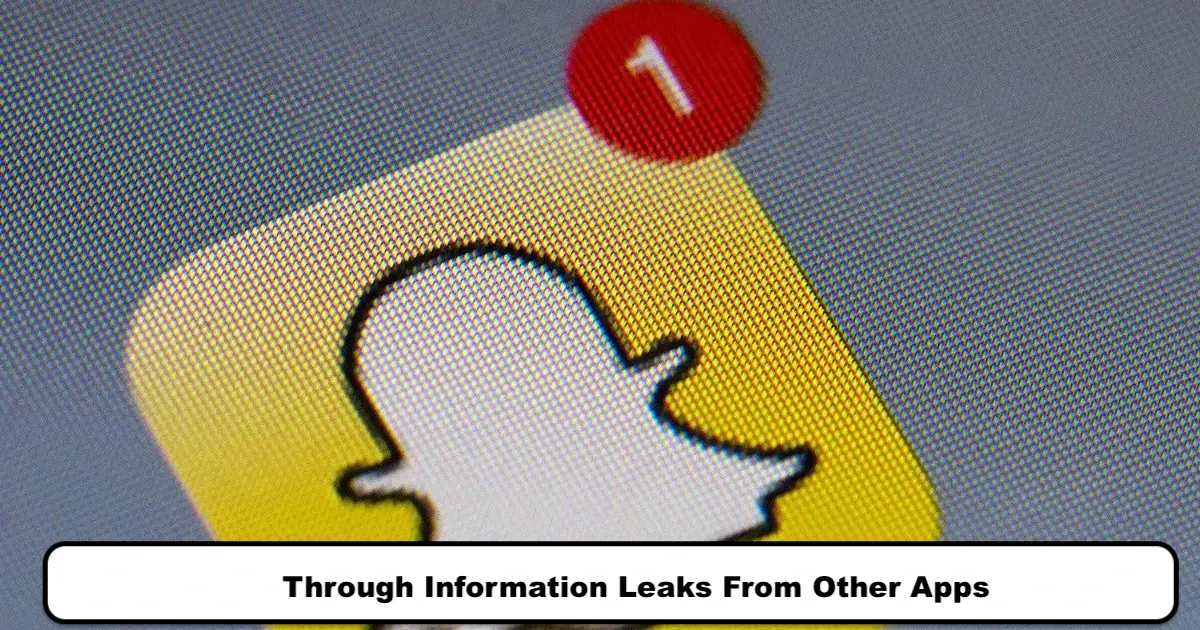 When spyware is hacked into your phone, the hacker can find your password and then directly access your user account. The SnapChat method for securing user accounts involves email verification. If a hacker has your username and access to your email, they can easily gain access to your user account by selecting the "Forgot Password" option.
Using hacking websites
Some websites claim to have tools for hacking into Snapchat accounts, but these claims are often false. These websites are one of the attractive options for hackers who do not have access to someone's phone or password to enter their Snapchat accounts. Most of these websites only require the username of the person you want to hack and claim to handle the rest of the process themselves.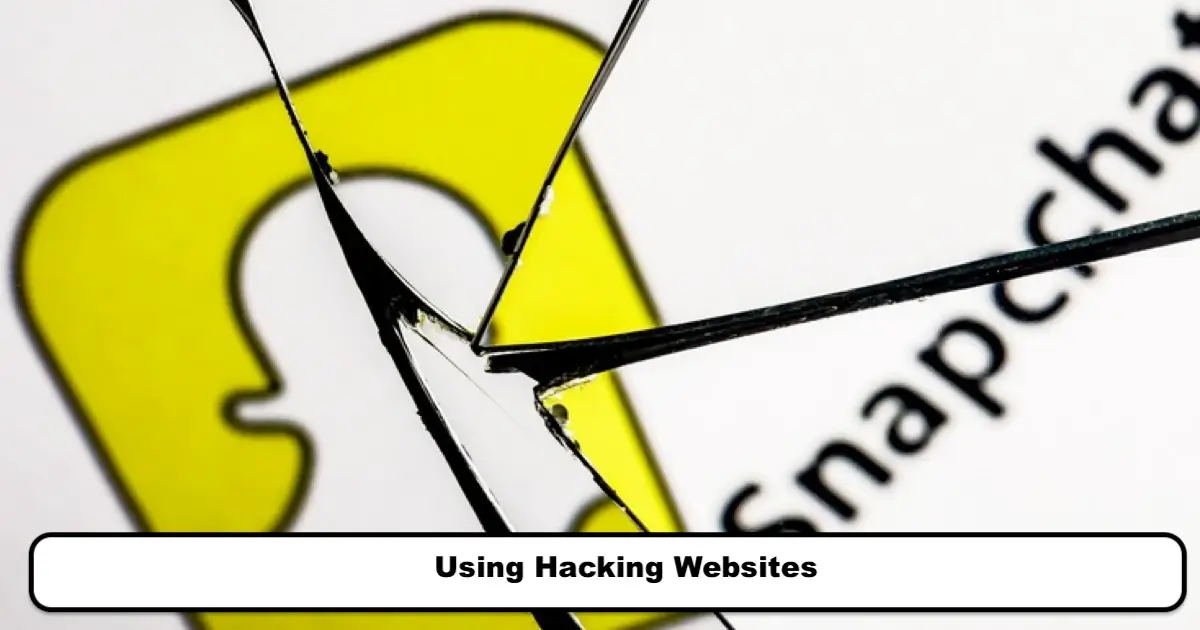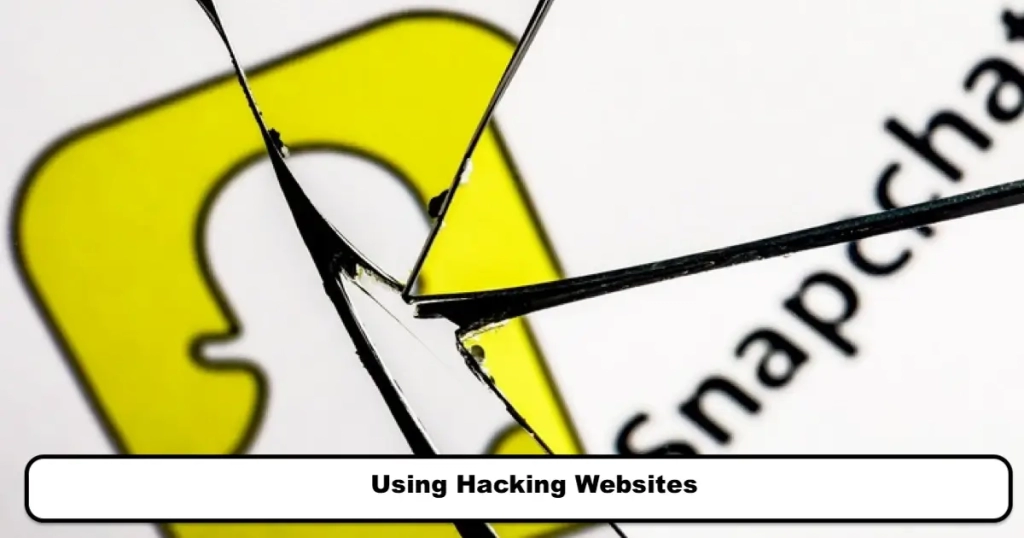 Using these websites can pose a significant security risk for you. Many of these fake websites are created to trap individuals, and as a result, those who want to hack someone else end up getting hacked themselves.
Using a Professional Hacker
Hackers can hack your Snapchat to obtain more information about you, and then they can threaten you and extort you with the information they have acquired. It is also possible for someone else to hire a hacker to gain access to your user account.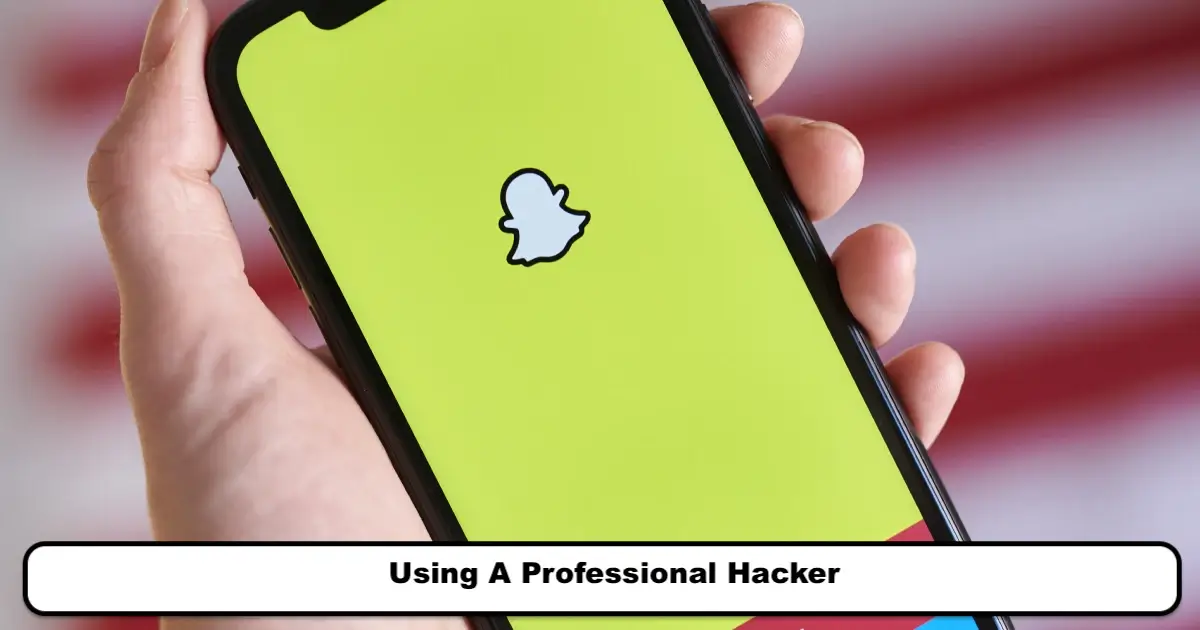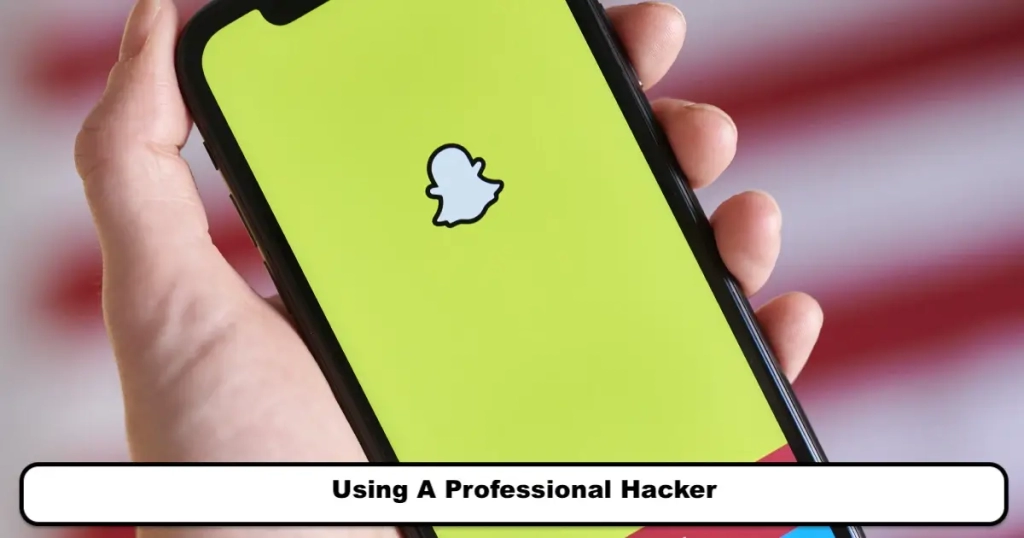 Usually, this is done through phishing. However, it is a difficult task, which is why it is less commonly done on platforms like Snapchat. Nevertheless, cybercriminals can gain access to multiple diverse user accounts using this method. (If you use the same password for multiple websites, you should be concerned about these hackers. That is why it is recommended to consider a separate password for each website.) For this purpose, the hacker creates a fake page or app that resembles the login page of Snapp Chat or the password recovery page. When you try to log into your account through that page, your username and password are recorded and provided to the hacker.
How can we prevent Snap Chat from being hacked?
Continuing with the consideration of hackers' methods, we have provided some tips for enhancing the security of Snapp Chat and preventing it from being hacked: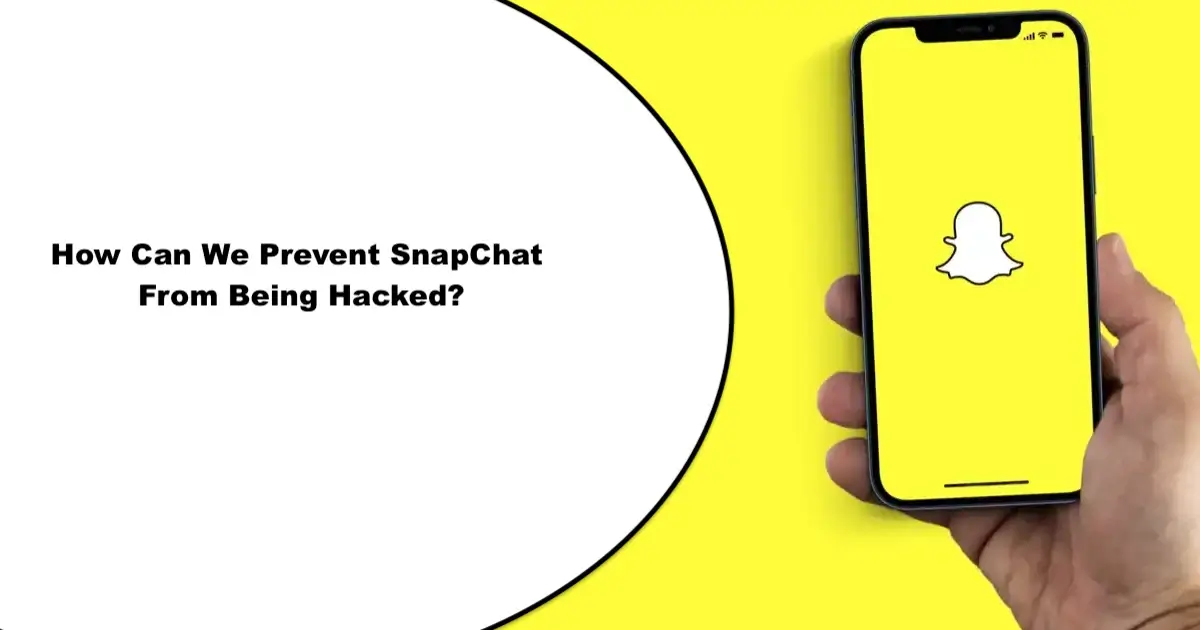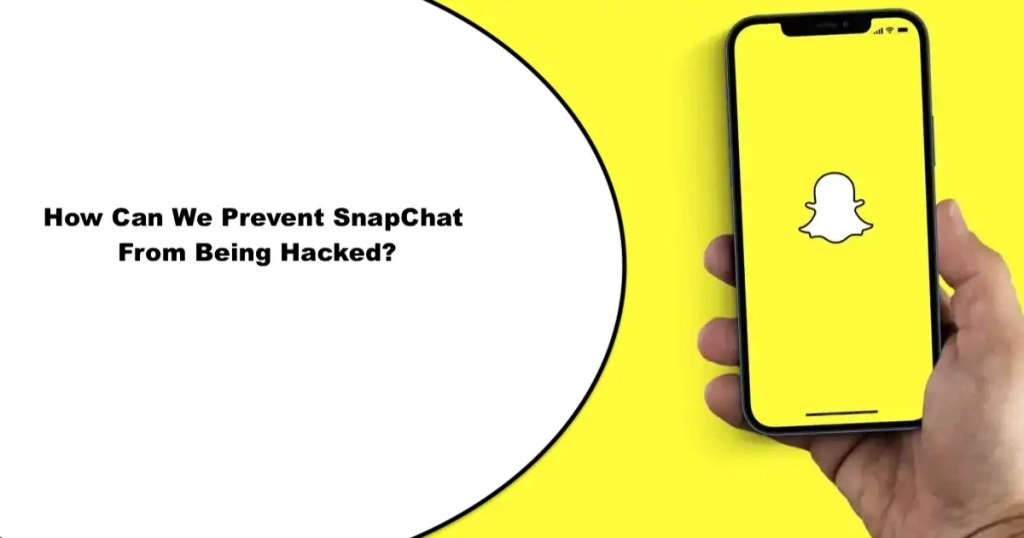 Do not give the passcode of your smartphone to anyone. Also, be careful with the password of accounts that are connected to multiple devices.
Do not leave your smartphone unattended, even if it has a password. Doing so can prevent someone from downloading and installing monitoring apps on your phone or accessing your Snapp Chat account during your absence.
To keep Snapp Chat secure, please enter your mobile number and email address during authentication.
For Snapp Chat, use a strong password. Your password should be a combination of letters and numbers that you did not enter in the personal information section. Your password should be different from your username and you should not share your password with others.
Check out the privacy settings of Snapp Chat. In this section, you can control who can see your stories, who can send you snaps, and who can view your location. This ensures that others cannot find your user account.
The people you add to your contacts list should truly be your friends. Do not add strangers to this list. Yes, it may seem entertaining and interesting, but it puts your security and privacy at risk. Of course, many people immediately add someone to their Snapchat contacts as soon as they meet them. To prevent hacking of Snapchat, if you don't trust any of your contacts, definitely block them.
To enhance the security of your Snapp Chat user account and prevent it from being hacked by individuals attempting to gain access, enable two-factor authentication. By activating this feature, you will need to confirm twice that it is you trying to log in to your user account, thereby preventing strangers from accessing your account.
Protect Your Snapchat Chat from Hacker Access
In most countries, hacking into social media accounts is illegal. There are various methods that hackers can use to gain access to your account, but ensuring the safety of your account is not difficult. So don't worry and take the necessary precautions.
Read more: How Long Do Save Snapchat Messages Last?