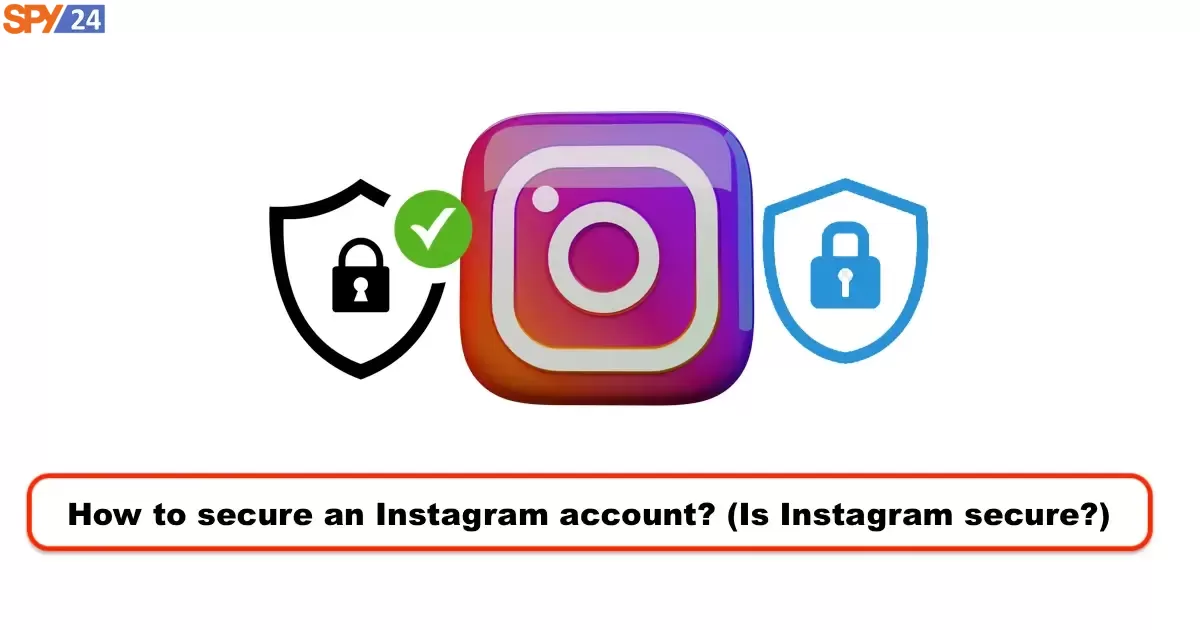 You may have heard that many Instagram users are losing their pages due to hacking. You might think that hackers only attack highly popular pages, but it's interesting to know that pages with a large number of followers usually have better security. That's why hackers tend to target pages with fewer followers. As a result, Instagram security has become a hot topic in the virtual world.
In addition to hacker attacks, risks such as page deletion, account challenges, forgetfulness of information, and more threaten your Instagram page security. In this article, we introduce 27 simple, free, and practical solutions to increase Instagram security, which will ease your worries about hacking, deleting, and other potential hazards.
We also provide an instructional video on how to increase the security of your Instagram page.
If your page is disabled, the only way to reactivate it is by sending a support request to Instagram. Not all Instagram users are familiar with the ways to send a page recovery request, so in many cases, they cannot recover their page. By reading the article on how to recover an Instagram page, you can learn how to send your request to Instagram without any cost and regain access to your page.
What you will see in this video:
Tips that are essential to follow in order to increase the security of your Instagram account!
Steps you can take in the Instagram app settings to improve the security of your page!
How to increase Instagram security?
As mentioned, you can ensure the security of your Instagram page by following a few simple tips. Just learn what you read in this article and apply them in your page settings.
1- Registering an Email in your Profile
One of the first steps you should take after creating an account on Instagram is to register an email. Although you can use Instagram without an email and only with a phone number, having a valid email that you have access to plays an important role in securing your Instagram page.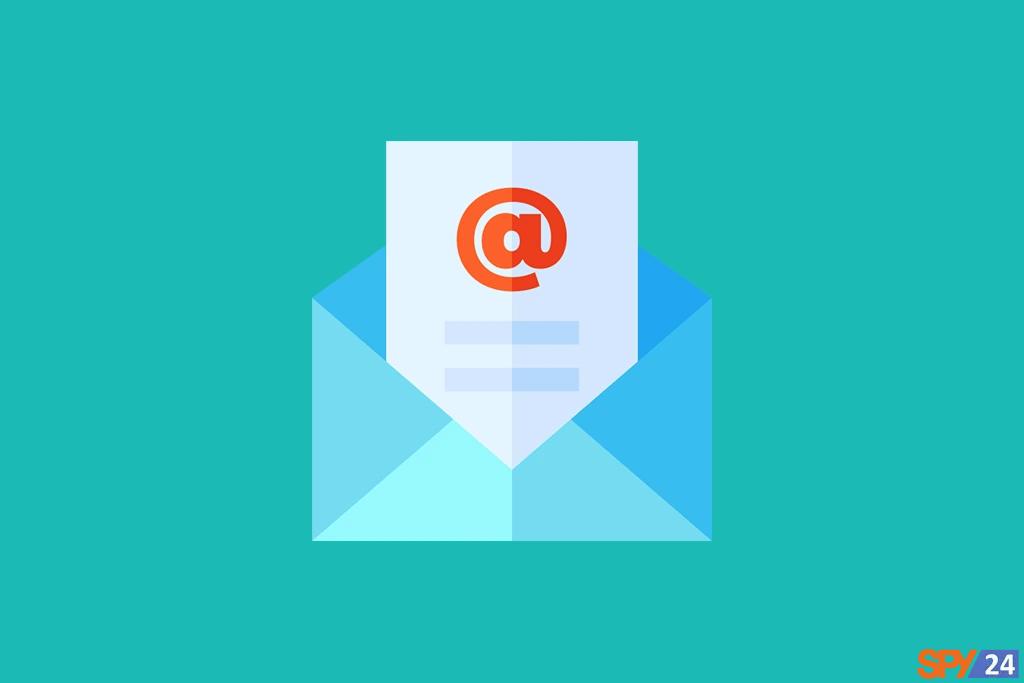 In cases where you forget your Instagram password or your account faces an Instagram challenge, having a valid email can guarantee the recovery of your page. Even in cases of hacking your page, having an email can be a great help to you.
If you have recently purchased an Instagram page, you need to change its email as soon as possible to maintain the security of your page. If the registered email belongs to the previous owner of the page, they can easily regain access to your page through a password change request via email. So take changing your email seriously!
2- Setting up a Phone Number in your Instagram Account
Having a phone number on your Instagram page can increase the security of your page more than ever. In cases where you do not have access to your email or sending an email from Instagram faces problems, sending an SMS is the best way to solve the problem with your page.
Setting up a phone number can also be useful in cases of password forgetfulness and account challenges.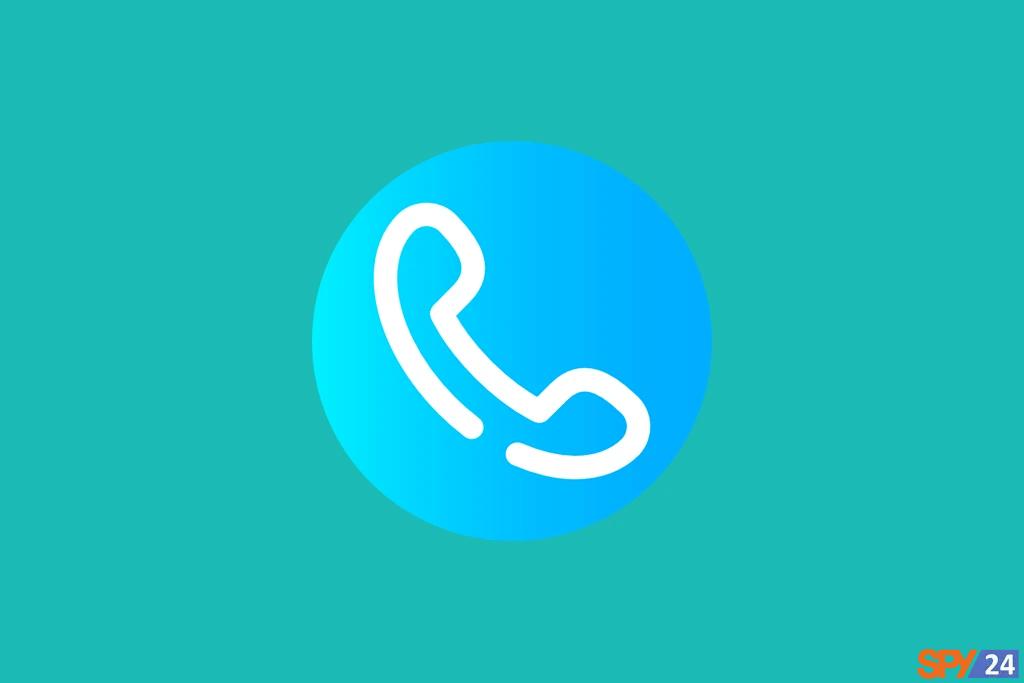 If you want to significantly increase the security of your page, we recommend that you use the tutorials in the article on registering an email and phone number on Instagram.
3- Choosing a Strong and Unpredictable Password
One of the ways that others can threaten the security of your Instagram is by finding out your page's password. Therefore, setting a strong password and keeping it secure is very important.
To increase the security level of your page, you should choose a password that is unpredictable. For example, avoid using your birth date, national ID number, phone number, etc. as your password.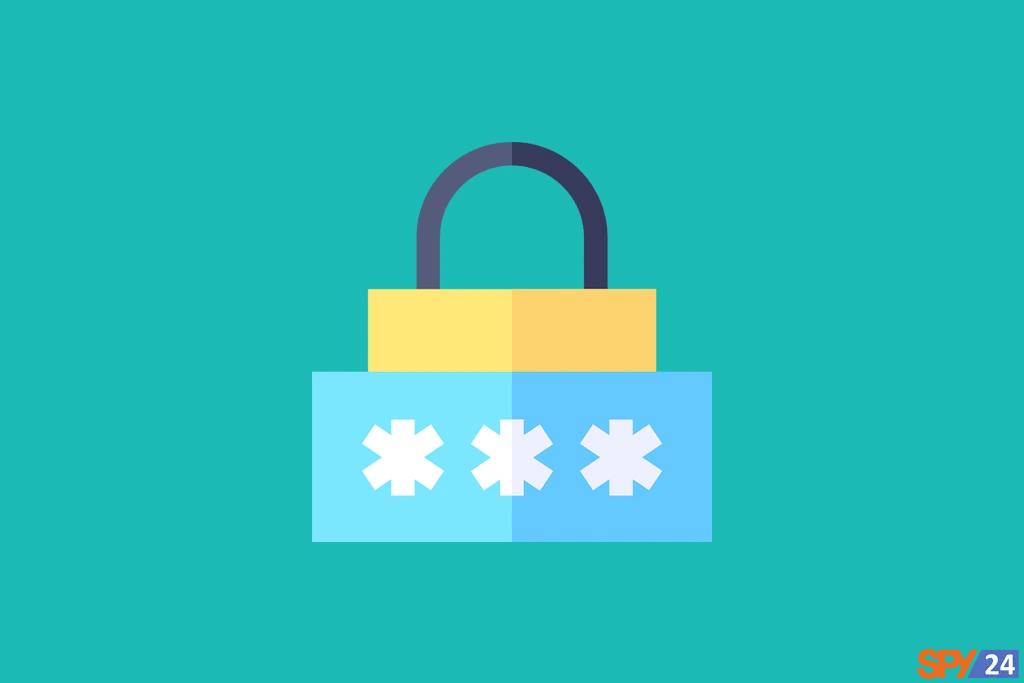 Remember that changing your password occasionally can give you more assurance against hacks. There are different ways to change your Instagram password which are all taught in the article about how to change your Instagram passwords.
4- Connecting Your Facebook Account to Instagram
Another thing that affects the security level of your page is connecting your Facebook account to your Instagram account. In the event of forgetting your password and hacking your account, connecting these two social network accounts has a very important application.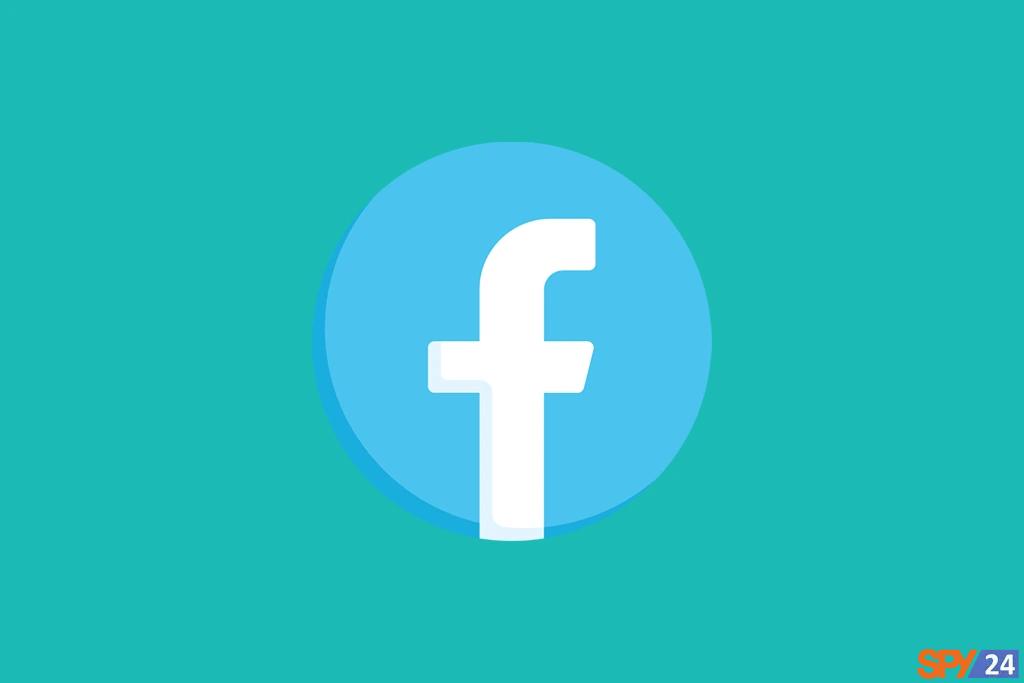 If you connect your Facebook account to Instagram, you will be able to access your page without a username and password. To do this, you first have to create a Facebook account and then link it to your Instagram account through the Account Center section in Instagram settings. Then when logging into Instagram, use the "Login with Facebook" option.
5- Enabling Two-Factor Authentication
Enabling two-factor authentication is one of the options that can greatly help increase the security level of your Instagram page. By enabling this feature, even if someone has your username and password, they still will not be able to access your page. Because they will also need the second password to log in to your page.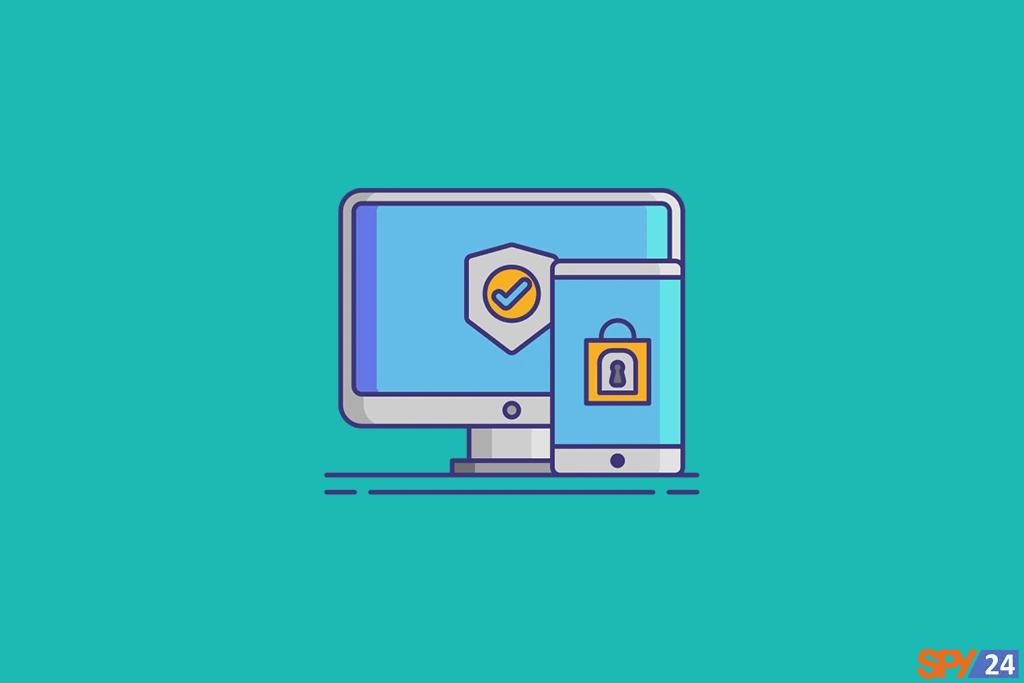 We have taught in detail and step by step how to enable Instagram two-factor authentication in the following article: How to Activating Two-Factor Authentication on Instagram.
6- Check the Login Activity section to see if your page has been hacked
Through the Login Activity section, you can identify the devices that are logged into your account. If there were unknown devices in this section, you could remove them from your account.
To access this section, go to Instagram settings and go to the Security section. Click on the Login Activity option. On the opened page, you can see the list of devices logged into your user account. On this page, you can log out of devices by choosing the Log out option to cut off other devices' access to your account.
7- Review Access data
In the Access data section, you can gain a lot of information about your account. This information includes:
Page password changes
Email changes on the page
Mobile number changes
Number and time of logins and logouts from the account
Accounts blocked by you
Usernames and names you have registered
Changes to Instagram bio
And…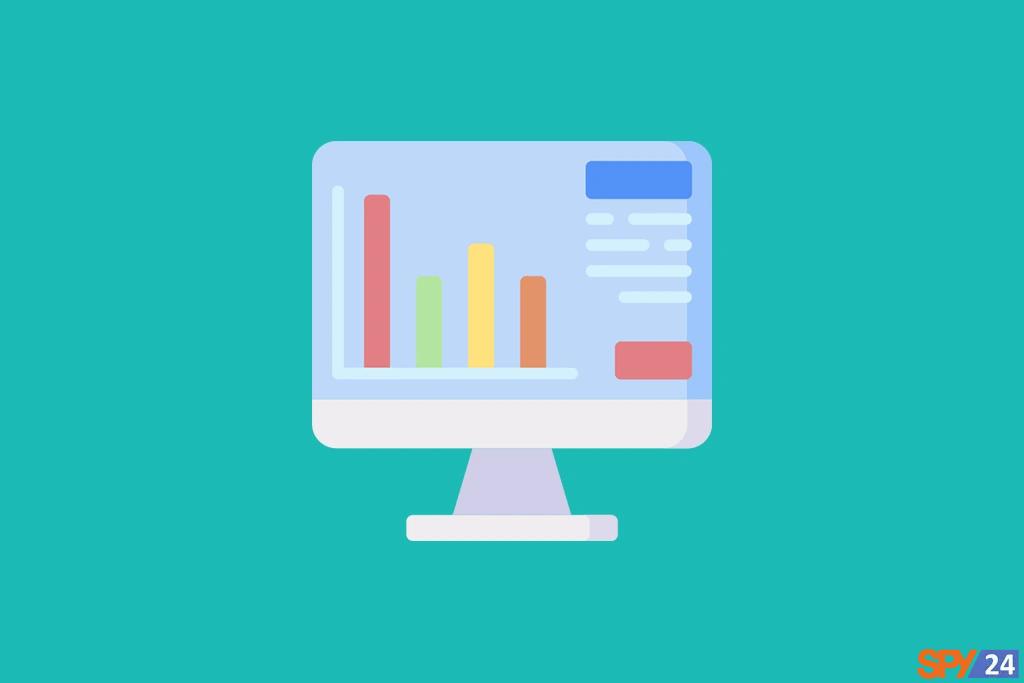 If you come across something suspicious while reviewing this section (for example, a change in the page email), you must check the devices logged into your page from the Login Activity section to make sure that no one else has logged into your account.
To access this section, follow these steps:
Log into the Instagram application.
Click on the profile picture icon to go to your profile page.
Click on the 3-line icon in the top right corner of the screen.
Select the Security option from the opened list.
Go to the Access data section.
On this page, you can see all information related to your account.
8- Checking the Apps and Websites section
In the Apps and Websites section, you can view the apps and websites that have access to your account. You can also disconnect their access to your page through this section if you wish.
To access this section, follow these steps:
Open the Instagram app.
In the bottom navigation bar, click on the profile picture icon to go to your profile page.
Click on the 3-line icon in the top-right corner of the page.
From the opened list, select "Security."
Enter the Apps and Websites section.
On this page, you can view the list of apps and websites that have access to your account, categorized into 3 sections:
Active: Active
Expired: Expired
Removed: Removed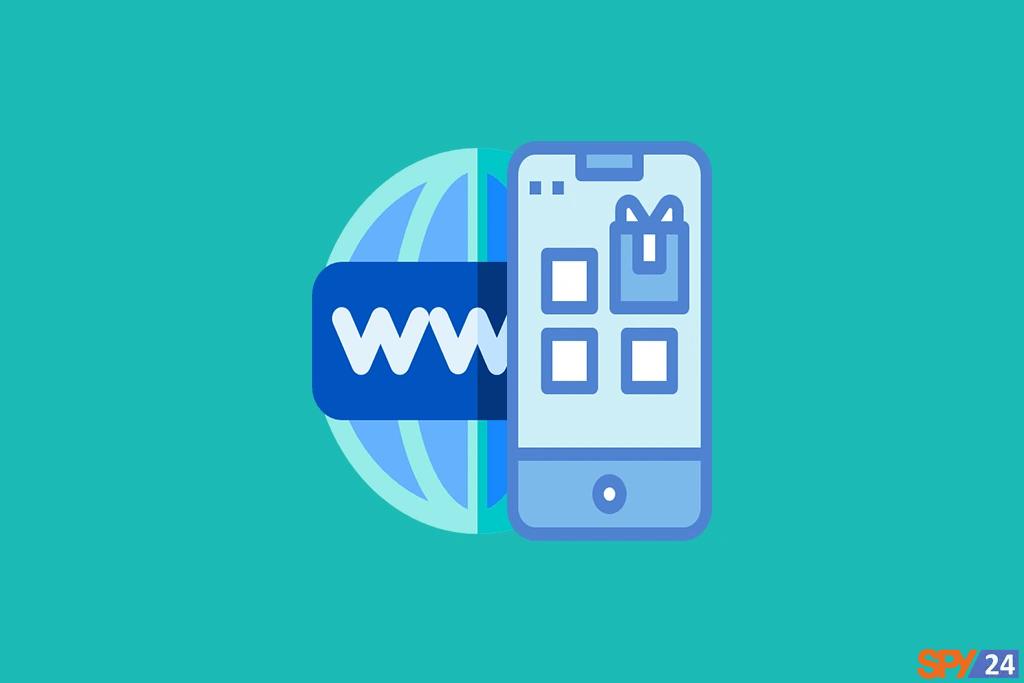 To disconnect the access of apps and websites, go to the Active section and disconnect the existing connections from there.
9- Never click on unknown links!
To increase the security of your Instagram account, you must remember that unknown links are never trustworthy. Some links are created to hack pages, and clicking on these links may give permission to the sender to access your account information.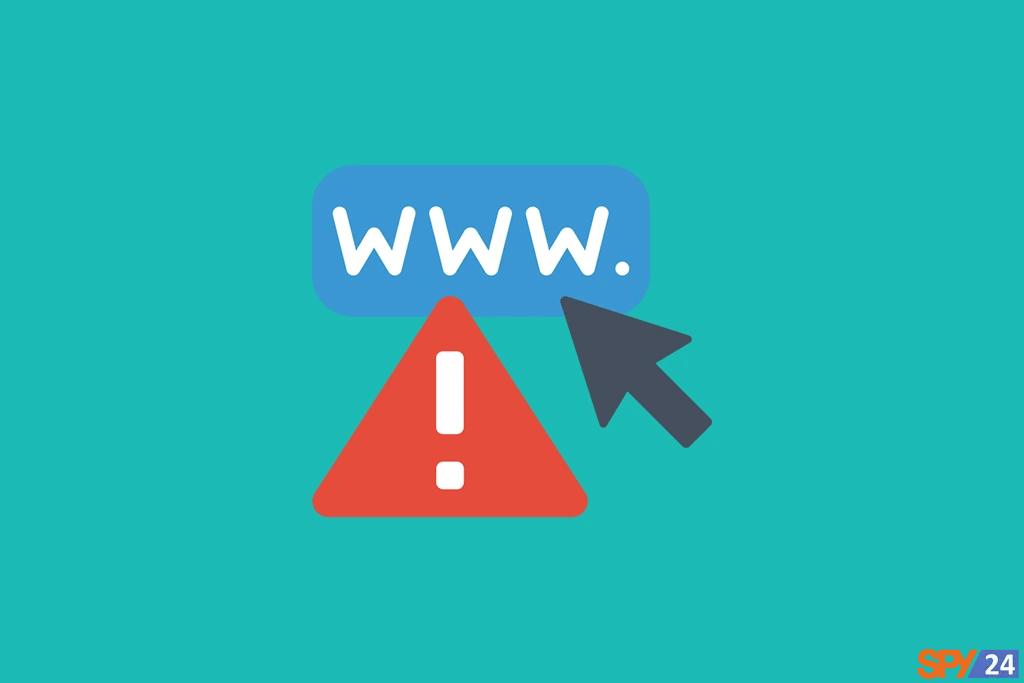 10- Make your Instagram account private!
One of the things you can do to improve the privacy level of your page is to make your Instagram account private. In this case, only people who have your permission can view your page's content. To make your account private:
Log in to the Instagram app.
Click on the 3-line icon on the profile page and select Settings from the list that opens.
Go to the Privacy section.
Activate the Private Account option.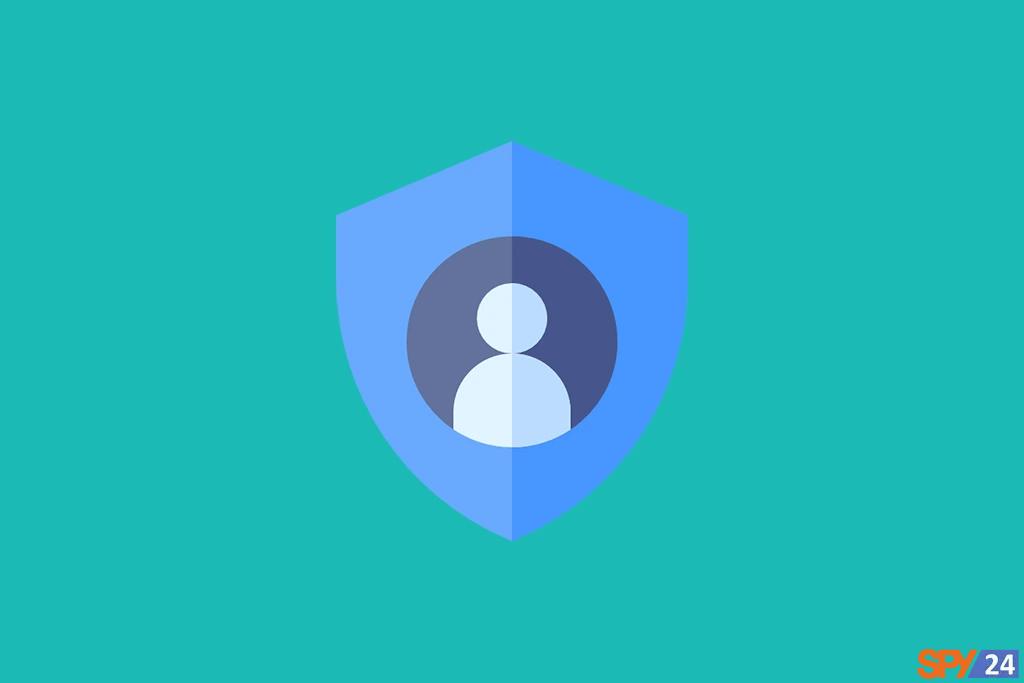 11- Disabling Activity Status (Online Status) to Maintain Privacy
There is a feature on Instagram that allows you not to show others your online time. If you do not want your online status to be shown to others, just follow the steps below:
Enter the Instagram app.
By clicking on the 3-line icon on the profile page and choosing Settings from the list, enter Instagram settings.
Go to the Privacy section.
Click on Activity Status and disable the Show Activity Status option.
This will hide your online status from other people on Instagram, so they cannot see when you are online. This can help protect your privacy by not showing when you are active on the app.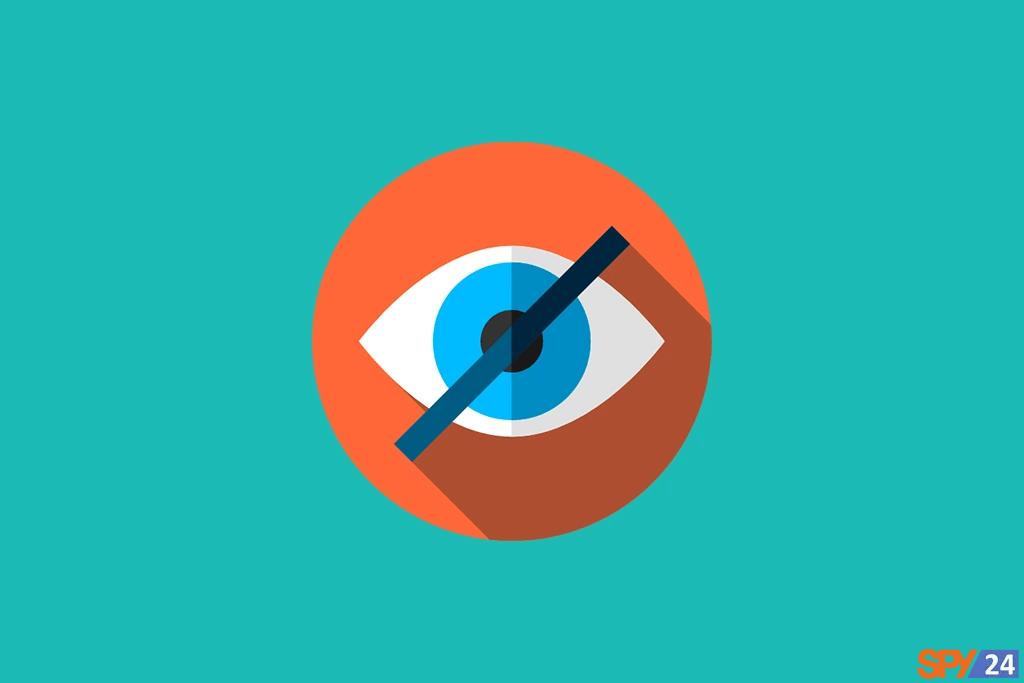 12- Manually Approve Tags!
You are probably familiar with the tagging feature on Instagram. When other people want to share a photo of you in their post or story, they usually tag your username. In this case, followers clicking on that tag can also see your page. If you manually approve tags, only people you have allowed will be able to tag your username on their page. To manually control this feature, follow these steps:
Open the Instagram app.
Go to your profile page.
Go to the Photos of You section.
Click the Edit option in the top right corner of the photo.
On the opened page, check the Manually Approve Tags option.
After these steps, only photos that you have manually approved will be shown to your followers in this section.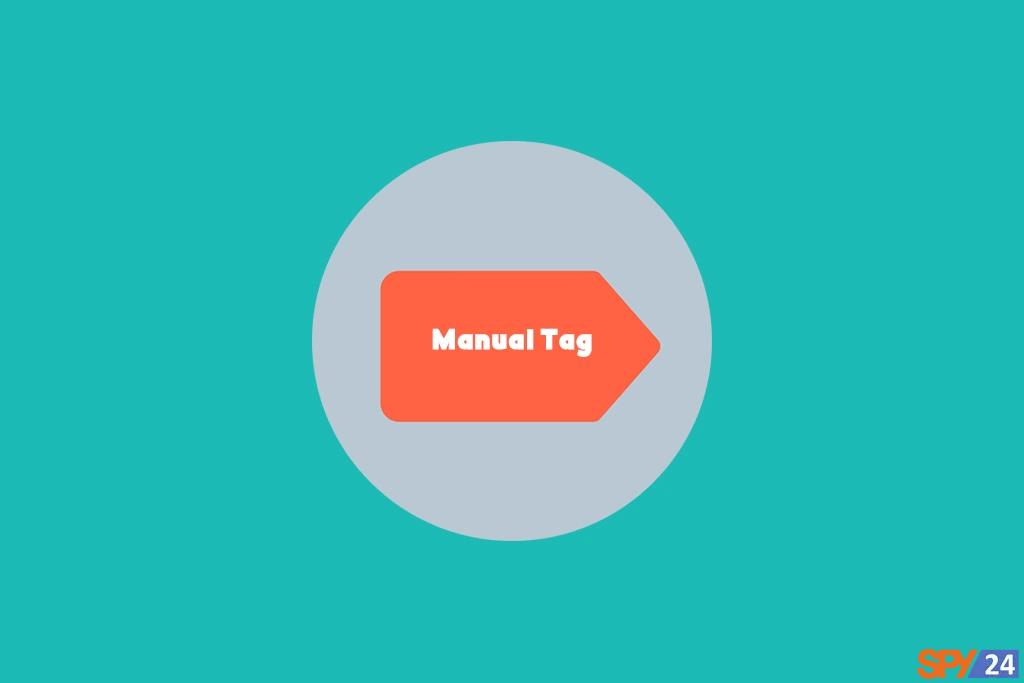 To approve photos where you have been tagged, simply:
Click on the Pending tags option.
In the opened page select Edit.
Select the post(s) of your choice.
At the bottom of the page, click ADD.
If you do not want the post to be displayed on your page, select REMOVE instead.
13- Download Instagram From Trusted Sources
One thing you should pay particular attention to is downloading Instagram from trustworthy and secure sources. Today, many websites provide the ability to download the Instagram app for users. You should know that there are people who intend to misuse users' Instagram information through this method. To prevent such problems, it is better to download Instagram from well-known sources.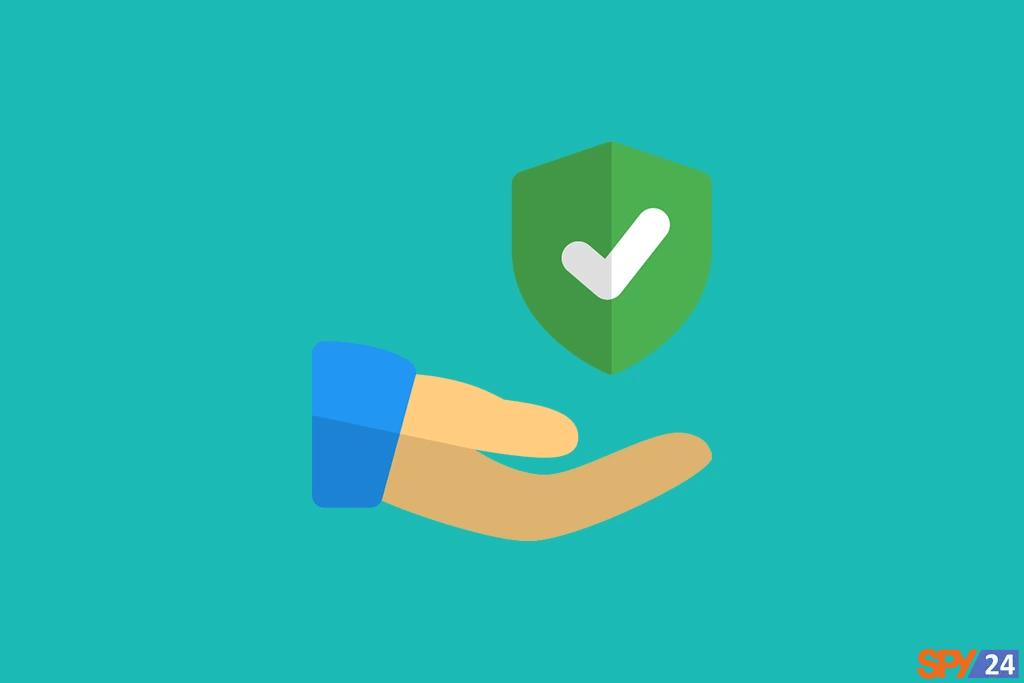 Download Instagram for Android from the Google Play Store
Download Instagram for iOS from the App Store
14- Do Not Save Username and Password on Instagram Website
When you log into your account through the Instagram website, after entering your username, Google asks if you want to save your password so that you can log in without needing a password for subsequent logins.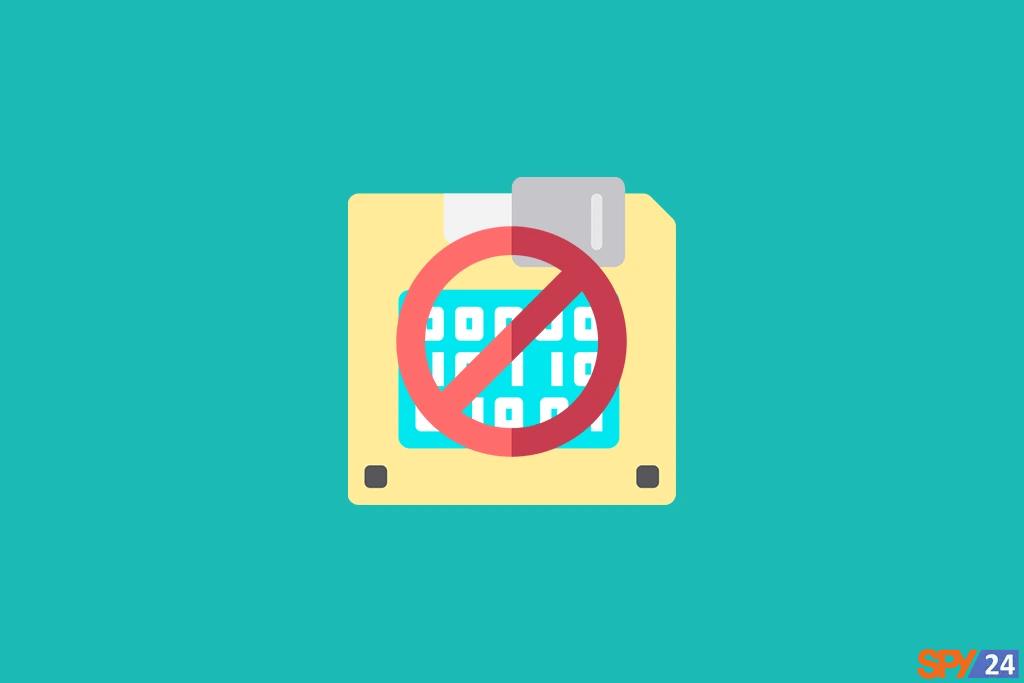 Our recommendation is not to save your password on the web version of Instagram, especially when using public systems. For example, if you log into Instagram using a computer at your workplace and save your account information, other people using the same computer system can easily access your account.
15- Keep Instagram App Updated
With every update, Instagram fixes some of the security issues that occurred in previous versions. It is also possible to increase the application's security level by using new protocols. Therefore, it is better to update your application when new versions are released to reduce the possibility of compromising your Instagram account information.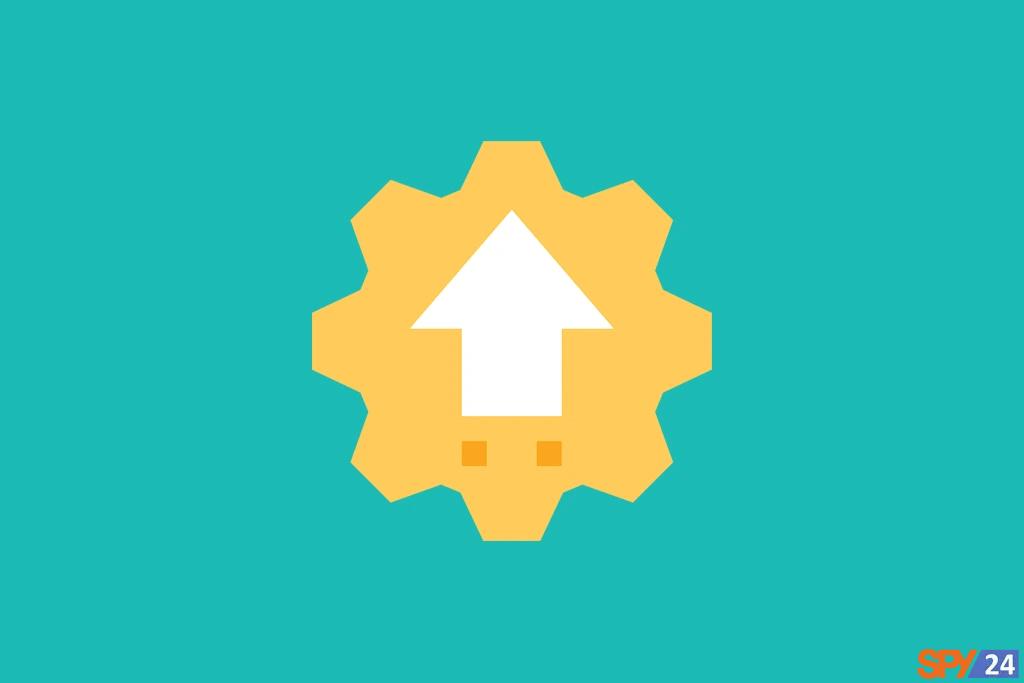 Regularly updating the app ensures you have the latest security features and bug fixes. Older versions may contain vulnerabilities that have since been patched.
16- Avoid using low-quality unfollow tools
Unfollow tools are tools that allow users to automatically unfollow their followers. It is clear that creating such applications requires costs, time, and resources; therefore, it is not logical for these apps to be offered for free and made available to users. If you use such programs, we recommend paying close attention to their quality assessment. By following this advice, the risk of compromising your Instagram page information will significantly decrease.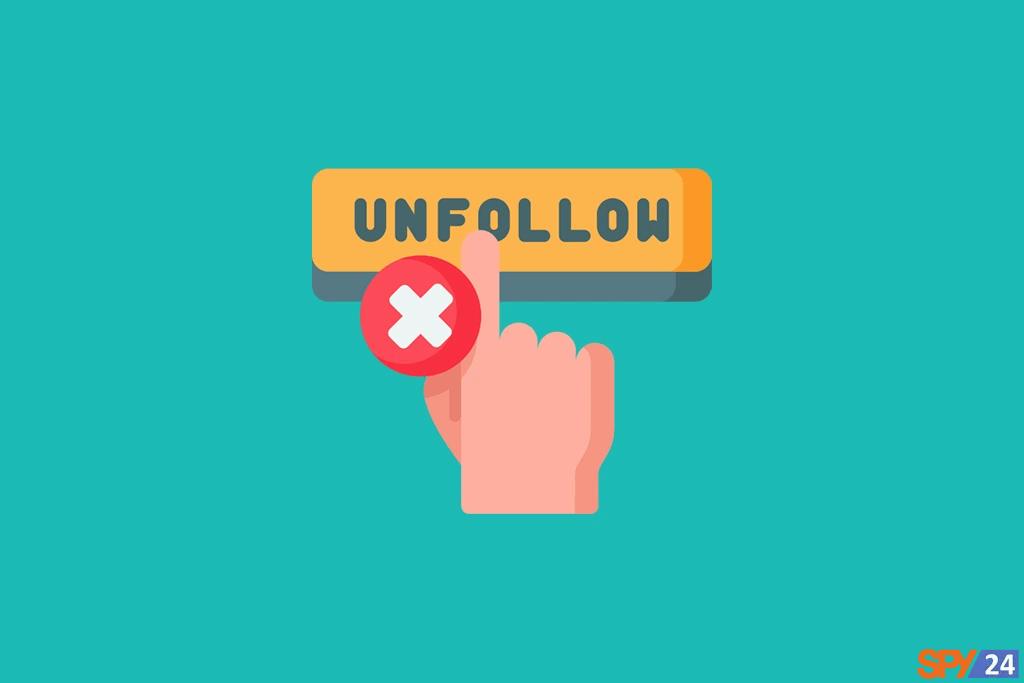 17- Ensuring mobile phone security
Maintaining the security of your mobile phone plays an important role in increasing the security of your page. Just as it is necessary to keep the information on your phone secure, it is essential to take mobile phone security seriously. Try to keep your phone away from threats such as theft, impact, water damage, etc.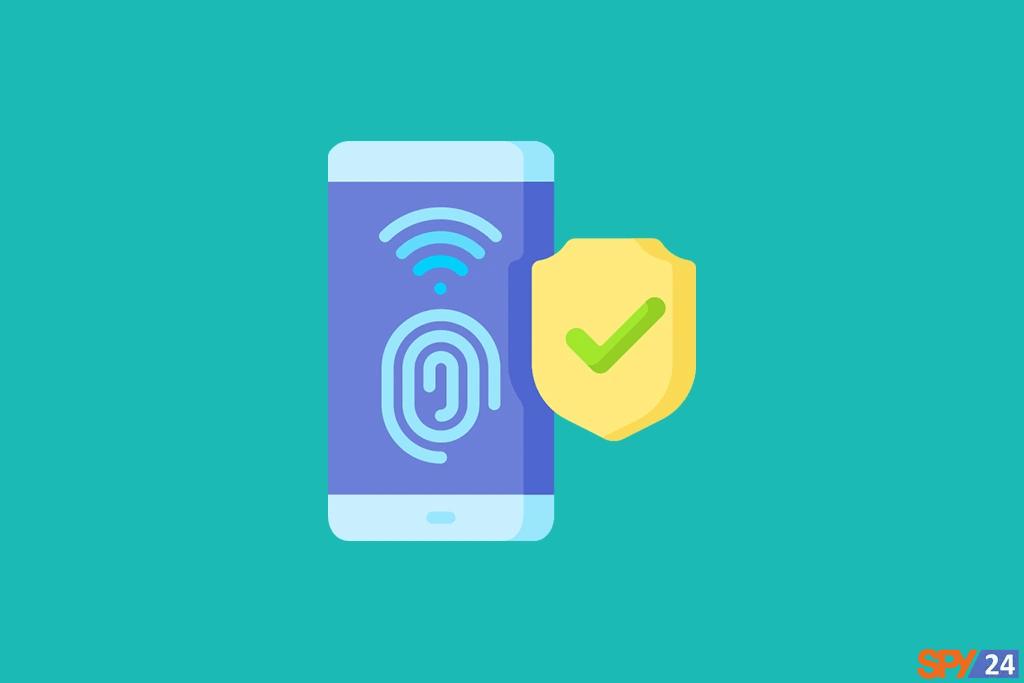 18- Removing suspicious followers to enhance privacy protection
Some accounts are not only anonymous but also have no real profile information and appear to be created with fake identities. If you see accounts among your followers that seem suspicious, it is better to remove them from your page's follower list. This way, you can share content more confidently.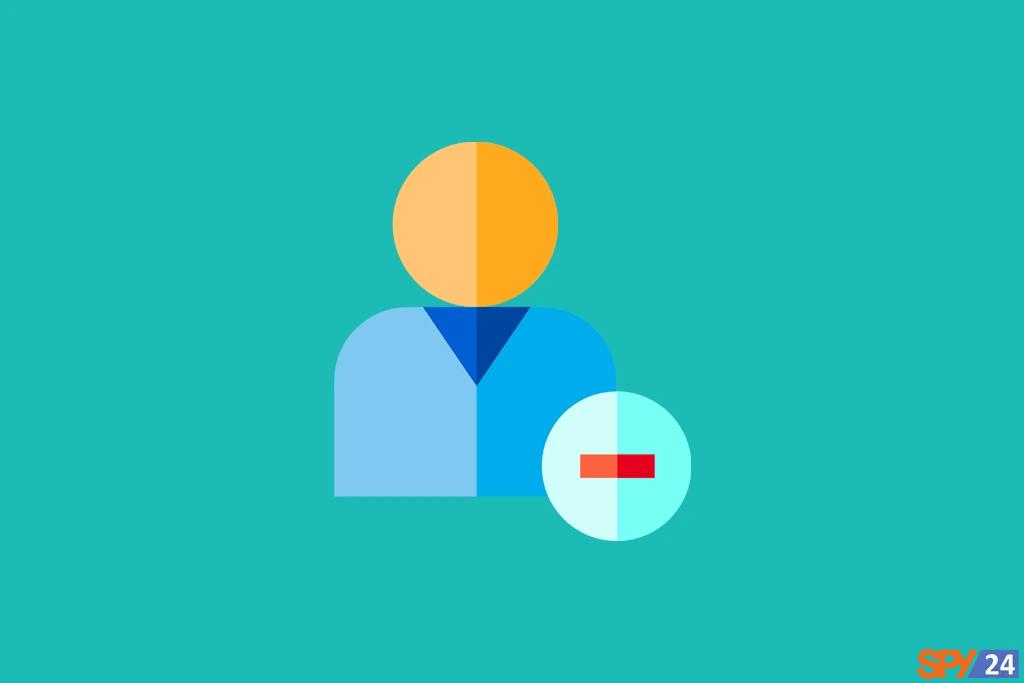 Do you know about fake followers?
Fake followers are accounts that are not managed by a real person. These followers can be very harmful and dangerous for your Instagram page. If you are not yet familiar with the importance of identifying these fake accounts, do not miss the article on detecting fake followers!
19- Hide Story
Another way to enhance the security and privacy of your Instagram page is to hide the stories you share on your page. If you don't want some people to see your story, you can use the Hide Story feature. To do this:
Go to the page where you put the story.
Click on the ⚙ icon to go to the settings page.
Select the Story option.
In the Hide Story From section, add the usernames of those you do not want to see your stories.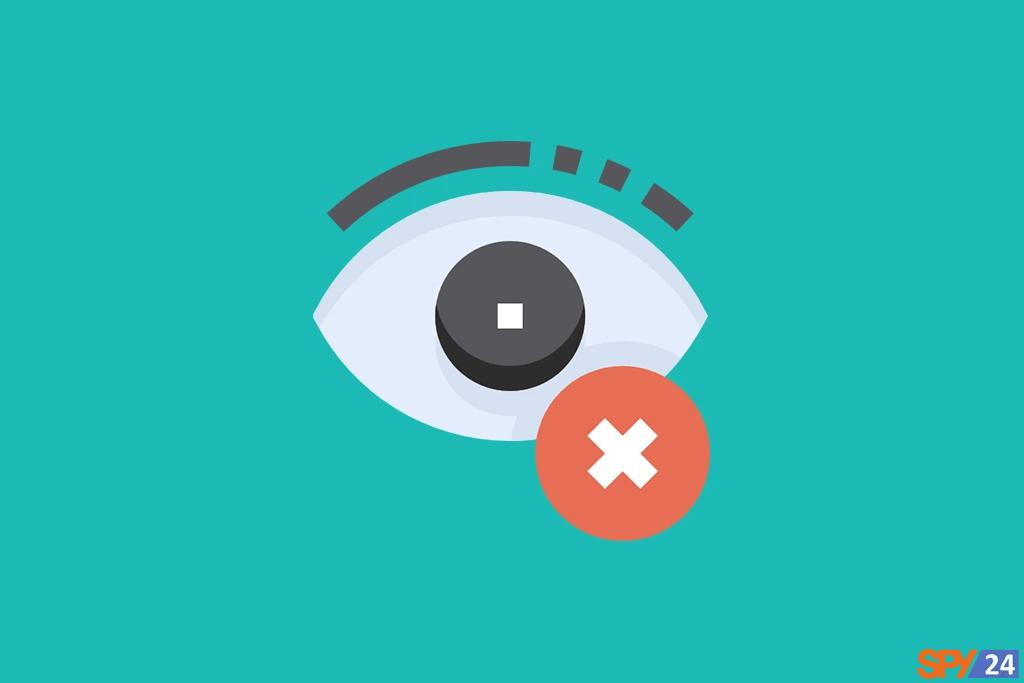 20- Close Friends Story
Stories that are shared with close friends are actually published using a type of feature similar to Hide Story, with the difference that in Hide Story, you specify individuals who are not allowed to see your story, whereas, in Close Friends stories, you specify a limited number of users who are allowed to view your story. Sometimes, this helps increase your privacy level.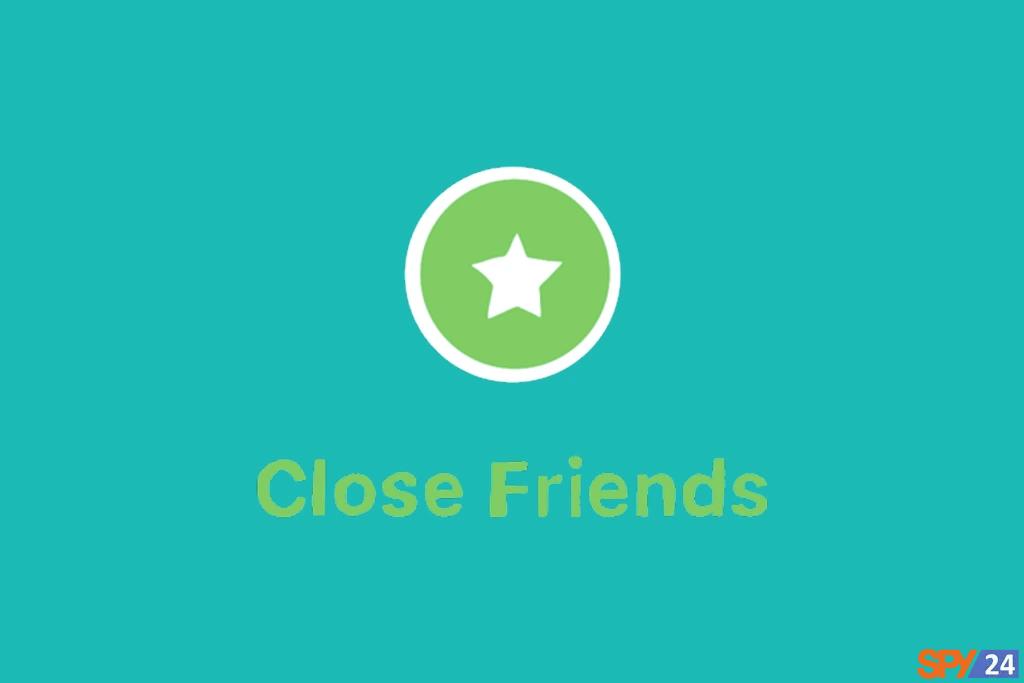 21- Close Story Forwarding
If you do not want your followers to share your page's stories with others, use the Close Story Forwarding feature. When you close forwarding, the Forward icon at the bottom of the page will be removed, and your page followers will not be able to send your story to others via direct message.
To close story forwarding, go to the settings section of the story and uncheck the Allow Sharing to Messages option.
22- Control comments to increase Instagram page security
One of the things that can be unpleasant for Instagram users is receiving insulting comments. Until recently, preventing spam and abusive comments was one of the challenges faced by Instagram users, especially celebrities. With the introduction of the Close Comment feature on Instagram, this problem has been somewhat alleviated, but it has led to a significant decrease in interaction rates for these pages.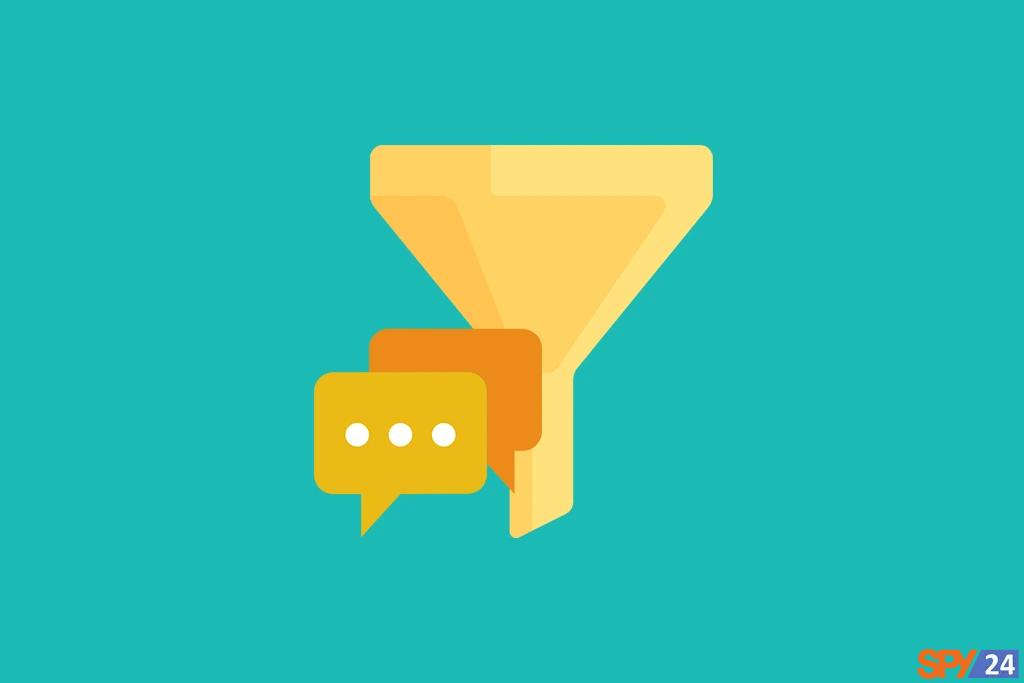 23- Receive Instagram Messages Only Through Emails from Instagram
Some people try to obtain users' login information and misuse it by sending direct messages on Instagram with the following content:
"Your Instagram account is at risk of being disabled. To prevent your account from being deactivated, send us your page's username and password."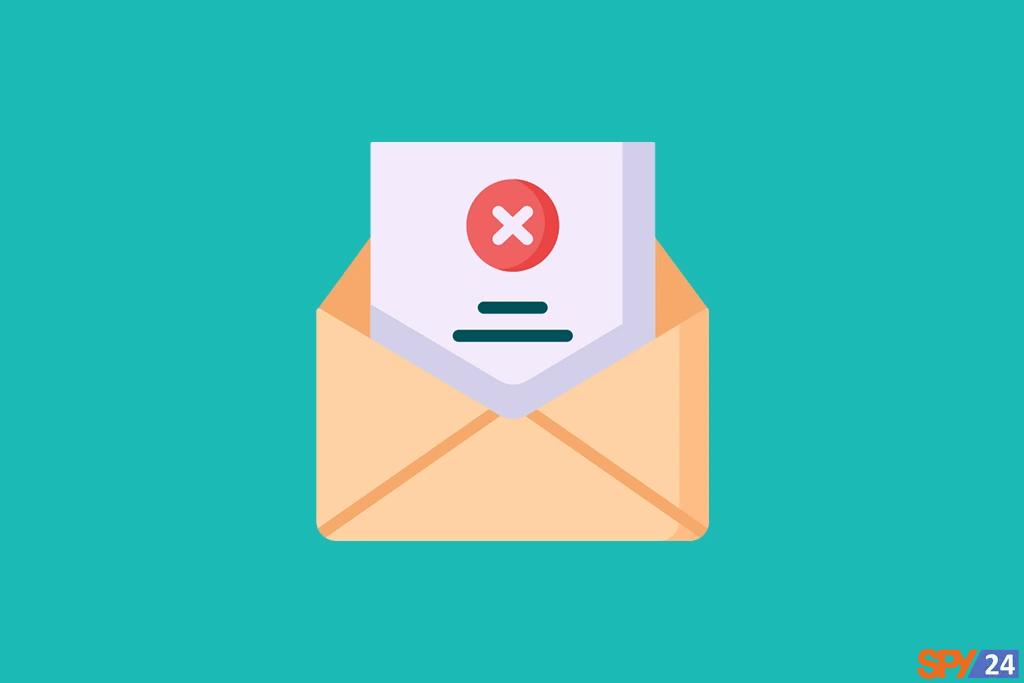 These individuals introduce themselves as Instagram support and aim to steal users' data. That is why Instagram has allocated a section called "Emails from Instagram" to emails sent to users. You should remember that any message you receive from Instagram should come through this channel.
24- Verify Account Credibility and History (About this Account)
In recent updates, Instagram has added an option called "About this Account." This allows you to check the credibility and history of pages with many followers. This feature is very useful for identifying fake accounts when purchasing from online stores. To do this, simply click on the 3-dot icon on the profile page and select the "About this Account" option.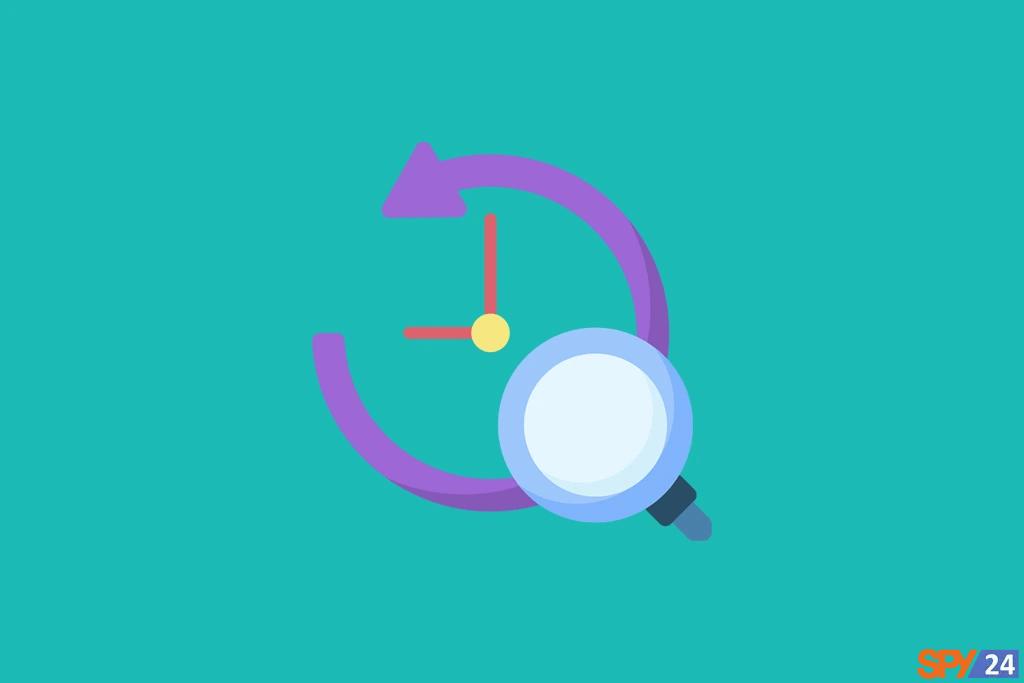 25- Blocking Harassing Users
To be able to work in a peaceful environment on Instagram, it is essential to keep harassing individuals away from you. For example, receiving insulting comments or spam and advertising direct messages will undoubtedly be annoying for users. To the extent possible, you can block harassing individuals and not allow them to view your page content. We have taught various ways of blocking on Instagram in our article on blocking and unblocking on Instagram.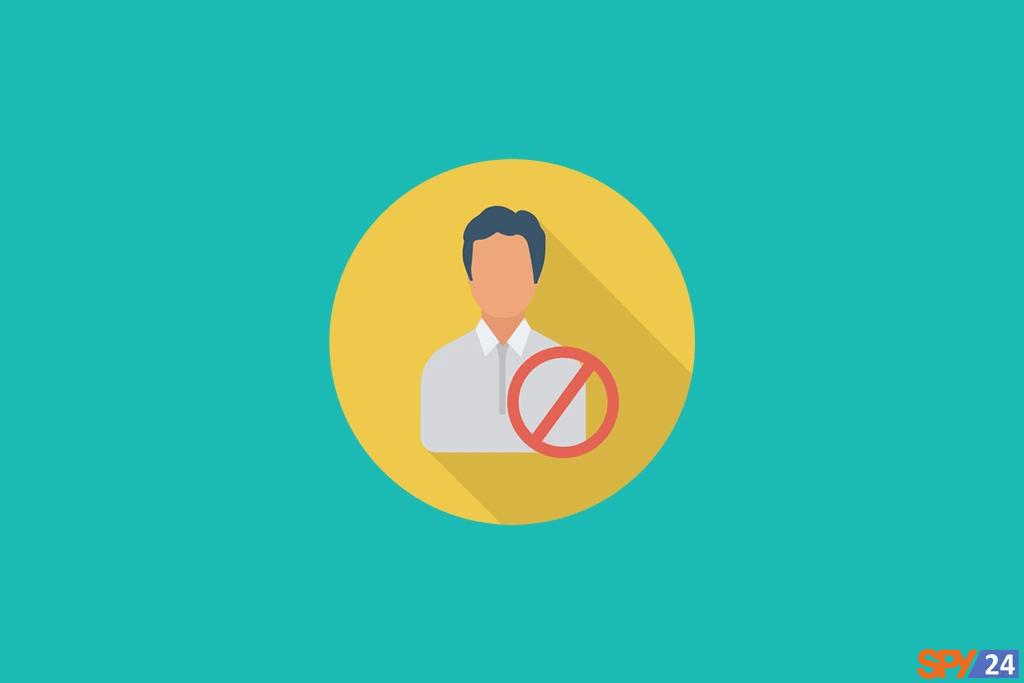 26- Reporting Inappropriate Accounts and Content
As you know, all individuals over the age of 13 can have an account and activity on Instagram. Therefore, the healthiness of the content available on Instagram is highly sensitive. We recommend that if you encounter inappropriate content, report it to Instagram through the report feature so that it can be reviewed and removed if confirmed harmful to the Instagram community.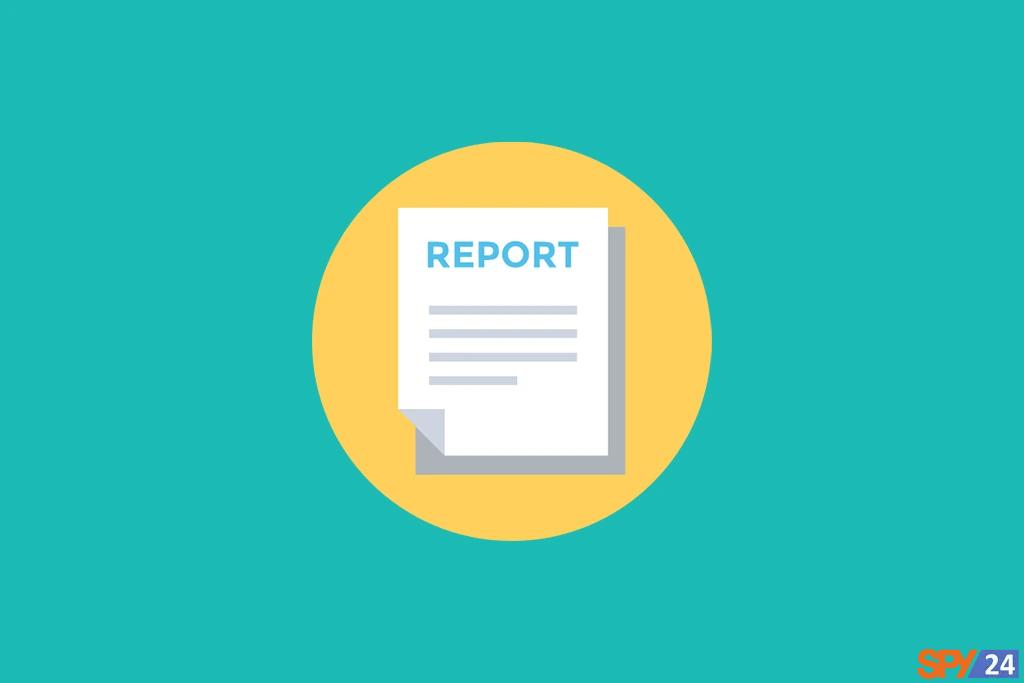 27- Adhering to Instagram rules to increase page security
Some other things that can threaten Instagram pages include being disabled, blocked, challenged, and shadowbanned.
To avoid being penalized by Instagram, it's enough to refrain from spam actions and operate according to the rules set by the social network. For example, you should not:
Follow and unfollow excessively.
Like too much or leave too many comments.
Send too many direct messages.
And so on.
⚠ Warning: Failure to comply with Instagram rules may result in various penalties. One of the penalties that Instagram has considered for violators is disabling the page. Disabling means deactivating the account, and if faced with this penalty, the page will be inaccessible to the account owner.
Pay attention to these points to increase Instagram security!
If you manage multiple accounts simultaneously on Instagram, refrain from using the same password for all accounts.
The password you choose for your page must not be the same as the email password you enter in the Edit Profile section.
Refrain from logging into your account through other systems or, if you do, log out of the page after finishing your activity and avoid saving your information on that system.
If you use advanced Instagrams or Instagram bots, make sure they are reputable first.
Block suspicious and anonymous individuals who follow you.
Change your password every once in a while.
Do not allow access to insecure applications on your Instagram.
Do not use one mobile number to create multiple accounts.
Do not click on any link.
Update Instagram with each new version.
Do not use programs such as follower boosters, unfollowers, video downloaders, etc.
When entering your account with a browser, always check the URL.
FAQs
How can we increase Instagram page security?
✅ There are various ways to increase Instagram page security, such as setting up two-factor authentication, registering an email, etc. We have taught all the necessary steps to increase Instagram page security in this article.
How can I tell if my account has been hacked?
✅ Go to Instagram settings, enter the Security section, and check the Login Activity section. If a device name is listed that does not belong to you, someone other than you has access to your account. The method of removing hackers from the page is explained in the article.
Today, we're launching Security Checkup, a new feature to help people keep their Instagram accounts secure. Security Checkup will guide people, whose accounts may have been hacked, through the steps needed to secure them. This includes checking login activity, reviewing profile information, confirming the accounts that share login information and updating account recovery contact information such as phone number or email.Instagram Blog
Conclusion:
As you know, these days, the number of hacker attacks on Instagram pages has increased. Other risks, such as disabling and forgetting account information, also threaten your page's access. In this article, 27 extraordinary solutions for increasing Instagram security and preventing possible problems were introduced. You can ensure the security of your Instagram page without paying even 1 cent by using these tricks.
We look forward to your comments!
If you also know any solutions that can be useful for Instagram security, please share them with us and other SPY24 users. Also, if you have any questions about Instagram security or have encountered a specific problem, please contact us via the comments section to receive answers to your questions as soon as possible. You can also read our other articles, such as hack Instagram 2023.
Thank you for your cooperation!