Keylogger For Windows 11/10 Download Free SPY24
Keylogger For Windows Feature:
A keylogger is actually a spy app that enables you to track all the keystrokes on an electronic device. A Windows keylogging spy app lets you see all the pressed keys on the target computer. Therefore, you'll be notified of all the credentials, texts, numbers, contact names, and notes on the target Windows. SPY24 offers the best keylogger for Windows in the world. With our keylogging spy feature, you can see every written content on the computers of your kids or employees. So if you want to read their SMSs, emails, social media chats, usernames, passwords, and other texts on their Windows, try the free trial of SPY24 for one month.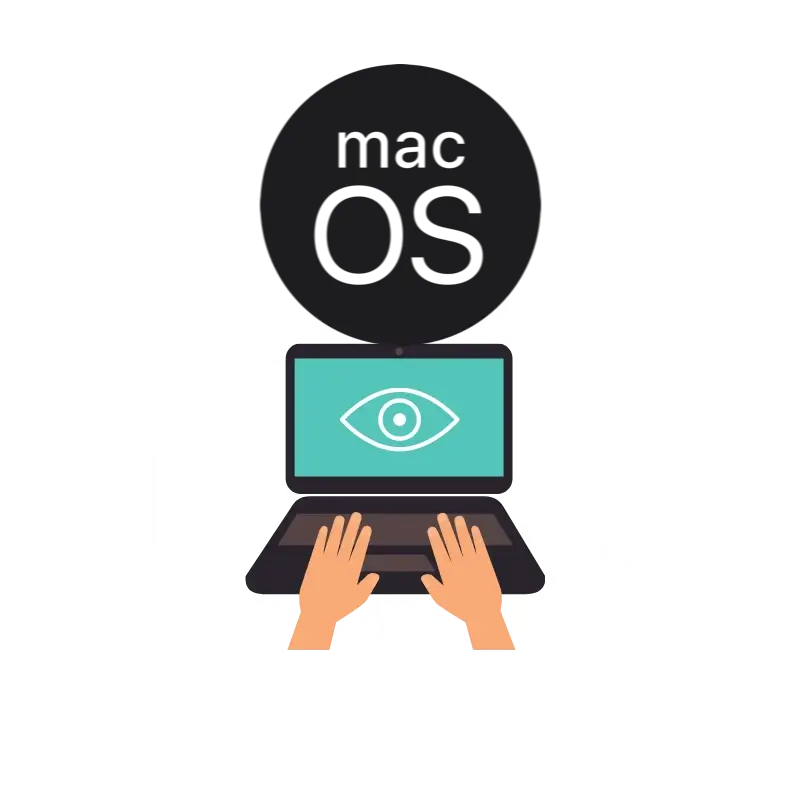 How To Track Keystrokes On Windows Via SPY24?
See this tutorial to learn how to monitor Windows keystrokes using SPY24.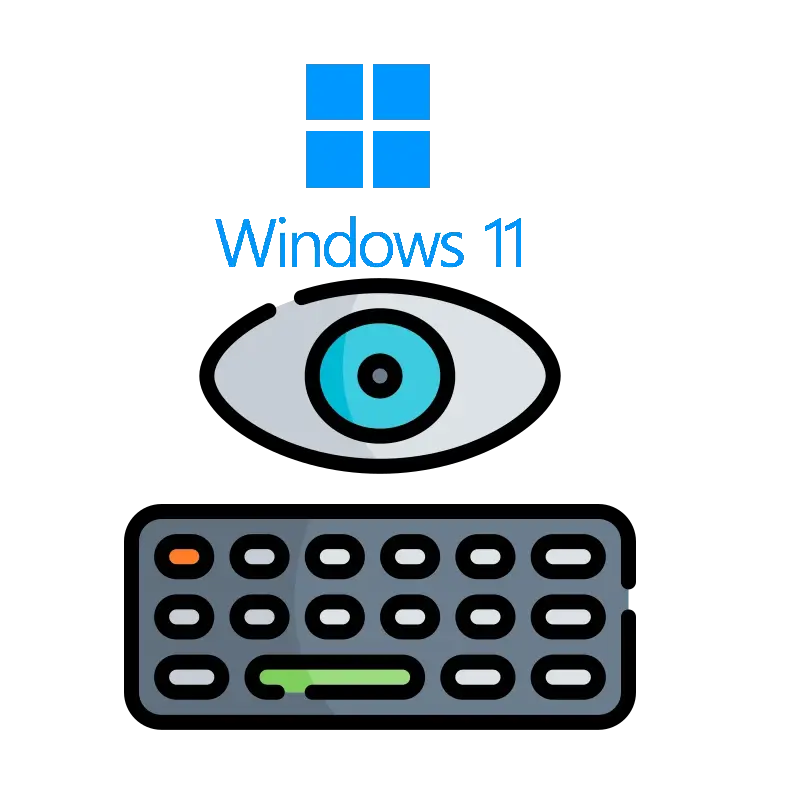 Why Use A Windows Keylogger?
For a variety of reasons, you might have to use a Windows keylogger to track your family members' computers. For example, when your kids send texts and emails to someone you don't know, you can use the keylogger to see what they're typing. A Windows keylogger is a great way to make sure they're not sexting.
Also, if you're a business person, you need to track the workers' activities on the company-owned computer. For example, you have to know if they change the usernames and passwords on the computers or send suspicious emails to unknown people outside of the company. 
SPY24 offers many features for tracking computers, and the keylogging feature is the best one for these situations. The Windows keylogger feature lets you monitor all the keystrokes on a computer.
The keylogging feature is an easy-to-use and affordable method for tracking important computer activities. With the Windows keylogger, you can see all of the pressed characters on Windows, including login data, social media chats, notes, emails, and any other written content on the target computer.
This feature is great for two specific purposes:
Parental Control
Figuring out what children are typing on their computers is one of the biggest concerns of all parents. Using the Windows keylogging feature of SPY24, you'll be able to read out every written word on their Windows. This way, you can make sure that they're not doing anything wrong.
Activity Control On Company-Owned Computers
The secrecy of your business information is of paramount importance, and you must ensure that your workers do not share it with your rivals. Also, you have to pay careful attention to the efficiency of your employees when they use your computers. So you need to make sure that they're not sending personal emails using company-owned devices. That's why you need a keylogger to keep an eye on your computers. If you install the Windows keylogger of SPY24 on your computers, you can read out all the typed characters on their devices. This is a great way to prevent many issues in the workplace.
The Best Windows Keylogger – SPY24
If you want to know why SPY24 is the best keylogger for Windows, read the following features:
Monitoring all the written content on Windows 
Seeing opened programs and folders
Taking regular screenshots
Tracking all the visited URLs
Good compatibility with Android, iOS, and MacOS along with Windows
Having 30+ more monitoring features, apart from the keylogger feature
Monitoring several devices using one dashboard
1-month free trial
24/7 support
Small file size
Easy to install
Completely undetectable
Diverse pricing packages
Supported all devices which run on Windows version: Windows XP, Windows 7, Windows 8, Windows 10, Windows11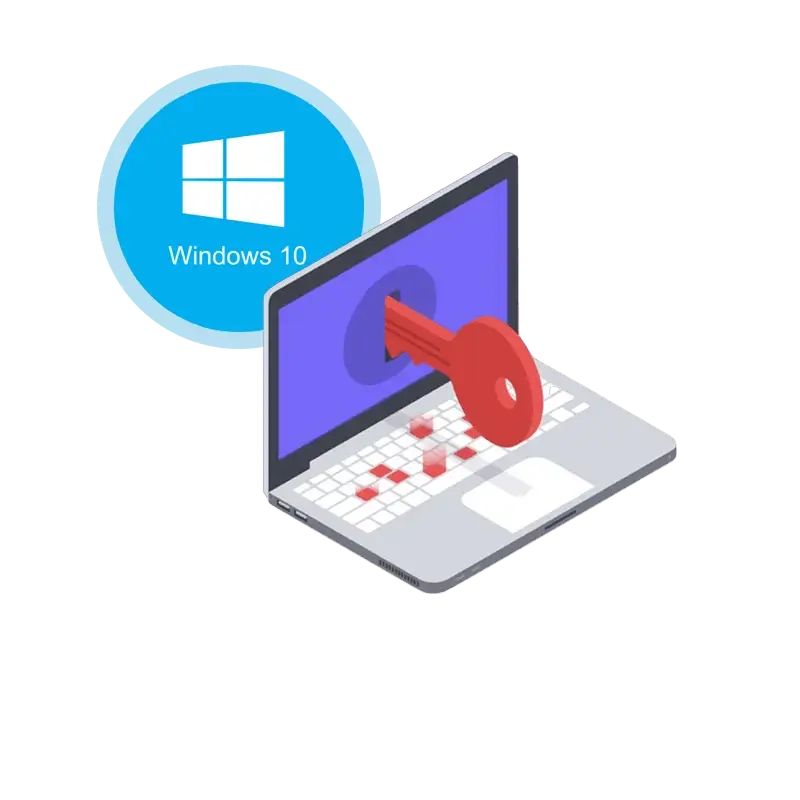 Parental Monitoring
Nowadays, smartphones are widely used among people, especially teenagers. Indeed, many of us can't live without a mobile device in daily life, we use it for chatting, entertainment, paying, working, and so on. However, many adults are getting addicted to smartphones, let alone kids. Unfortunately, there are massive fake messages and improper content sent by online predators, your children are those who are especially vulnerable to that information. To prevent your children from being seduced, it's wise to keep an eye on their devices. SPY24, a professional monitoring solution provider specializing in tracking and monitoring tools for smartphone users, helps you get access to Contacts, Calls, Text messages, location, photos, and multiple social apps like WhatsApp, Skype, Facebook, Instagram, Snapchat, Tinder, etc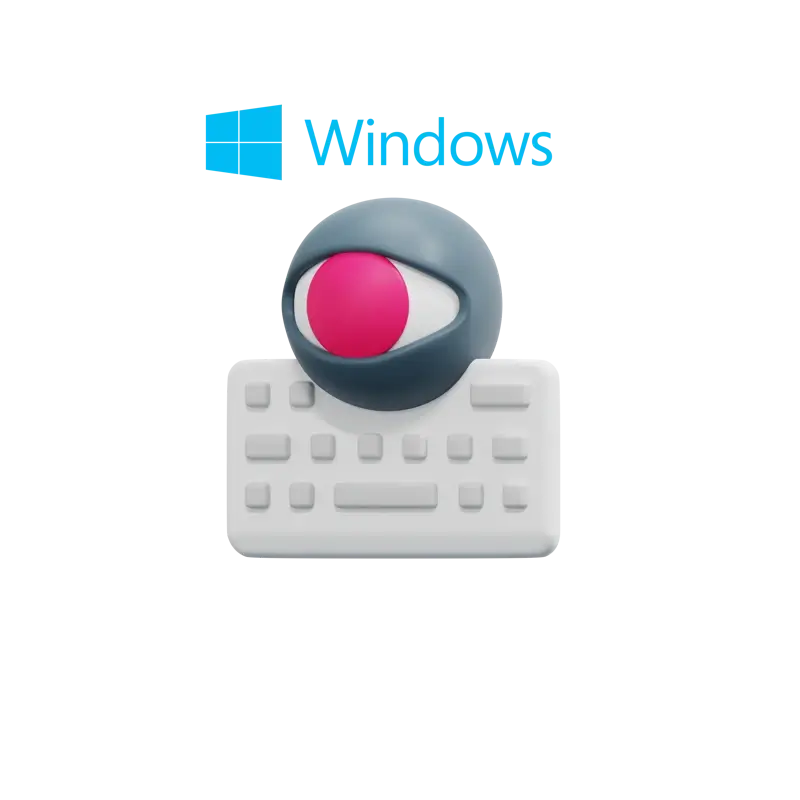 Frequently Asked Questions:
Employee Monitoring
Technology now makes it possible for employers to keep track of virtually all workplace communications by any employee. Generally, it is permissible for you as an employer to monitor your own computer systems including, but not limited to, employees' work email communications and internet usage. Employers are free to monitor these communications, as long as there's a valid business purpose for doing so. On the other hand, if your company takes affirmative steps to protect the privacy of employee emails, it might have restricted its ability to monitor these communications. Employers can monitor employees' emails at work but need to approach this with caution and careful consideration. SPY24 is a versatile and reliable mobile phone tracking application that enables you to monitor received and sent emails to employees' cell phones during their work hours.
You Can Totally Rely On SPY24 – We've Got Your Back
SPY24 won't leave you alone with your subscription, because, for us, your satisfaction is on top of everything else, and with that, we promise to deliver only the best mobile spying app experience that you will never have like it again!