Application Usage Monitoring
Track The Apps Your Kid Uses Each Day
Are you tired of constantly asking your kid to explain what they're doing on their cell phones? SPY24 has a great offer for you. Our Application usage monitoring feature helps you track the activity of each application on your kid's cell phone. This way, you'll always remain updated about the games, social networks, and dating apps that your kid uses. SPY24's app usage monitoring feature can also help you control the screen time of your kid per day. Apart from parental control, you can use this feature to monitor your employees' performance in the workplace. It's compatible with all operating systems and works completely hidden. So if you want to keep an eye on the activity of your kid or your employee, start with the free trial of our app usage monitoring feature for 30 days.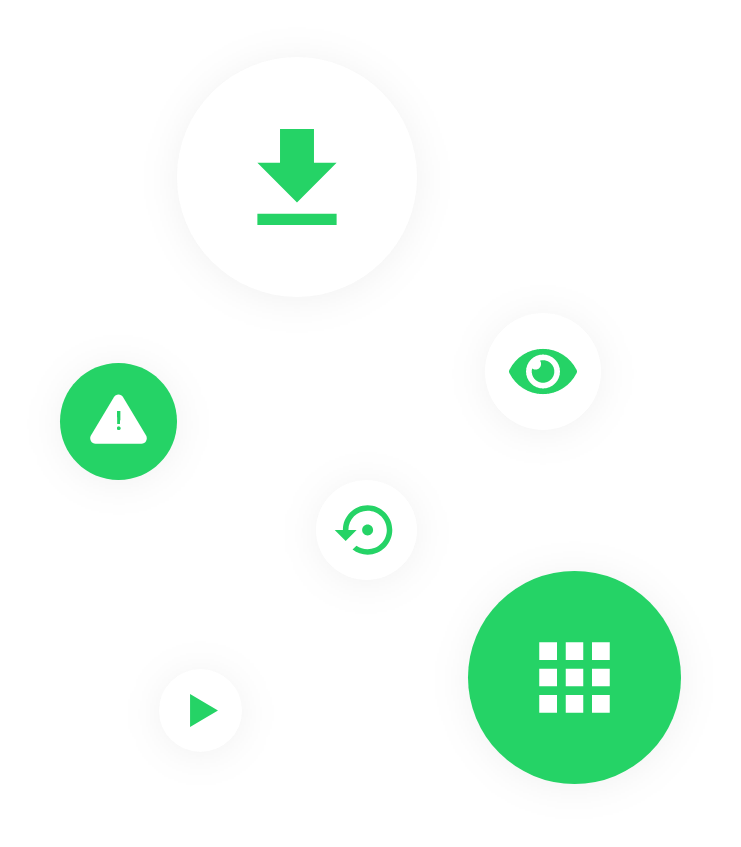 What Features SPY24's App Usage Monitoring Offer?
Here is what exactly you can do using SPY24: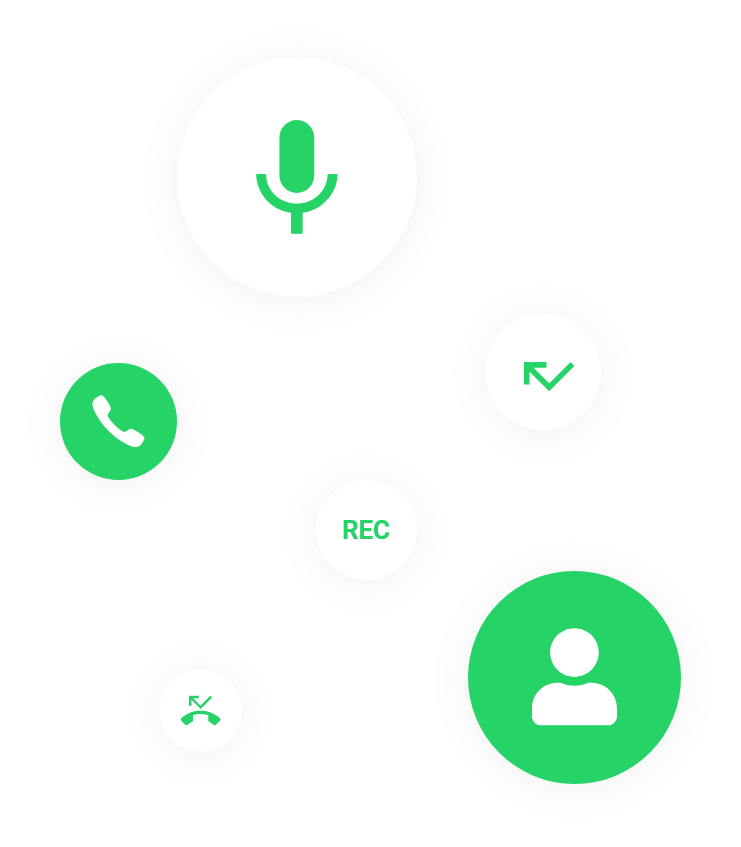 What Are the Benefits of Monitoring Application Usage?
There are situations in which you might need to keep an extra pair of eyes on what your loved ones are doing on their tablets or cell phones. Here are two of the most important advantages of remotely monitoring application usage:
Controlling Children Activities
The amount of time that your children spend on their cell phones can impact their mental health and also their educational performance. So you have to control their screen time and the type of apps that they might use without your knowledge.
For example, some social networks might be inappropriate for specific age groups. Using a parental control tool like SPY24 is the best idea to make sure your kid doesn't use age-inappropriate apps. Moreover, you can monitor the time of usage to figure out what app takes their time the most. The good news is that you can do this without them knowing.
Monitoring Employees Performance
As a business owner, you have to keep track of the performance of your employees. Sometimes, you can't be sure how much time your employees have spent on specific tasks. So you need to use an employee monitoring tool. SPY24 lets you track the apps that have been used on each system. This is a great way to understand the exact amount of time your employees have worked in a day.
Why Is SPY24 Best for Monitoring Application Usage?
SPY24 is the number one spy app that offers the application usage monitoring feature. Here are the reasons why we think SPY24 is unrivaled:
Number of Applications
When using SPY4, there is no limit on the number of applications you want to monitor their usage.
All Types of Applications
SPY24 has the ability to monitor all types of applications including games, dating, social networks, and banking apps.
No Rooting & No Jailbreaking
The installation process is easy and you don't need to root the target device or jailbreak it.
Completely Hidden
SPY24 works completely hidden and the target user can't detect it. The available anti-viruses can't detect SPY24  so you can relax when spying on the target device.
User-Friendly Online Dashboard
You can monitor all the collected data using your dashboard on any browser. No extra app installation is required.
24/7 Customer Support
We'll always have you back in your monitoring journey. Do not hesitate to contact us if you have any questions.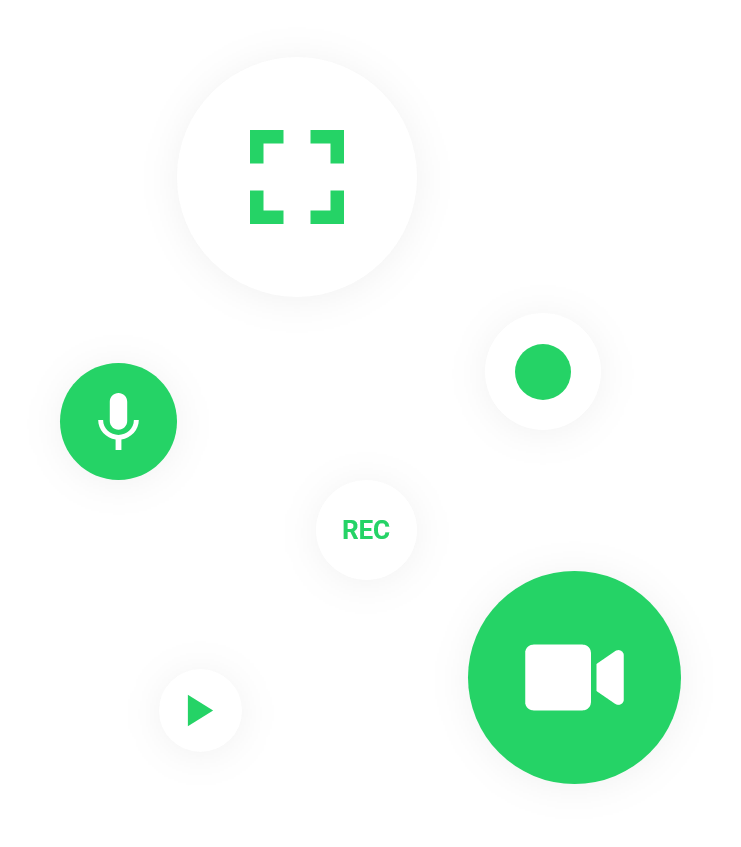 Frequently Asked Questions:
How Does SPY24 Remotely Monitor Application Usage?
Watch this video to learn how you can use SPY24 to remotely monitor the apps that your kid uses.
You're just 4 steps away from monitoring your children's activity on their cell phones:
Create an account for free

Select the target device and buy a plan

Download and install SPY24 on the target device

Start tracking the applications that your kid uses
You Can Totally Rely On SPY24 – We've Got Your Back
SPY24 won't leave you alone with your subscription, because, for us, your satisfaction is on top of everything else, and with that, we promise to deliver only the best mobile spying app experience that you will never have like it again!