Introducing SPY24 - Your Reliable Parental Control App
Our goal is straightforward – to create a safer online environment for children and provide peace of mind to parents.
At SPY24, our priority is to equip parents with the knowledge they need to make informed decisions for their children, ensuring their safety on social media, chat apps, and across the digital landscape.
We strive to keep you ahead of the curve and provide unwavering support.
We cater to parents, children, and anyone who desires a secure internet space for young minds to flourish. Our aim is to offer parents the reassurance they need.
SPY24: A Recognized Presence
Mention "smartphone monitoring," and it's likely that SPY24 comes to mind. This reputation is no accident. With a presence in over 100 countries and a diverse user base, including concerned parents, employers, and more, we are honored to be the go-to monitoring solution for millions.
Innovation at the Forefront
We understand that technology is ever-evolving. That's why we're committed to staying ahead of the curve and ensuring you're prepared for what's next. With state-of-the-art security, compatibility across multiple platforms, and a team dedicated to staying abreast of the latest technological advancements, you can trust in a monitoring solution that adapts to current apps and future innovations.
Our SPY24 Story
The dawn of the 21st century brought monumental changes. Advancements in technology, the rise of the internet, and the proliferation of smartphones paved the way for a more connected world. However, these developments also presented new challenges for parents.
Cyberbullying, exposure to strangers, and access to inappropriate content opened up a world of potential problems just a click or tap away.
In response to these growing concerns, SPY24 was established in 2020 to help parents monitor their children and safeguard their online experiences. And so, our journey began.
SPY24, a dedicated team in the ever-evolving digital landscape, strives to empower parents with enhanced functionalities and tools, catering to the expanding realm of possibilities for children.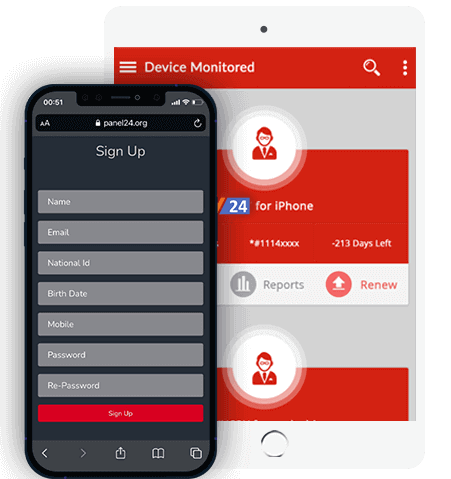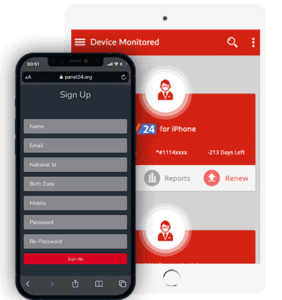 2023
Now, let's delve into the thrilling new features recently unveiled for public use:
Expanded payment options have been incorporated, providing users with greater flexibility.
Monitoring capabilities now extend to additional social media platforms without the need for rooting.
Significant enhancements have been made to the design and user experience, delivering an even more engaging interface.
Android users can now benefit from auto-installation, streamlining the installation process.
mAssistance, an already impressive feature, has been further enhanced to provide an even more comprehensive experience.
A revamped and improved Family Kit plan has been launched, offering users an upgraded package of services and features.
2022
2021
Behind the SPY24 brand, there exists a dynamic and dedicated team of individuals working tirelessly to ensure your safety and satisfaction.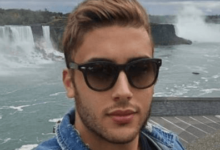 Customer Support:
Alx Veliz
We understand that you are more than just a customer; you are an important part of the SPY24 community. That is why we have assembled a large team of Customer Support representatives who are readily available to assist you with any inquiries or concerns. From product installation to helping you maximize the potential of all the features, we are here to support you every step of the way.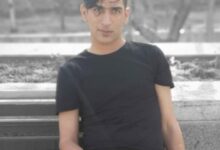 Creative Team:
Andre
Our creative department consists of talented designers who play a pivotal role in bringing the SPY24 experience to life. Additionally, our team of writers is dedicated to delivering the latest news and guidance on online safety, enabling you to confidently navigate the digital landscape. Together, they collaborate to ensure that SPY24 not only offers exceptional functionality but also provides a visually appealing and informative experience for our users.
Behind the scenes, these passionate individuals collectively contribute to the success of SPY24, striving to create a safe and secure environment for all users.
Frequently Asked Questions
Certainly! Here are some frequently asked questions (FAQs) about SPY24:
Please note that these are general FAQs, and it is advisable to refer to the official SPY24 website or contact their customer support for the most accurate and up-to-date information regarding their product and services.