Deleted Calls & SMSs Monitoring
Discover Your Husband's Deleted Messages & Call Logs
Have you ever wondered who your husband is talking to? SPY24 has a wonderful offer for you to track all the chats on your husband's cell phone, even deleted SMSs and call logs. Using our deleted chat monitoring feature, you'll be able to catch him when he's cheating on you. This is also great for business owners who think their employees hide something from them. By monitoring their deleted chats and call logs, you can figure out their secrets and take suitable measures. So why wait? Try our free trial for 30 days to remotely check deleted messages and call logs and spot any suspicious activities.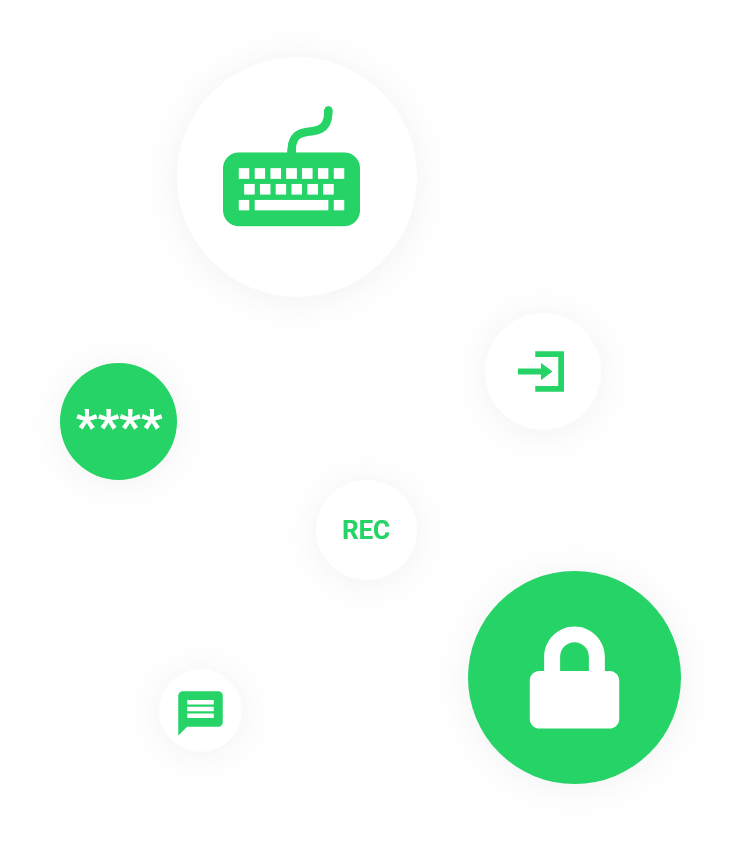 How Does SPY24 Spy on Deleted Messages & Calls?
See this video to learn how you spy on deleted call logs and SMSs using SPY24.
What Features SPY24 Offer for Deleted Calls & Messages?
Here is what you can do using SPY24's deleted calls & SMSs tracker: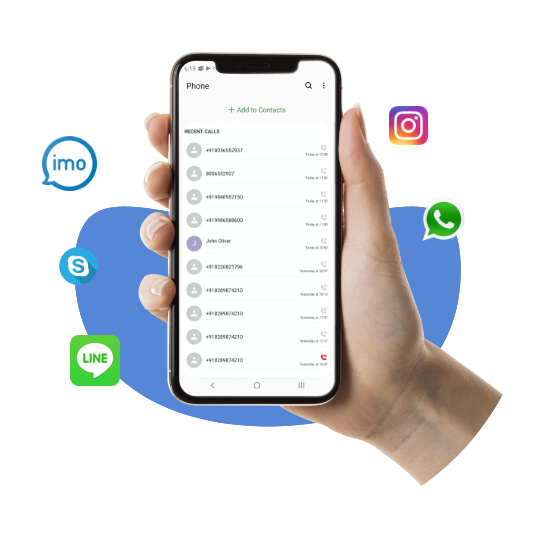 Why Do I Need a Spy App for Deleted Calls & Messages?
Checking deleted messages and call logs of our loved ones might be very helpful in some situations. Let's see some examples:
Workplace: Monitoring Employees' Secret Activities 
If you feel that your employees don't tell you everything about business communications, you need to think of a tool to track their activities. In fact, you have to use a tool with the ability to track deleted messages and call logs to find out what your employees want to hide. SPY24 offers one of the best spying apps with this ability so don't waste your time and try our free trial. You can install it on all your computers and tablets and monitor any suspicious activity.
Family: Controlling Children's Relationships 
Monitoring teenagers' relationships is a challenging task for parents. Sometimes they avoid giving you information about their contacts, the content of their talks and messages, and their friends. There is a simple solution to this problem. You can install SPY24 and use its monitoring feature for deleted SMSs and call logs to know anything that your teen wants to hide from you.
Couples: Catching a Cheating Husband
Of course, any cheating husband tries to delete chats and call logs with stranger females. But if you want to catch him, there is an easy way. SPY24 offers a great feature that enables you to recover deleted messages and call logs. This way, you'll find any suspicious communications and can save them as proof.
Why SPY24?
Here are some of the most important advantages of SPY24 over other spying features:
Unlimited number of messages and call logs

Ability to monitor several devices using one plan

250+ other spying features rather than deleted calls & SMSs

Compatible with all devices

30-day free trial

24/7 support

Easy installation with no rooting and jailbreaking

User-friendly dashboard

Safe & undetectable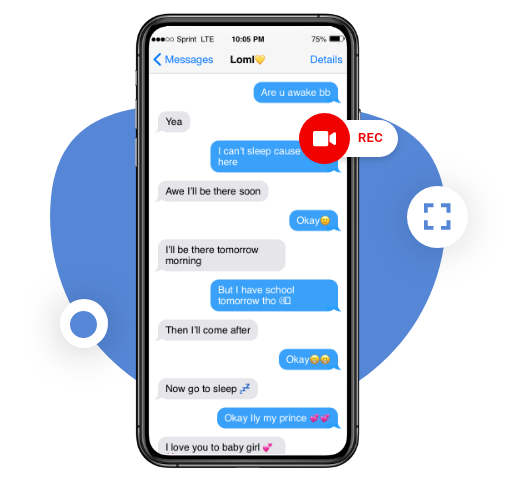 Frequently Asked Questions:
You're 4 Easy Steps Away from Reading Deleted SMSs
If you're convinced to use SPY24 for monitoring deleted SMSs and call logs, you just need to follow the steps below:
Sign Up for Free
Create an account on SPY24 and get your all-in-one online control panel. 
Select Target Phone & Pricing Package
Choose the operating system of the target device from the options and buy a plan according to your requirements. You can also continue with the free trial to test the capabilities of the app.
Download & Installation
Download the app and install it on the target cell phone. Remember that you just need one-time physical access.
Monitor Deleted Messages & Calls
Now, you can easily start tracking messages and call logs on the target device to see if he's trying to hide anything suspicious from you.
You Can Totally Rely On SPY24 – We've Got Your Back
SPY24 won't leave you alone with your subscription, because, for us, your satisfaction is on top of everything else, and with that, we promise to deliver only the best mobile spying app experience that you will never have like it again!