Hike Spy App To Secretly Monitor Text, Sticker Chat & Video Calls
The developers in SPY24 did the feature right, and they also nailed the spy app space as well. This is a simple, functional app with a fairly typical UI. Some features include the ability to save a life. It's great for simple use, although some users complain about the advertising strategy and a few bugs here and there. We recommend this use for your spy things, but it should do fine to use it correctly. SPY24 provides you with the most confident and secure platform for all messages that you receive or send to your target device.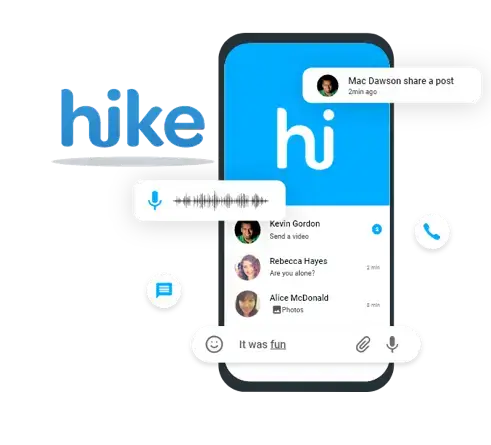 How To Monitor Hike Messages And Media On Android & IPhone Devices Via SPY24?
Watch a tutorial to observe how SPY24 not just monitors Hike Messages chats and group chats but also all shared photos on the target device.
Monitoring Hike Messages And Media Via SPY24
Watch a tutorial to observe how SPY24 not just monitors Hike Messages chats and group chats but also all shared photos on the target device.
Features you'll be able to use with the Hike messenger spy app: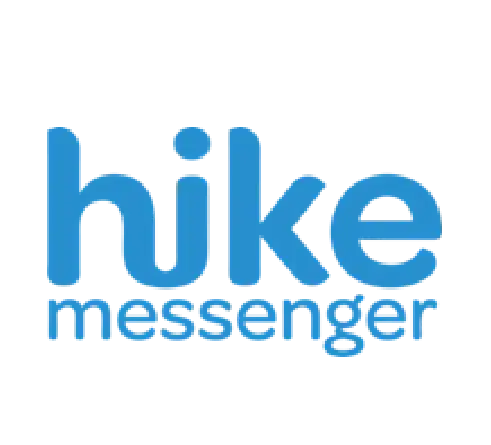 Monitor Hike App For Both Chats And Video Calls
The Hike is a messaging app that allows users to communicate with people faster and easier. Being India's first native messaging app with over 100 million registered users, Hike is growing in popularity, especially in Asia, which means that the ability to track tour news can be useful for both business and private use.
SPY24 allows you all messages sent and received and calls made on the device. You are able to open, view the phone numbers, and see when the messages and contents are received. You don't even have to worry about deleted messages as they'll also be available on your online dashboard.
Some Features You Be Able To Use On SPY24
The most noticeable point that we can say about SPY24 features is the main app can still be active even in hidden mode
Items that you'll be able to use in the Hike messenger spy app in hidden mode:
View all photos, videos, profile pictures, and contact names.
See what you've said on Hike Messenger.
Track hid Hike group chats.
Access all details of a Hike voice call. (time & date)
Bypassing the Hike Messenger hidden mode. (you can read all of the messages that were hidden.)
See stickers and emojis.
Your online dashboard lets you get the data you've collected.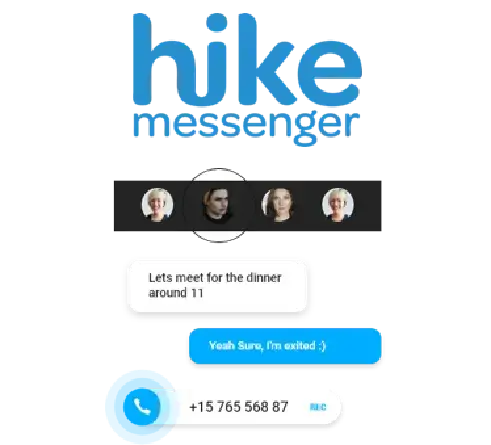 Parental Control Terms In Use
The hike monitoring feature is a sufficient key that keeps teens from talking to hundreds of people they're not familiar with both in chats and video calls. it can be true even in group chats strangers make for night talk. be an observer of your target conversation with strangers through messaging apps like Hike. SPY24 easily provides the most usable platform.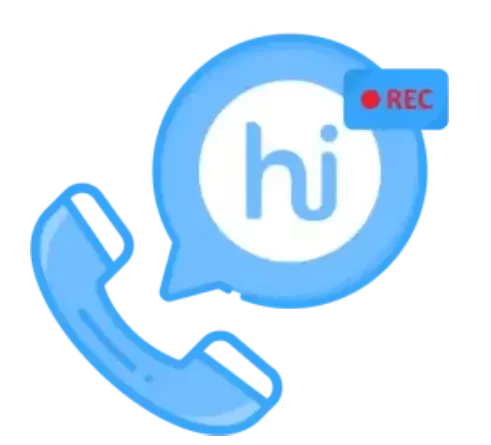 Monitoring Feature Details
Most of the popularity of SPY24 belongs to the monitoring part, in this case, you need to be aware that unrooted devices can't run this feature, because of security stuff companies made for their product. Also, IOS devices should be jailbroken to become ready to use.
With just a quick click you're on your target device watching full activities sent and receive.
Parents can stalk on target devices what their teens search for.
Suitable for companies and their co-workers easily stalk on their devices in their free time.
Every message details remain safe on your portal till whenever you want.
Use Hike tracking for free
SPY24 has both free and premium, and you're able to use any of the features with a simple sign-in. Many platforms like SPY24 have these privileges but usually, they have no partnership in their plans, they sell you content but not the support.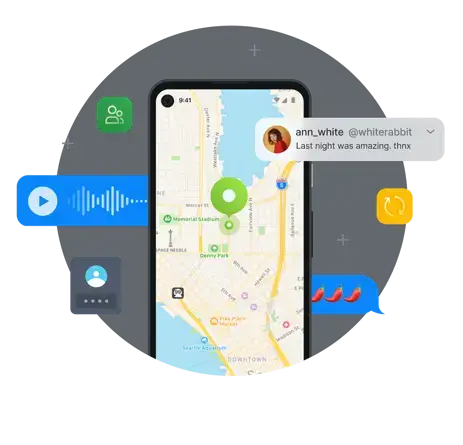 Frequently Asked Questions:
Why SPY24™ Is The Best Monitoring App
Easy Installation
It takes less than 10 minutes to install and set up SPY24™ on the target phone with our detailed installation guide.
Powerful Features
Packed with unique features like the Instagram spy app, Tinder spy app, and more. We're confident you'll find what you need.
100% Undetectable
The SPY24™ app runs in the background and is not visible anywhere. It's like a ghost that vanished after installation.
Affordable Price
Monitor your child's phone or your company devices for less than $1 a day. SPY24™ is worth every penny you spent.
Secure & Reliable
All data is securely encrypted, and only you can see it. It's because your privacy is the most important thing to us.
Exceptional Support
Our professional support team with 100% guaranteed customer satisfaction is always there to help you with anything.
SPY ON ANY MOBILE PHONE RIGHT NOW!
SPY24 is powerful tracking software that allows you to track all mobile device activities and control them remotely
You Can Totally Rely On SPY24 – We've Got Your Back
SPY24 won't leave you alone with your subscription, because, for us, your satisfaction is on top of everything else, and with that, we promise to deliver only the best mobile spying app experience that you will never have like it again!
HIKE MESSENGER 

MONITORING
Live Hike Monitoring With SPY24 Android Monitoring Application
Hike Messenger is definitely one of the most popular instant messengers, especially in India. There are many people who wonder if it is really possible to monitor Hike Messenger and spy on their kid's Hike messages remotely. If you are among the ones who want to find the answer you are in the right place. Continue reading as we are about to show you how you can monitor and spy hike application with our SPY24 hike tracking app.
How Secure Is Hike Messenger?
Security is really important if you use instant messengers such as Hike to share any sort of personal data. But how secure is Hike messenger? Is Hike messenger encrypted? Well, the ultimate method for ensuring privacy on instant messengers is through end-to-end encryption. This method of encryption makes sure that the messages can be read only by the two ends of the conversation and no in-between person can intercept the messages. Then it would be impossible to download Hike spy. Does Hike messenger offer end-to-end encryption? Hike messenger does not offer a such method of encryption, however, it has 128-bit SSL for Wi-Fi networks. Another security feature that Hike messenger offers is the pattern lock. This feature allows you to set a lock for your Hike app so that no one can read your messages even if they have direct access to your cell phone. But the best Hike monitoring tool will be able to go past this pattern lock as well.
Download SPY24 For Hike Monitoring
If you want to find out a way to track Hike messenger you are in the right place. There are many Hike messenger spy tools out in the market but we are about to tell you how you can download the Hike monitoring application which is the best. There are not many applications that offer you a way to download Hike tracking tool Apk. One of the most professional monitoring applications that offer Hike spy feature as well is SPY24 Phone Monitoring App. SPY24 application is the most comprehensive monitoring tool you can find out in the market. You can use this application to track different instant messengers.