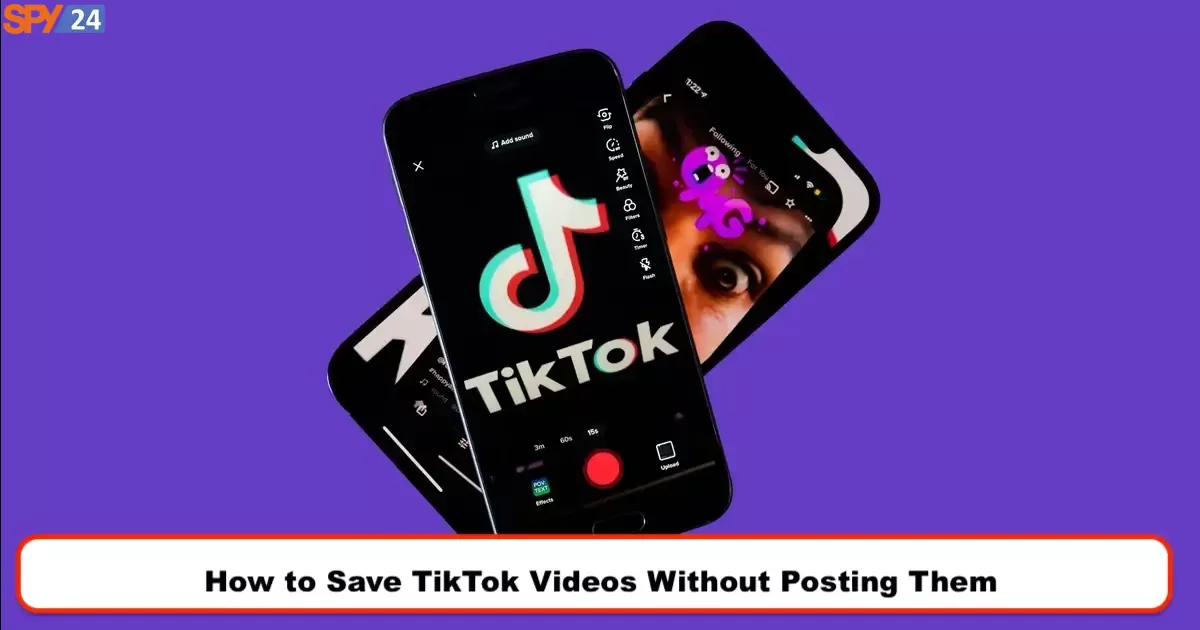 TikTok is one of the new applications for creating and sharing videos. This software is a complete and flawless program for creating videos with abundant effects and features. It's very easy to use, and TikTok is also a social network for sharing short videos with millions of users. You can have access to other people's videos, save them, or send them comments and likes.
Instructions for saving videos made with TikTok:
Many users in the comments section of the TikTok tutorial have asked us if they want to save the videos they have made with TikTok without having to share them on TikTok and directly on their phones. I must say, there is no such feature, but there is the possibility to download and securely save videos made with TikTok.
So in the following instruction, we will teach you how to save the videos that you have made in TikTok on your phone.
How do we save a video recorded in TikTok without posting it in the Android gallery?
Open TikTok on your Android phone and select "Profile."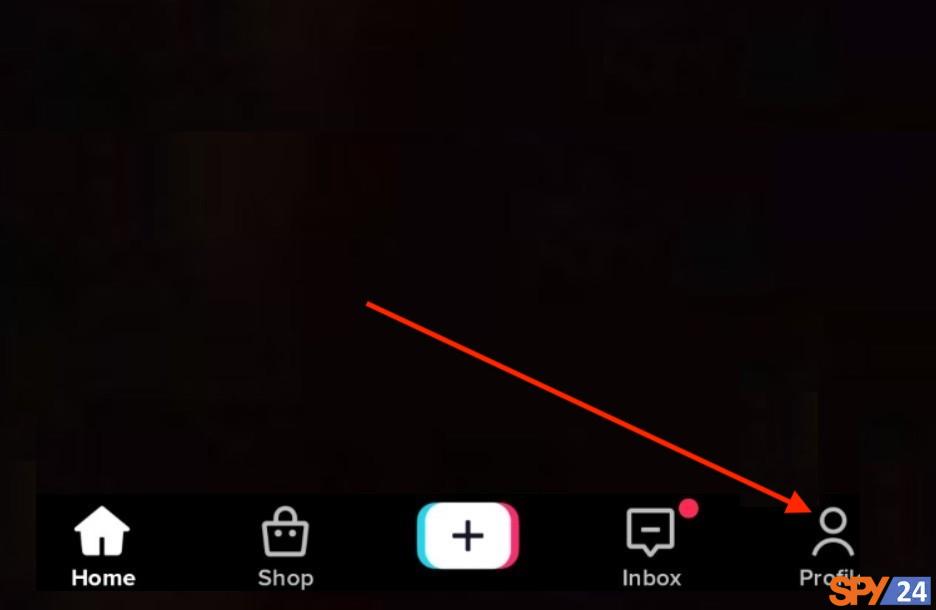 Tap on "Profile" at the bottom.
You will see your draft videos by tapping on "Drafts."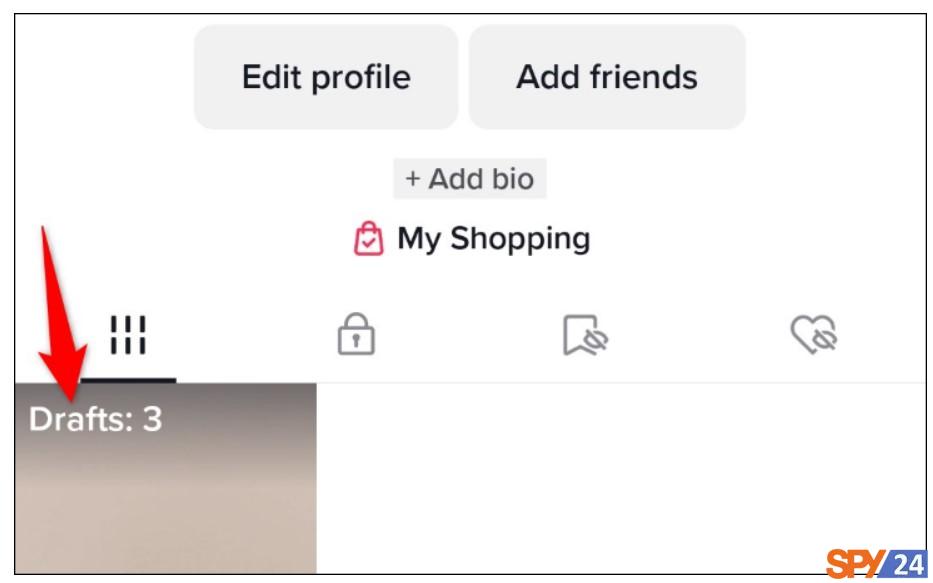 In "Drafts," select the video to download.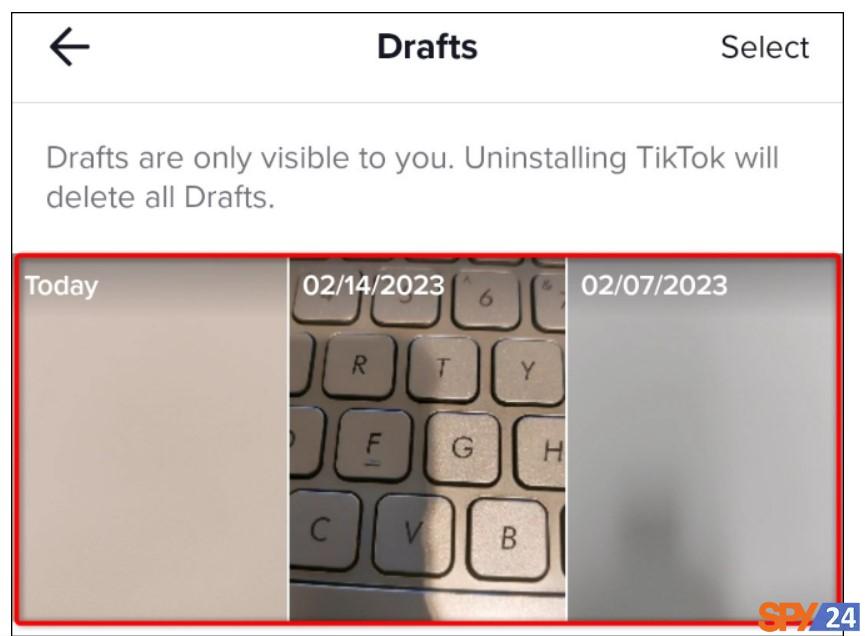 When the video is playing, in the upper right corner, tap "Save."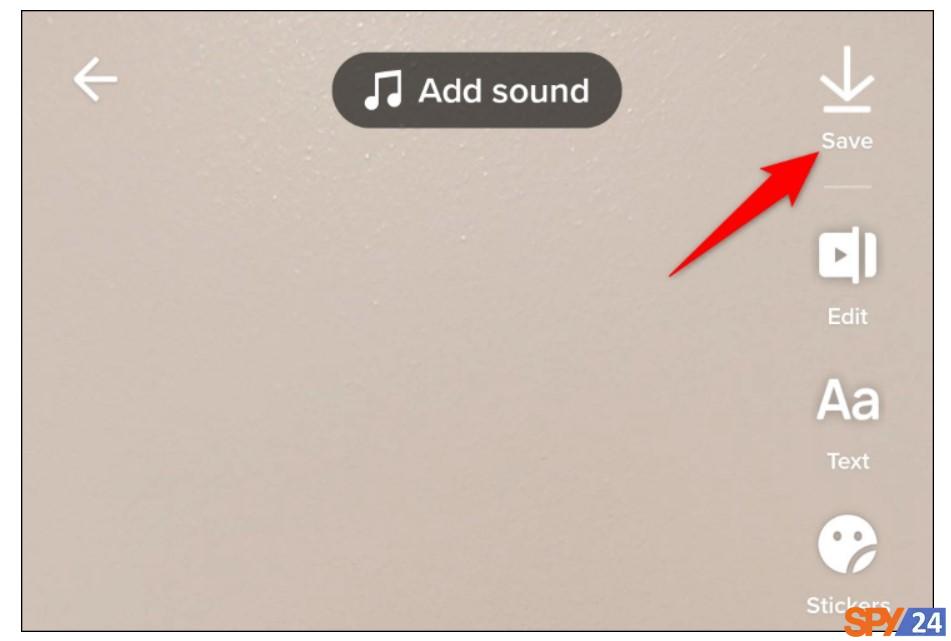 How do we save a video recorded in TikTok without posting it in the iPhone and iPad gallery?
On iPhone and iPad, you must publish the post and then save it.
If you don't want anyone to see the video, don't worry. When uploading a video, you can keep it completely private.
Open TikTok and select "Profile" in the bottom bar.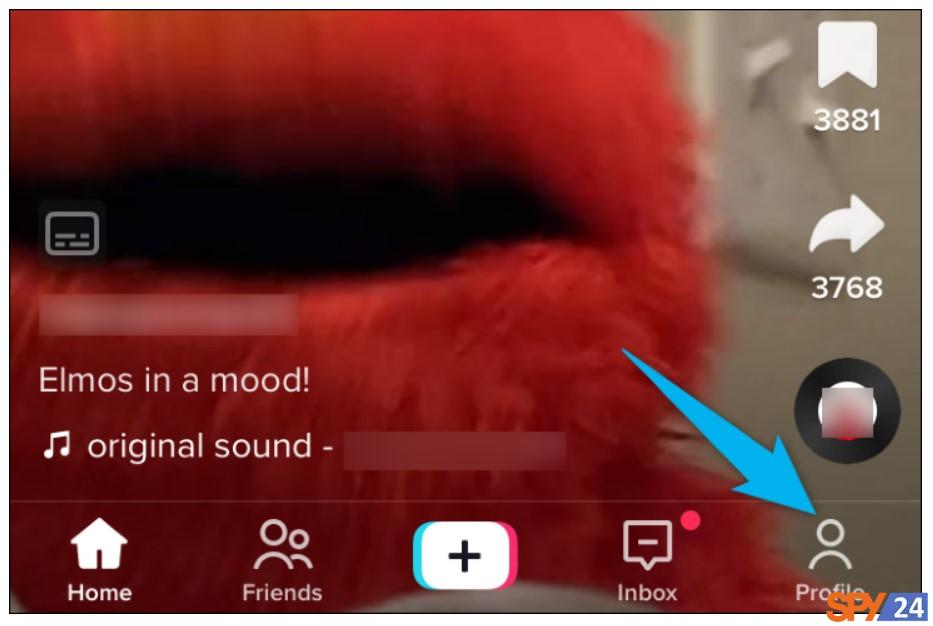 You will see your drafts by tapping on "Drafts."
Choose the video that you want to download to your phone.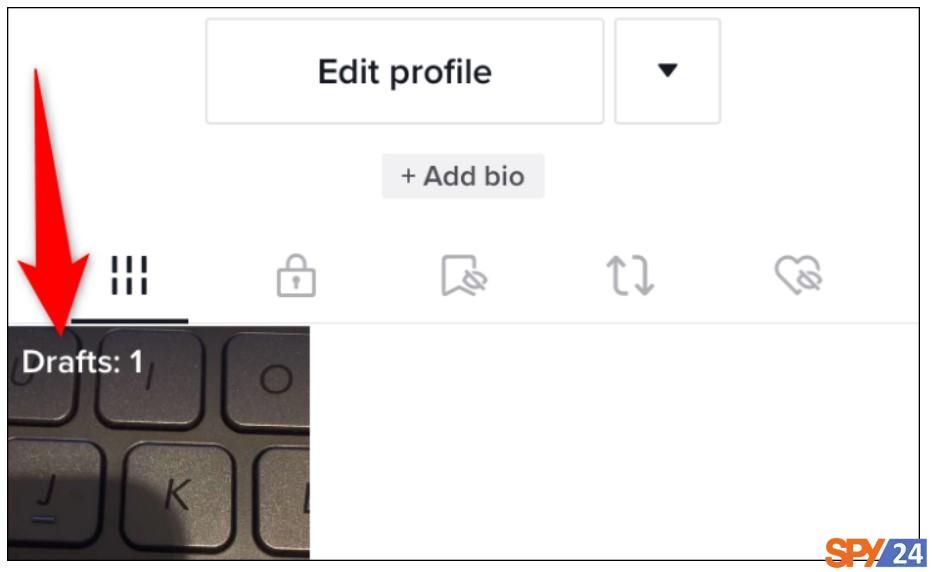 On the video page, tap "Next."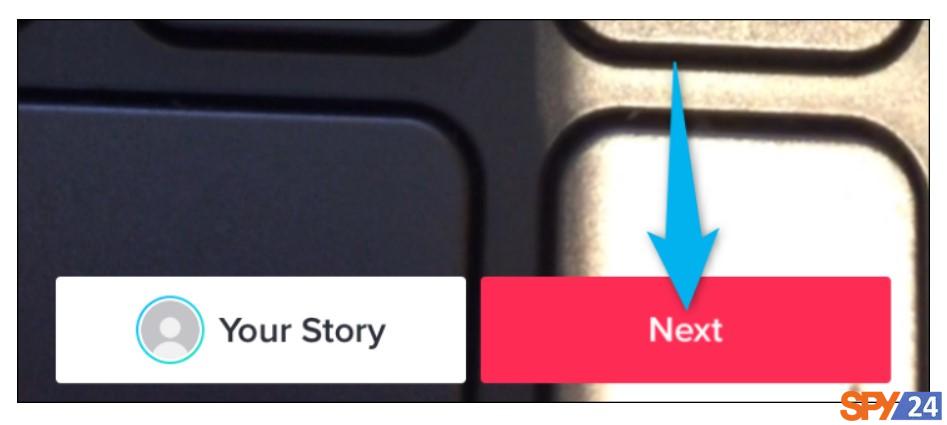 On the "Post" page that opens, tap "Who Can Watch This Video" and select "Only Me."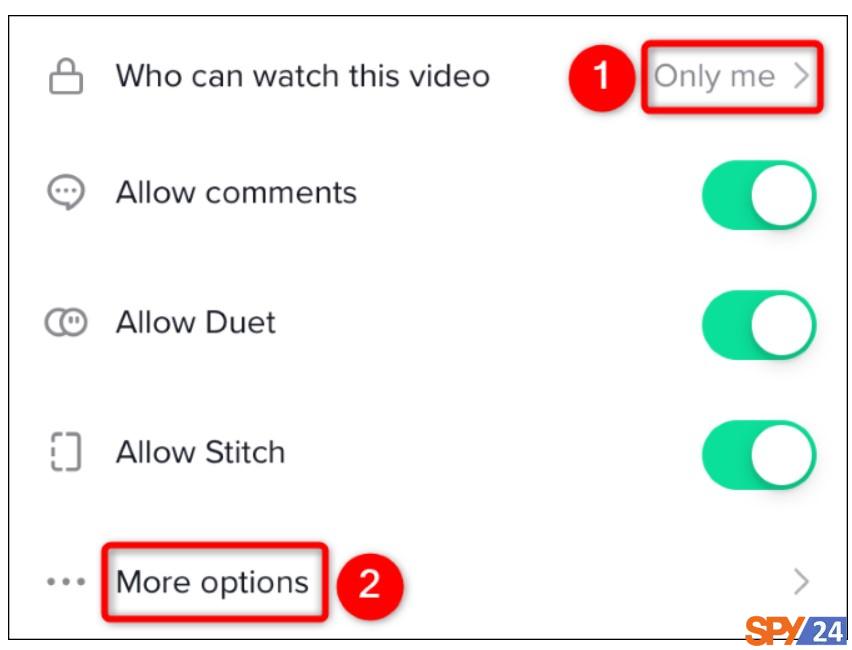 Enable the "Save to Device" option so that when you publish the video, a copy of the video is saved on your iPhone or iPad. Tap on the "X."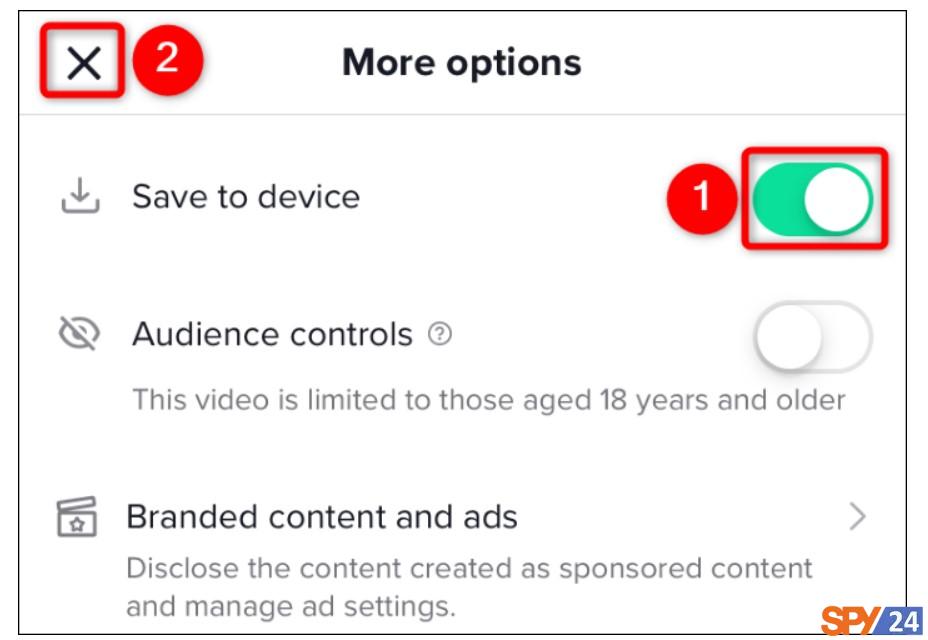 Tap "Post" to publish your video.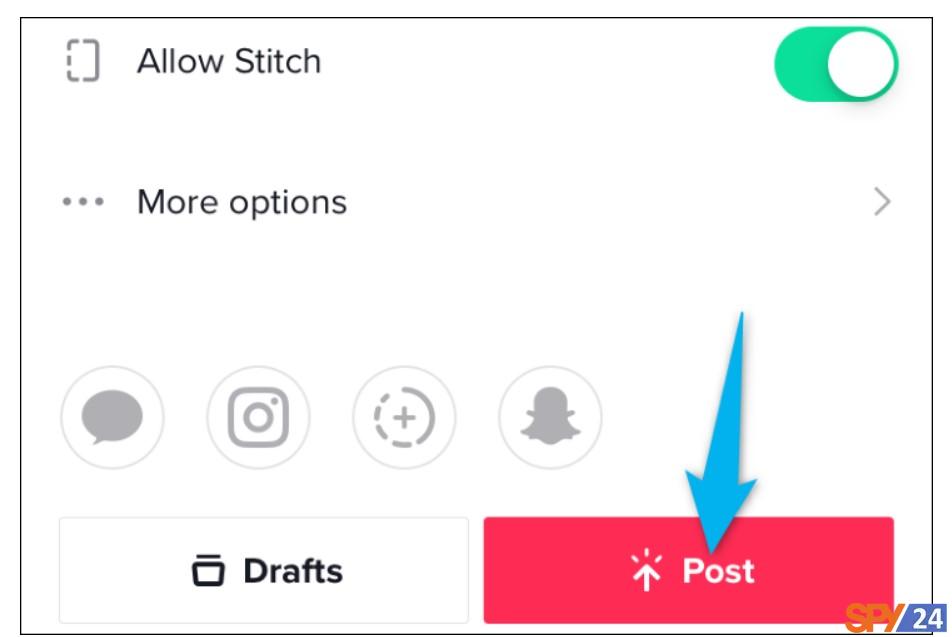 Downloading videos using the TikTok app itself:
One of the strengths of the TikTok app is paying attention to all the needs of the audience. Many people like to watch a clip over and over again; for this reason, this application has provided the ability to save videos directly. In TikTok, an internal tool has been placed for downloading videos (this tool works well on smartphones and computers).
To directly save a video in TikTok, follow the steps below:
Run the TikTok app.
Tap on the arrow icon in the bottom right corner.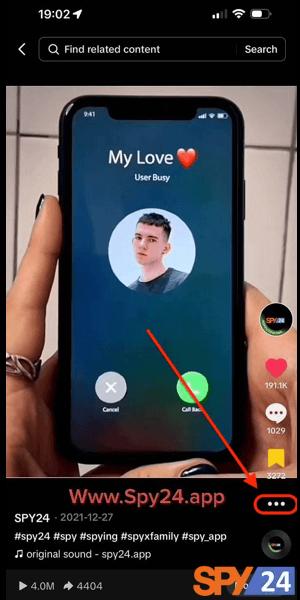 Tap on the "Save Video" option.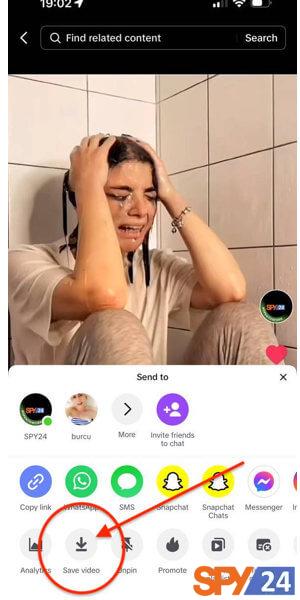 After a few seconds, the video will be downloaded to your device.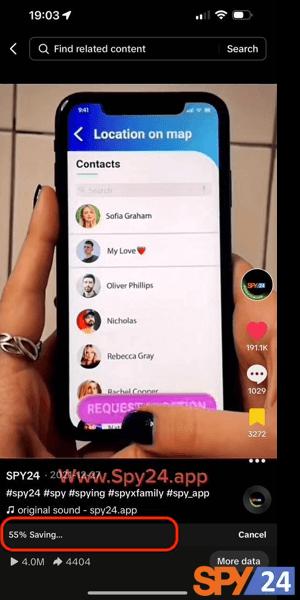 As you can see, using TikTok's internal tool to save videos is very simple and will not take more than a few seconds of your time. Easily browse TikTok and download any clip you like using this method.
You May Also Like the following: