The best Android browser has the ability to open slow pages faster, make responsive pages faster, or even convert non-responsive pages, supporting third-party extensions! Most importantly, it should keep you secure while browsing and have high speed and low volume. The fastest Android browser in 2023 uses third-party plugins to quickly load pages, save passwords for easy access, speed up web images, and more. However, with the expansion of Android applications, it seems a bit difficult to choose because we are faced with many options.
Don't worry, as we have listed 10 fast browsers for Android in this article. Before getting into the details, let's see why we need a good and secure browser for Android.
Why do we need the best Android browser?
The answer is simple – to improve our web browsing experience! We spend a lot of time on the internet with our Android mobiles. Therefore, we need to have the best possible internet browsing experience. The best web browsers for Android provide secure and fast browsing on the internet, an internal download manager program, and a simple user interface.
Best Web Browser for Android Mobile:
| Browser Name | Supported platforms | Google play rating |
| --- | --- | --- |
| Private Browser Care Browser | iOS and Android | 4.5 |
| Brave Browser | iOS and Android | 4.1 |
| Google Chrome | iOS and Android | 5.1 |
| Opera Browser | iOS and Android | 4.3 |
| Firefox Focus Browser | iOS and Android | 4.6 |
1 – Private Browser Care Browser
One of the fastest mobile browsers and the best Android browser designed for smartphones and Android tablets, which preserves privacy well. Private Browser Care does not save details, browsing history, cookies, cache, or any other online information filled out. No third party can track your personal information either.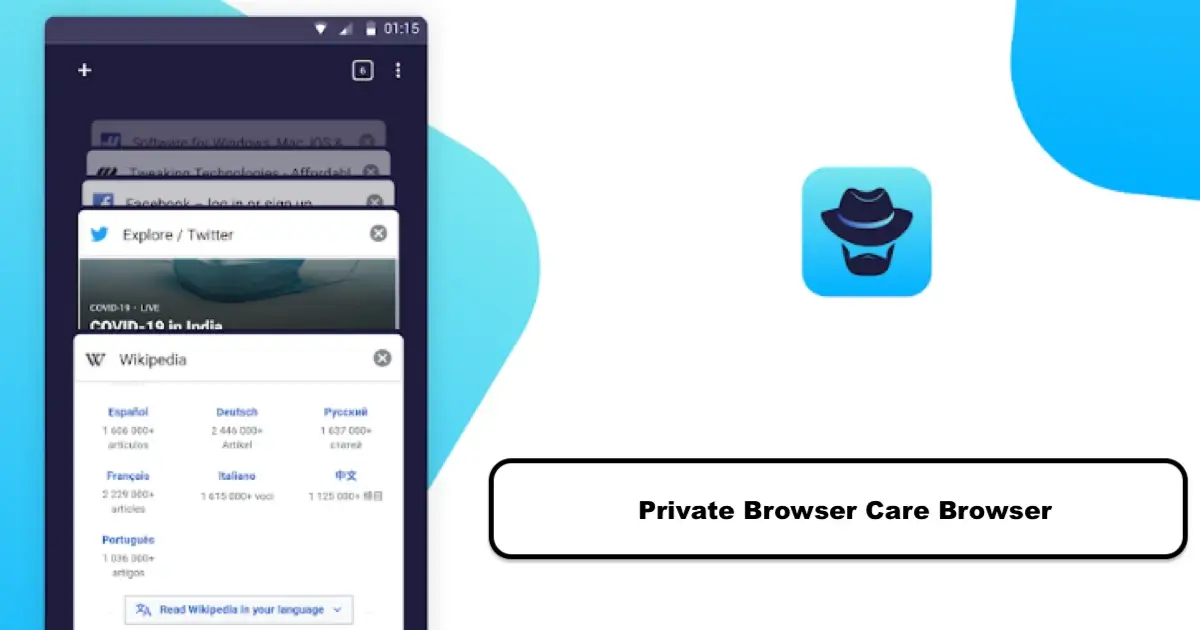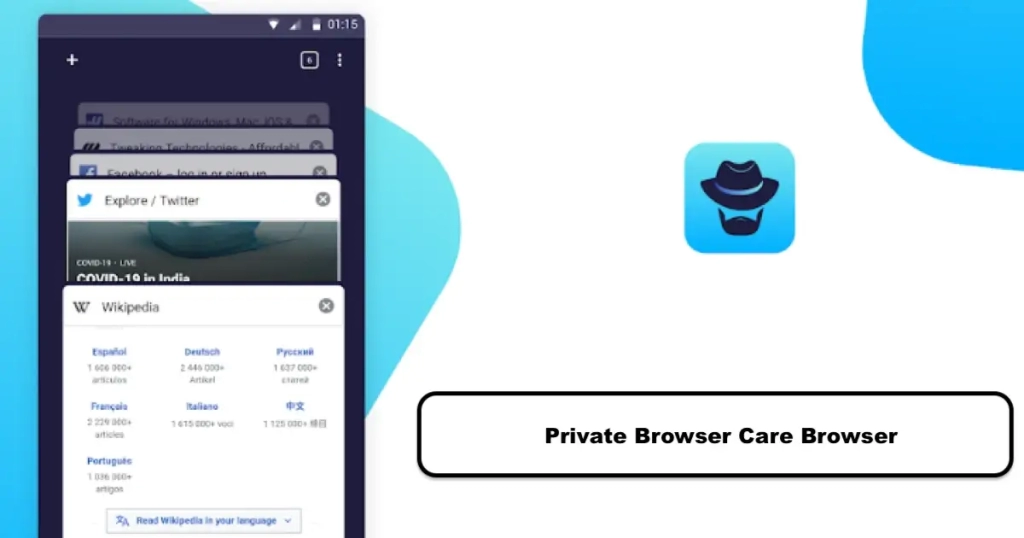 Introduction to software that crashes Google Chrome
Features of Private Browser Care at a Glance:
Your privacy browser is well preserved.
It does not use a lot of phone hardware.
Fast download thanks to the internal download manager
Saves you internet bandwidth usage
Blocks online activity tracking tools such as analyzers
---
2- Brave Browser
Brave Browser is a completely new internet browser that hopes to create strong competition for Google Chrome and Firefox. Brave loads pages 2 times faster on Windows and 8 times faster on smartphones compared to its competitors. However, data security is the top priority of the Brave browser. Blocking malware, unwanted ads, and phishing pages are some of the great features of this best Android browser.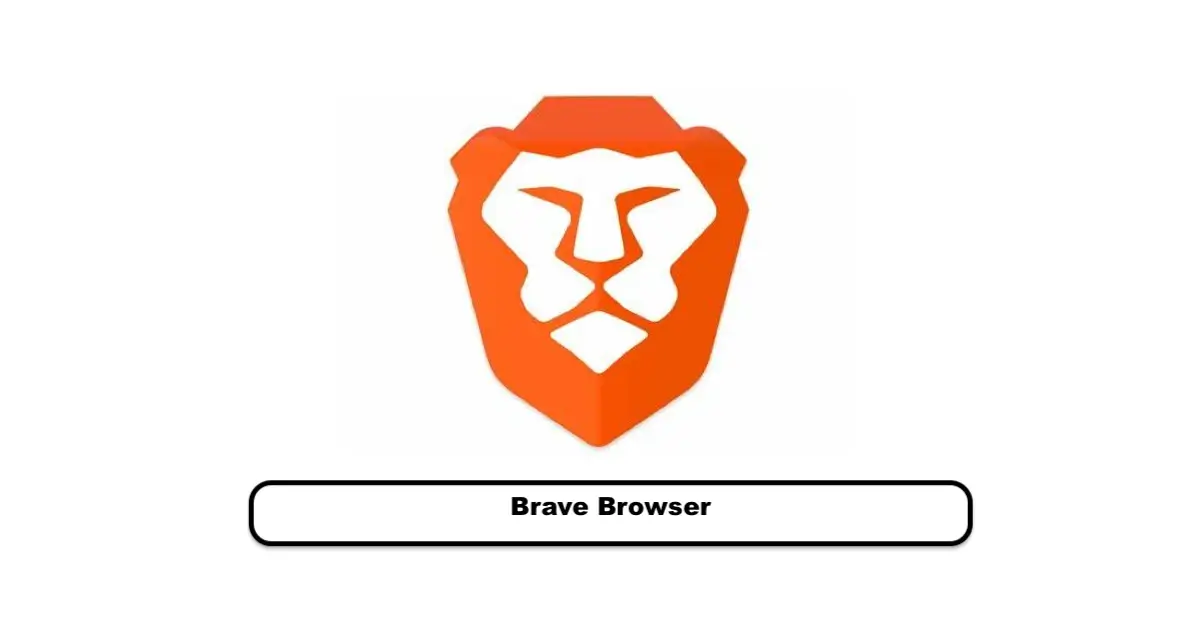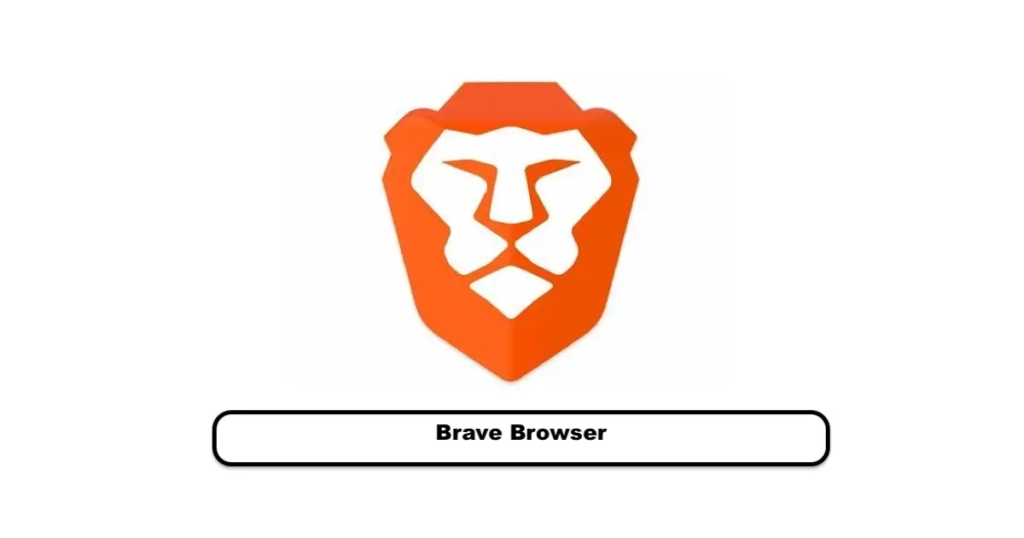 Features of Brave Browser at a Glance:
Browse web pages 8 times faster.
Don't be tracked! The excellent security feature in web browsing.
Password and login management
Uses most Chrome extensions.
Earn crypto rewards while using it!
Completely free
Block unwanted ads
---
3- Google Chrome
Google Chrome is one of the best internet browsers for Android devices. Google Chrome may lack some features compared to other browsers, but it rarely suffers from delays in browsing speed. This app is built on Chromium and is a fast, open-source engine for Android, making it the best Android browser. Chrome for Android uses the "googleweblight" page feature to provide you with high speed and minimal internet usage.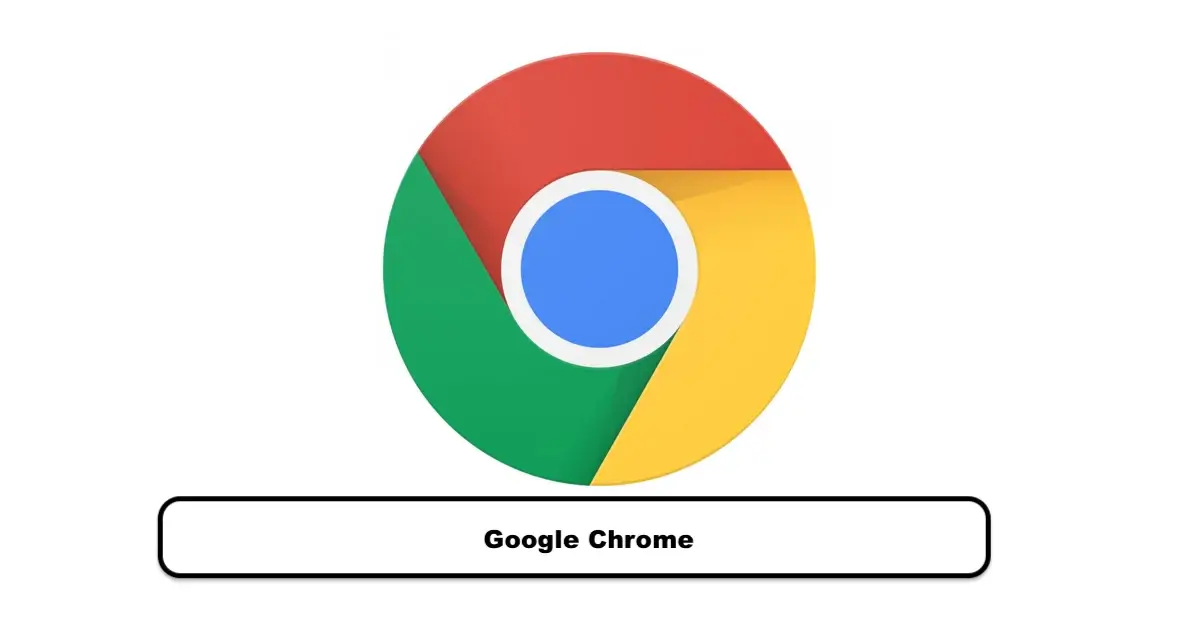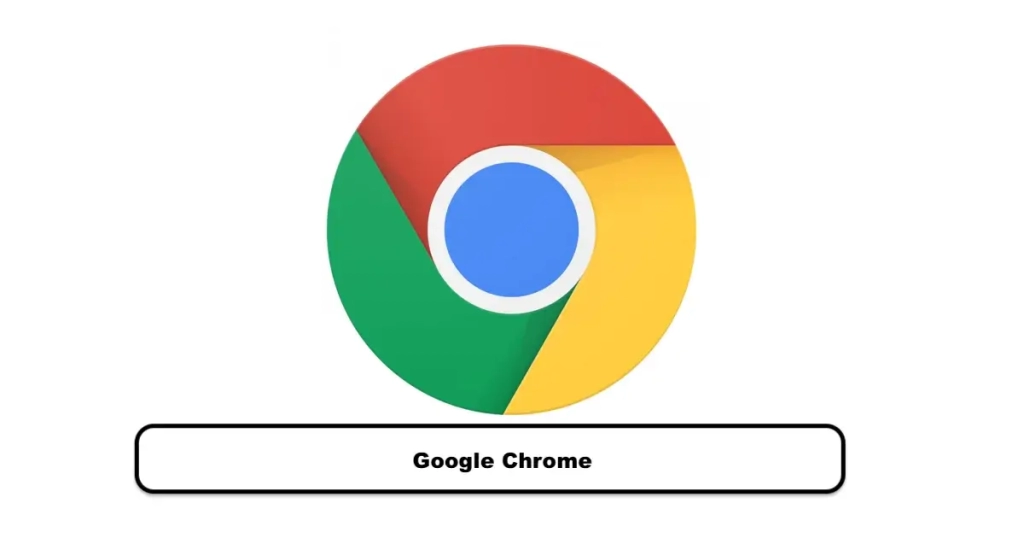 Features of Google Chrome for Android at a Glance:
Complete synchronization with the Chrome browser on the computer
Google Weblight feature for data storage
You can disable tracking while browsing
Anonymous mode
Completely free and open source
---
4- Opera Browser for Android
Opera for Android is one of the fastest Android browsers built specifically for Android. The program is also built on the open-source Chromium engine and features amazing features, as well as a "data-saving" feature, and uses tools such as ad blockers and news readers.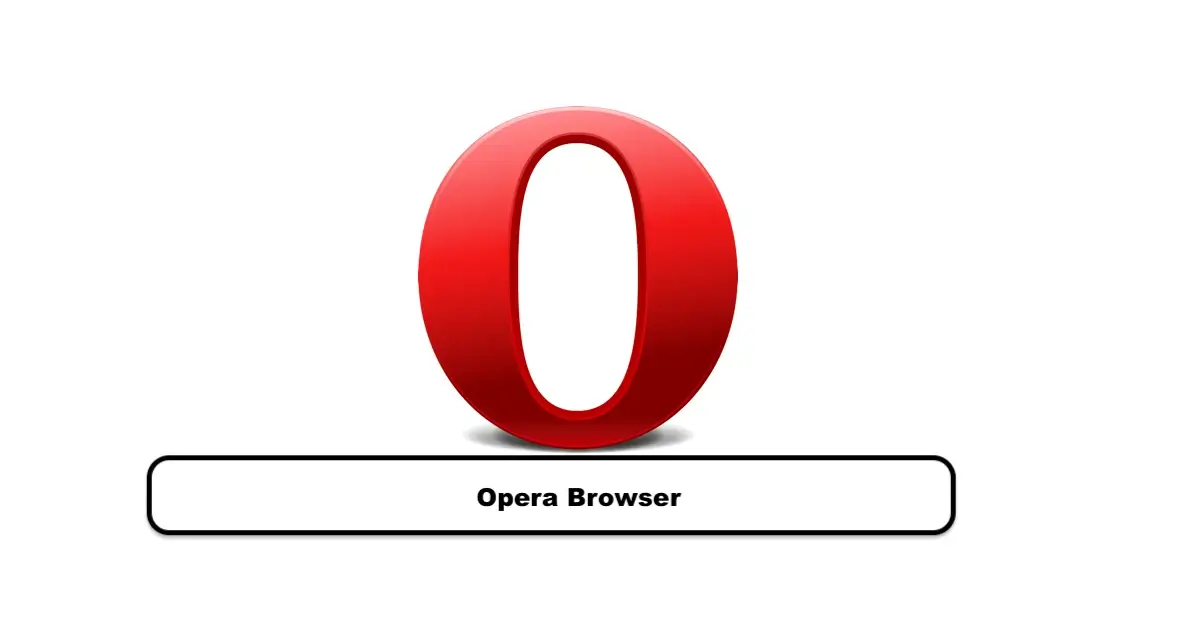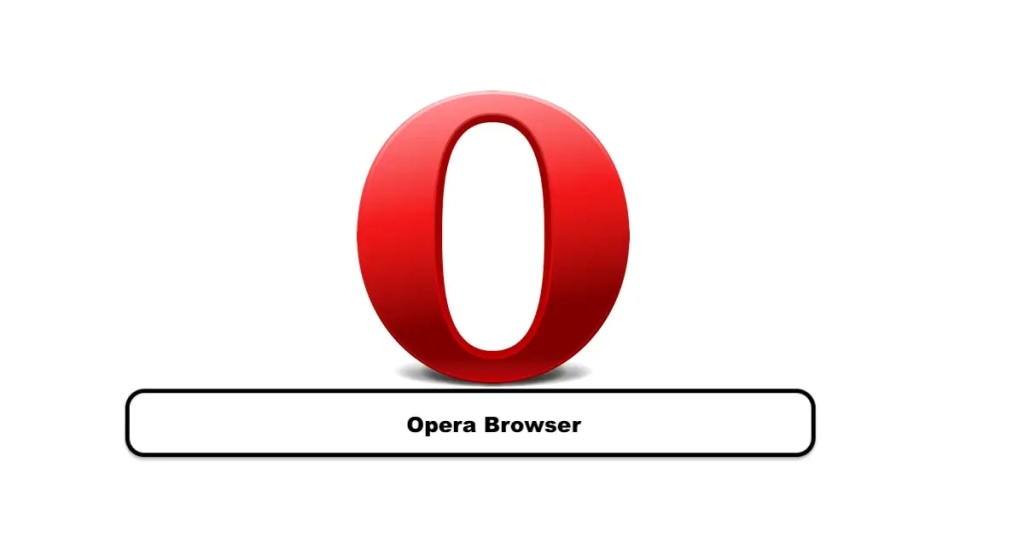 Features of Opera for Android at a Glance:
Simple navigation and clean UI
Different layouts such as classic, tablet, and mobile applications
Simultaneous management of multiple tabs
Completely free
---
5 – Firefox Focus Browser
Firefox Focus is a subset of the Mozilla Firefox browser that is more focused on private browsing. Firefox Focus is designed specifically to support private browsing on Android.
Firefox Focus is one of the best Android browsers for blocking tracking apps and hiding ads. Blocking unwanted ads and the incredible and stylish interface are other features of this browser.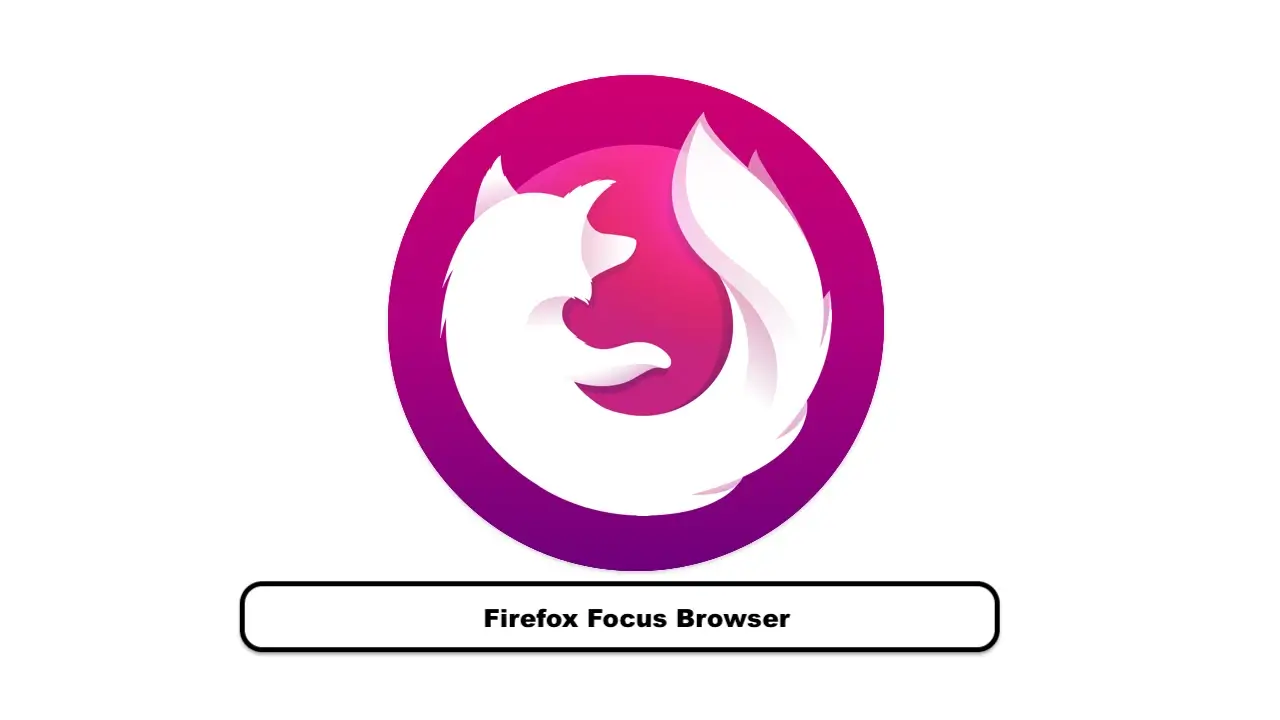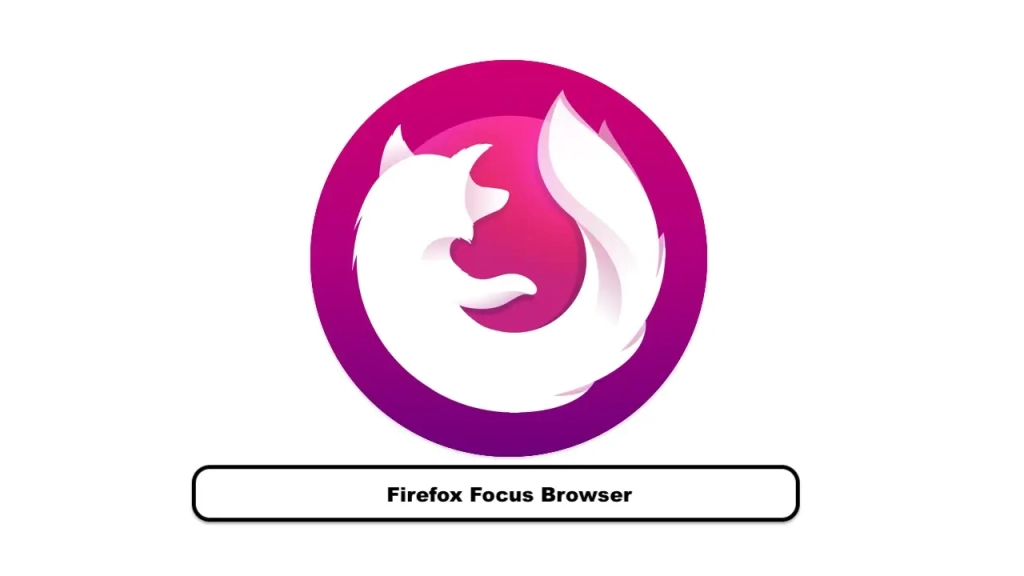 Features of Firefox Focus at a Glance:
With this Android browser, you will be synchronized with your personal computer and have all the main features of Mozilla Firefox.
Blocks tracking apps display the status of blocked apps in real-time and hide ads on every page.
Completely free
---
6 – Apus Browser
The Apus mobile browser is exclusively designed for low-power Android devices. With its fast responsiveness in limited conditions, this Android browser has become one of the fastest Android browsers. Despite its small size, this browser has excellent startup and some exclusive features that are rarely found in other Android browsers. This fastest web browser for Android has a "Pop-up" feature that allows you to copy text and search the web.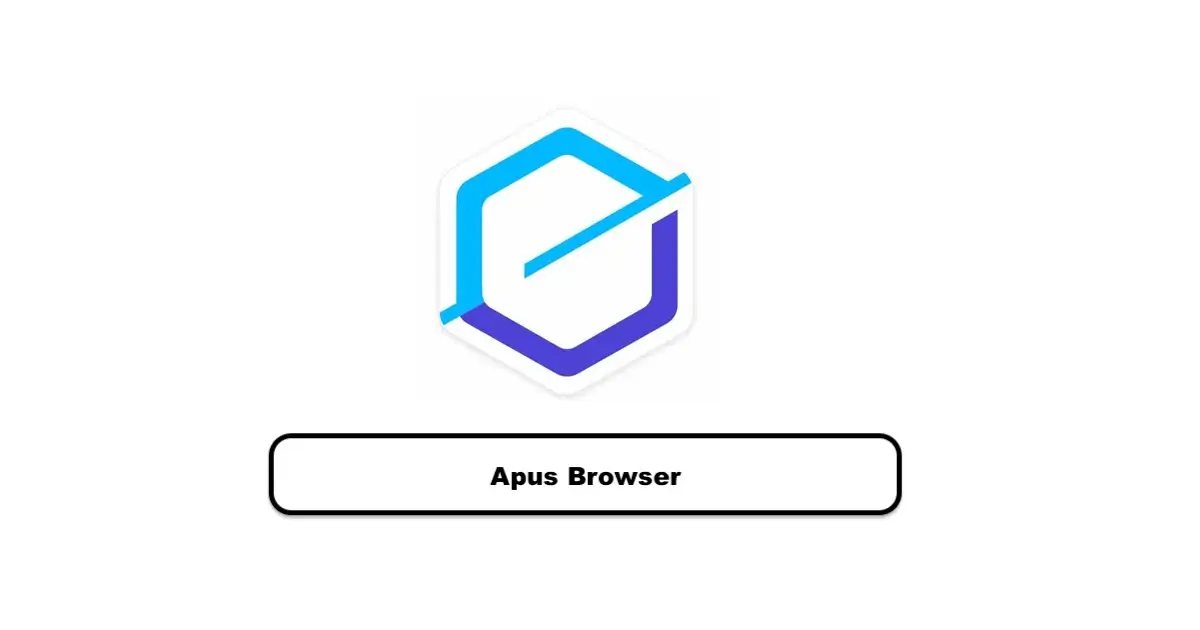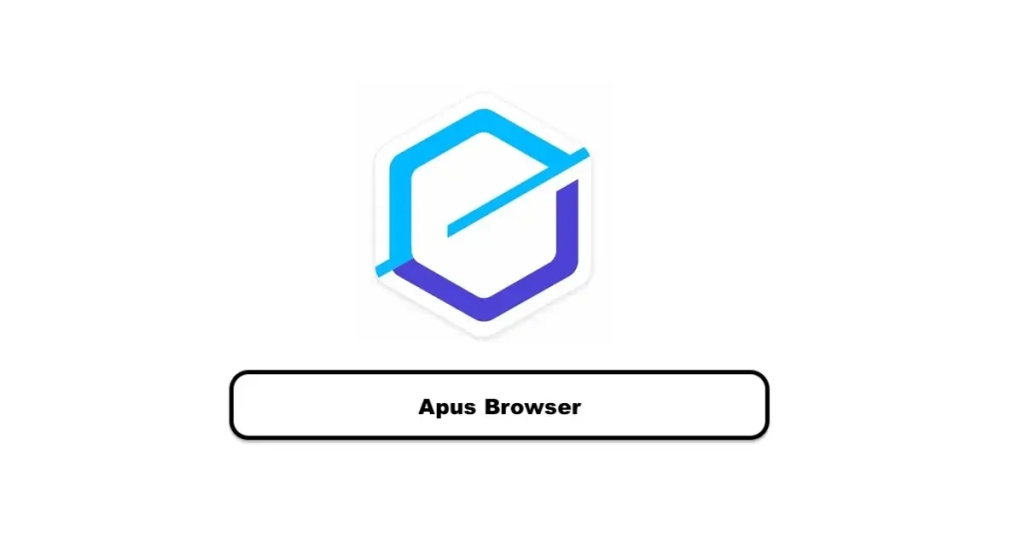 Features of Apus at a Glance:
Small size and free
Ideal for weak phones and low Android versions
Boost mode to increase web browsing speed
Manage multiple tabs simultaneously
---
7 – Dolphin Browser
When it comes to simplicity and speed, the Dolphin browser is one of the best free browsers for Android. The user interface is visually stunning and can immediately save your shortcuts and bookmarks in the program. In addition, it contains a pop-up blocker and a Flash player that enriches your entire browsing experience.
This Android browser offers incredible features to its users. Support for gestures, personal search, and sonar (voice search) are examples of advanced features in Dolphin.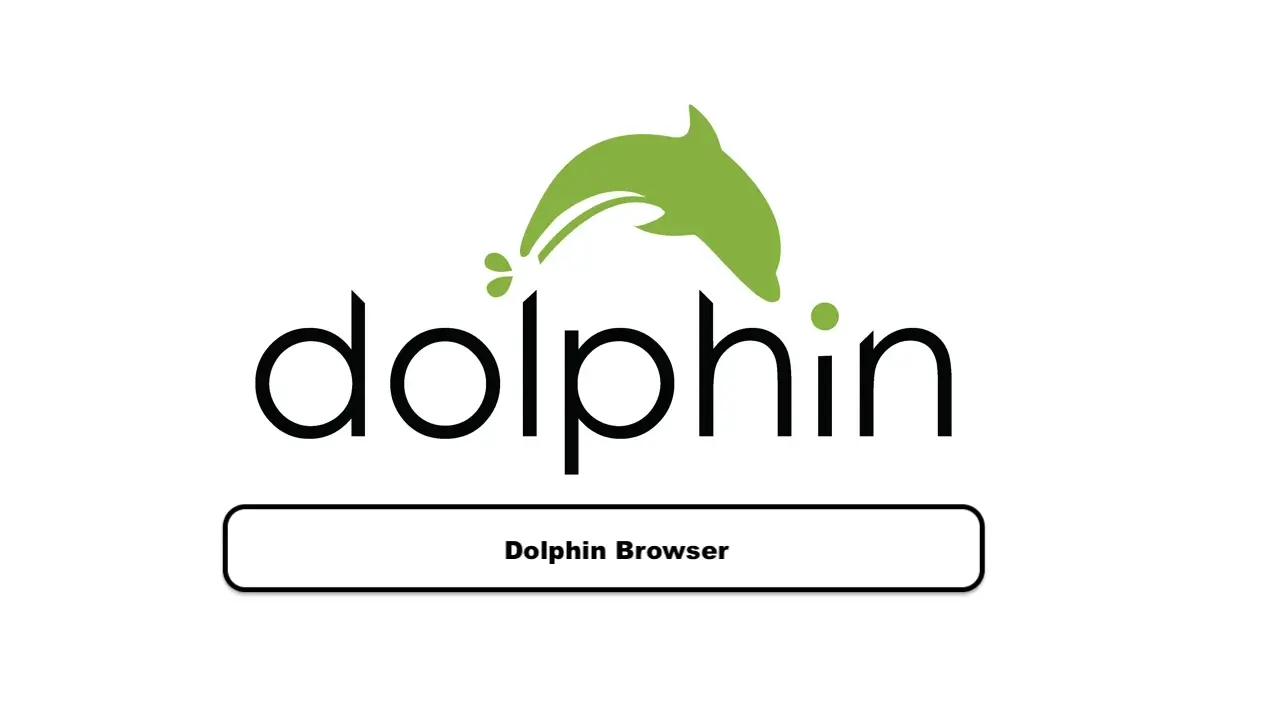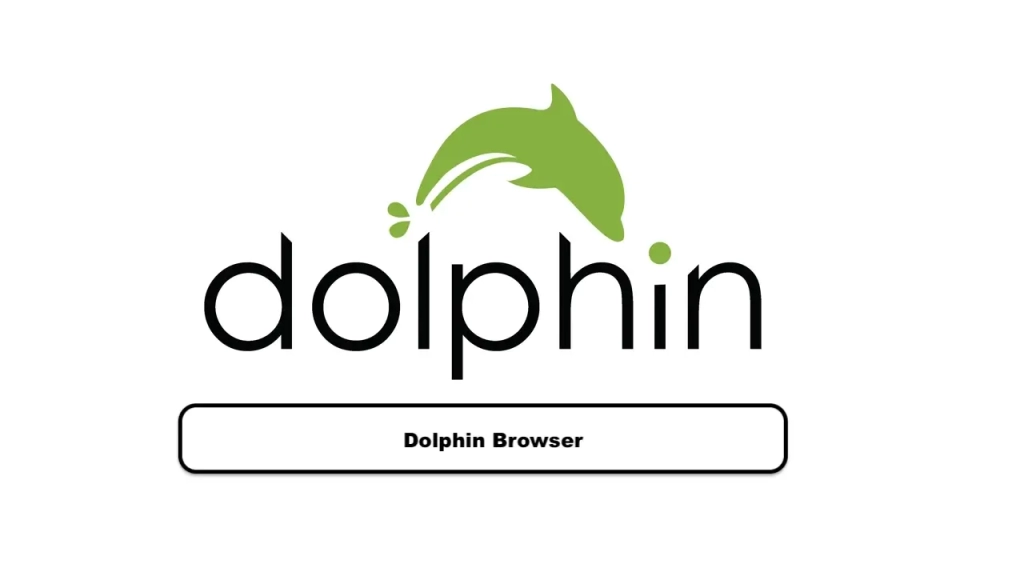 Features of Dolphin at a Glance:
Customizable user interface
Share anything on web attributes with a touch
Flash support
Voice search
Sync bookmarks and history
Exclusive store for installing add-ons
Gesture support
Completely free
---
8 – DuckDuckGo Privacy Browser
DuckDuckGo Privacy Browser is an Android browser with the same name as the search engine and is built on Chromium (like Chrome and Brave). The main priority of this browser is to preserve privacy, and other features include ad-blocking capabilities, reasonable volume, and high speed in web browsing. One of the features of this Android browser is the ability to classify visited sites based on privacy.
DuckDuckGo Privacy does not have a desktop version and is only available for mobile.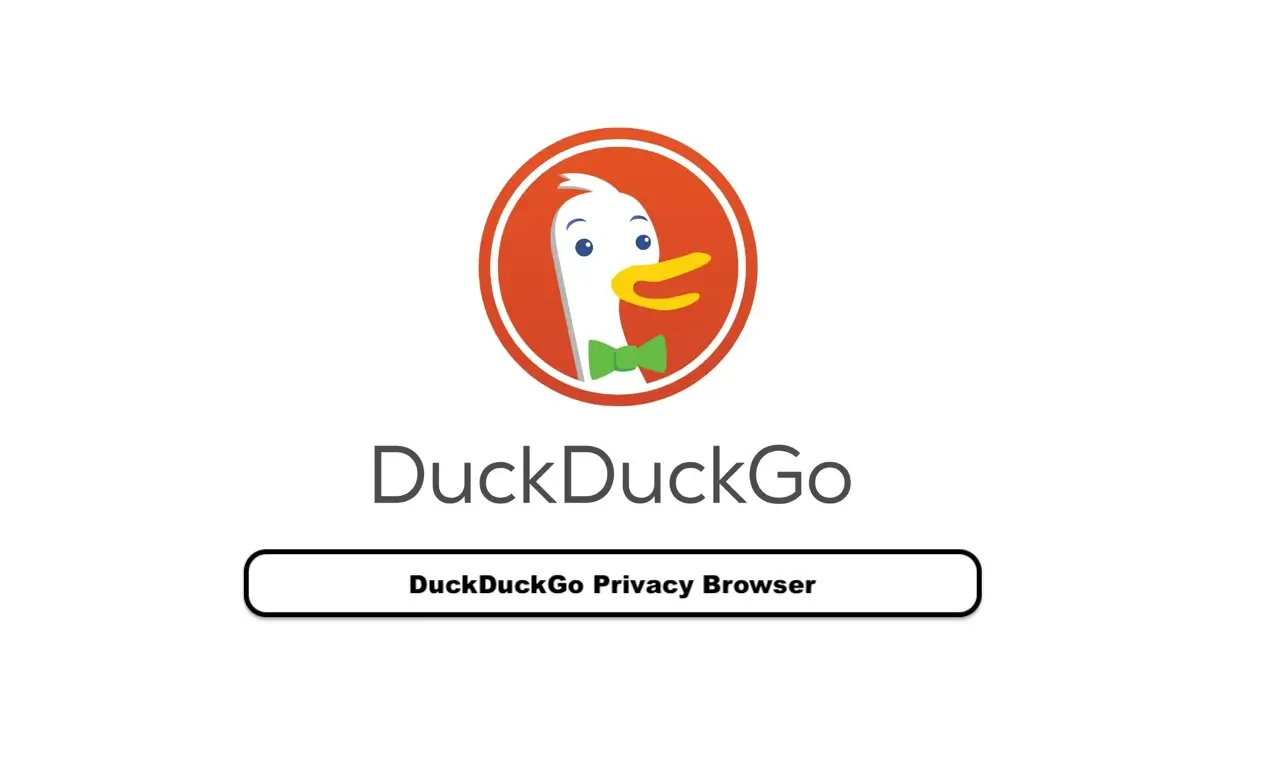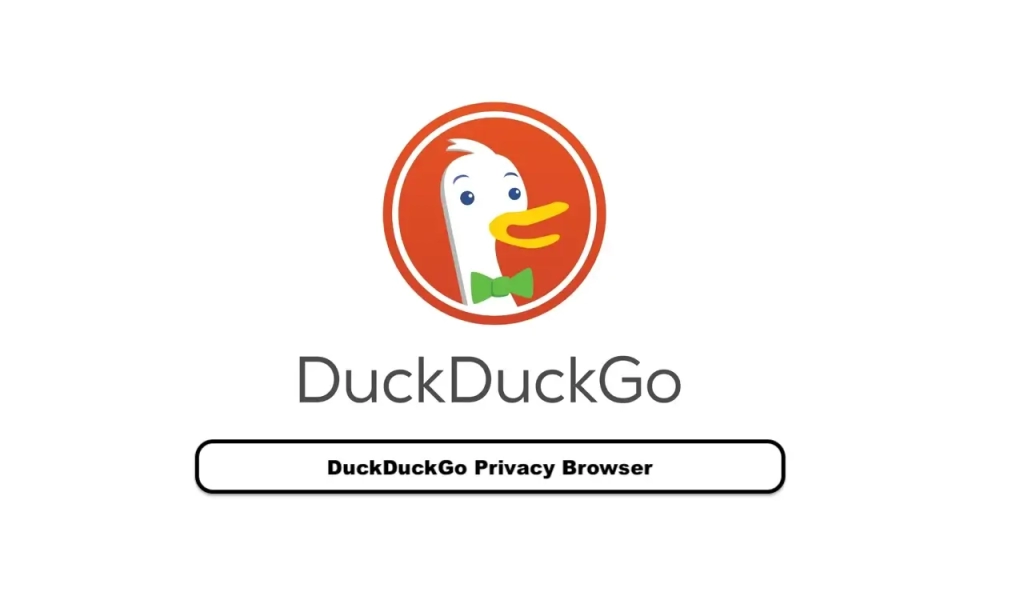 DuckDuckGo Features at a Glance:
Ad tracking and blocking
Highest privacy protection
Built on Chrome
Great user interface
Completely free
---
9 – InBrowser Browser
If you love browsing anonymously, you will love InBrowser. With this Android software, there will be no trace of your browsing details after you exit the browser page.
This Android browser is so hidden that as soon as you hit the Home button or go to another app, you can't even find it on the pages you've recently viewed. It automatically deletes all browsing details. In addition, you can browse anonymously with TOR.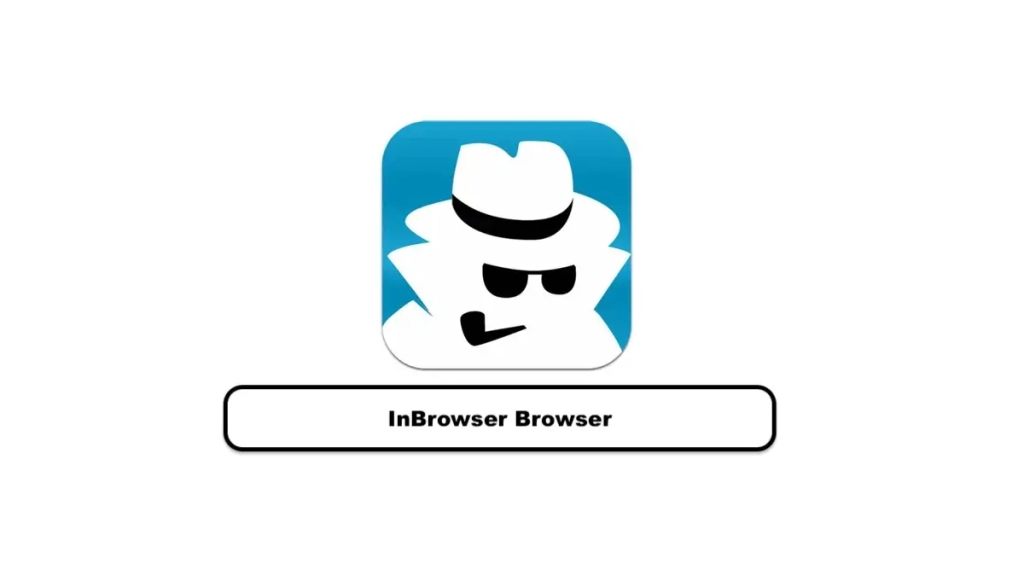 InBrowser Features at a Glance
Anti-web tracking and ad-blocking capabilities
Complete privacy protection (no data is stored)
Integration with the LastPass app
Built-in download manager
Supports Flash content
---
10 – Flynx Browser
Flynx is one of the top Android browsers that supports multiple functions. You can load several links through Flynx and run them in the background while you work on other important tasks. The quick reading mode of this Android browser removes anything that distracts you (such as ads) and saves the content offline so that you can read it later.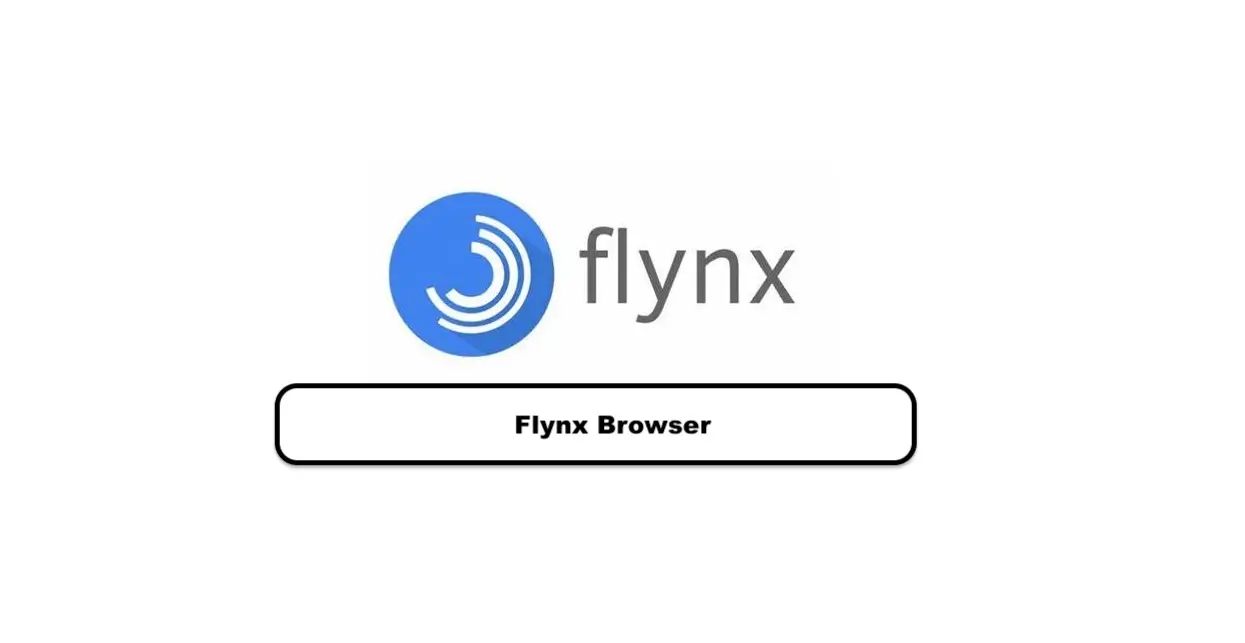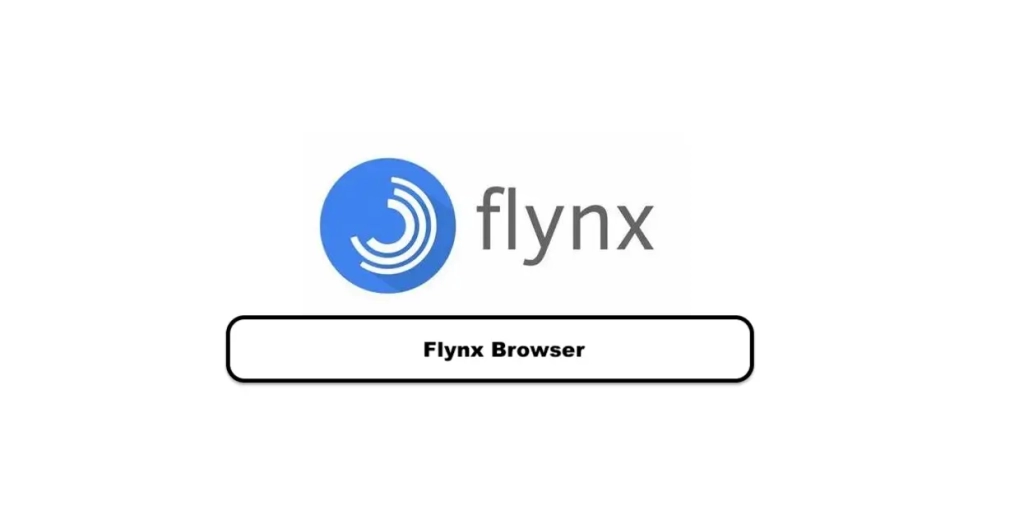 Features of Flynx at a Glance:
Saves articles offline
Saves time and data
Suitable for reading articles
Completely free and has an attractive interface
Translation to 15 different languages
---
We hope this article helps you get acquainted with the fastest Android browser in 2023. Help us improve the content by leaving your comments at the end of the post! We hope you find this article in SPY24 useful! You can also read our other articles, such as Best Web Browsing Internet History Trackers Cell Phone.
Are the browsers mentioned free?
Yes, all the browsers listed have a free version.
Will they install it on all phones?
In this post, we have listed various browsers that you can install on different phones, but some of them require a higher version of Android.
How many Android browsers have you introduced?
We have introduced the top 10 Android browsers.