How Does SPY24 Work to Keep Families Safe?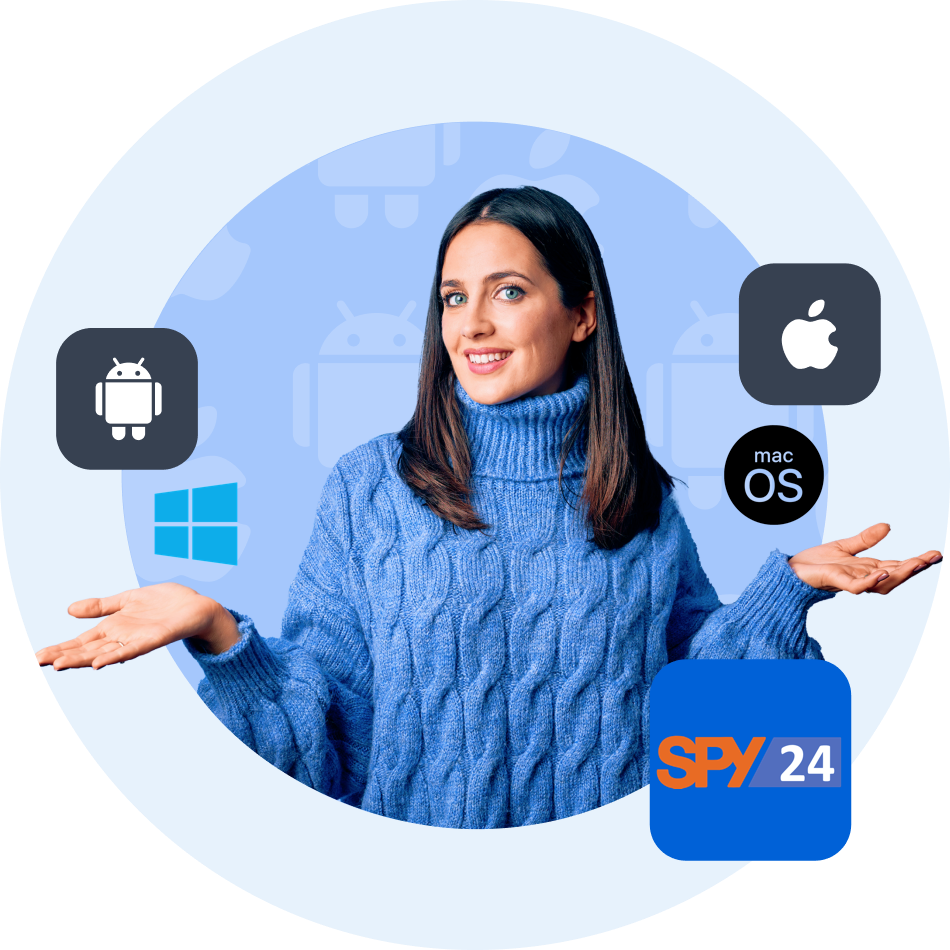 1- Get your plan now
No matter what device you use or what your requirements may be, SPY24 has got you covered.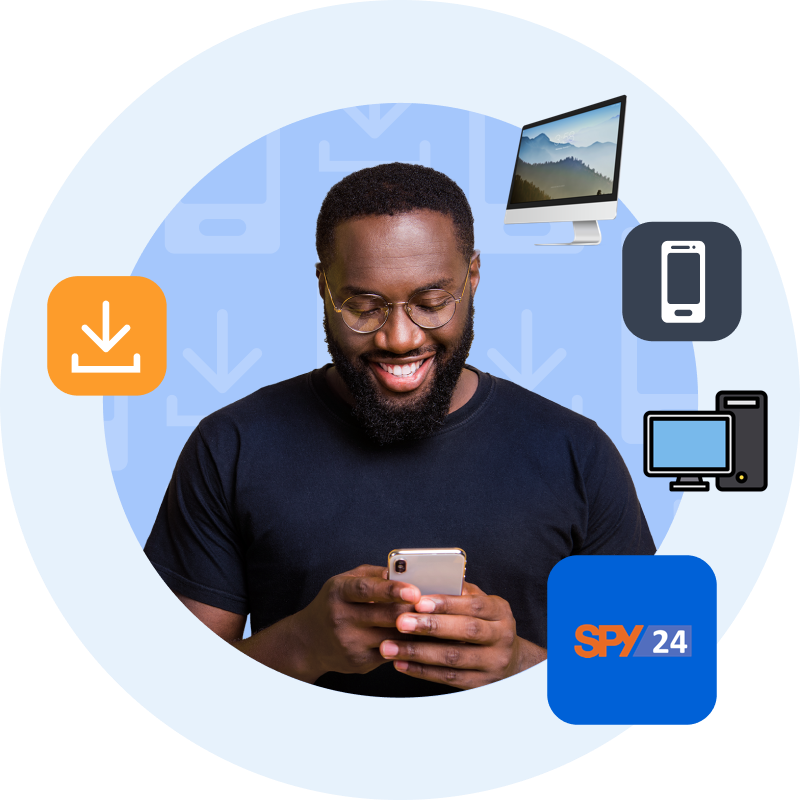 2- Select your installation method
Whether your device is jailbroken or not, SPY24 offers detailed, step-by-step instructions for monitoring the specific device you desire.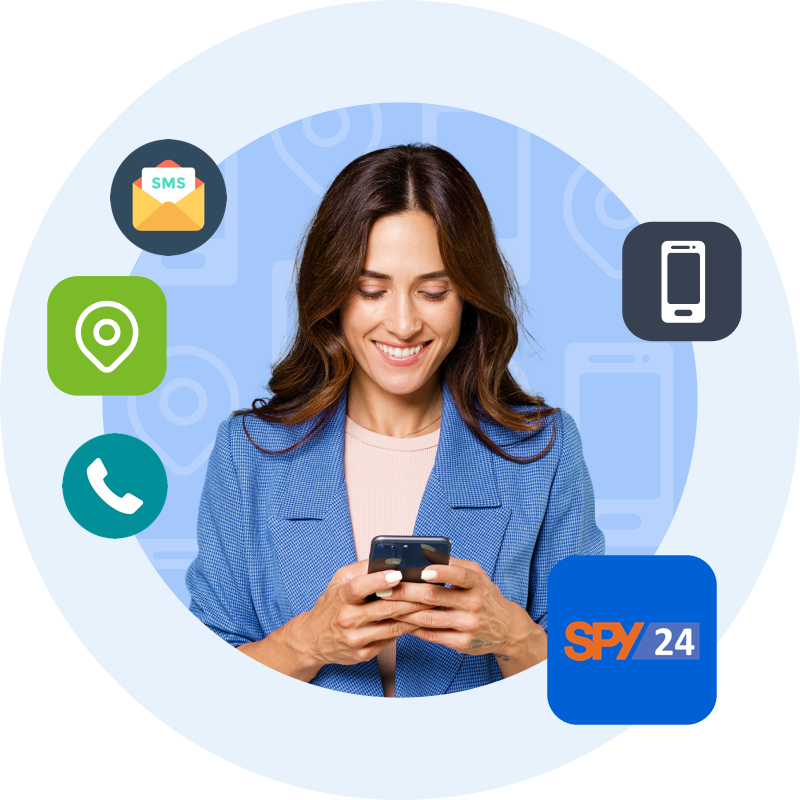 3- Start monitoring
Once the initial synchronization is complete, you're all set. Simply log in to SPY24 to gain access to comprehensive monitoring features and view all the collected information.
An Array of Features. A Singular App.
SPY24 goes beyond being just an app. It serves as your gateway to the vastness of the Internet. It's designed to empower you with the ability to uncover the truth and experience a sense of reassurance in their digital realm.
FAQs
Certainly! Here are some frequently asked questions about SPY24: