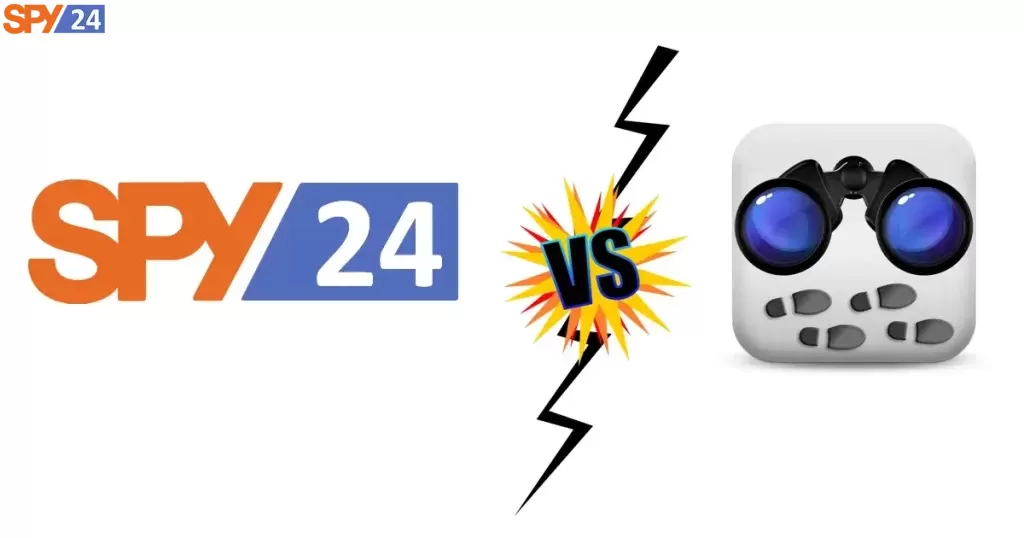 Online communication is getting popular, especially after Corona pandemic. People prefer to share information or communicate over a computer network. Many are using websites to make new friends and share information, ideas, and interests. It seems that working is impossible without Email and Video Conferencing. Internet and smartphone have transformed the world in the last decades. As we spend more time on the Internet, we need to be informed of possible threats and dangers of online activities.
Many teenagers are addicted to online games, which are not only violent but also addictive. Furthermore, many websites contain many adult contents which are not appropriate for children. So parents should control their children's online activities. Spy apps allow us to remotely scan someone's texts and calls, photos, videos, and even location.
The Spapp monitoring app is a fully functional application that is getting popular around the world because of its many features. This app was released in 2013 with constant updates on the new Android to fulfill the needs of customers.
Keep reading this review to know more about Spapp Monitoring.
Platform:
| | |
| --- | --- |
| Android | Yes |
| iOS(iPhone/iPad) | No |
| Website:  | https://www. spappmonitoring .com/ |
| Domain Age: | 2017-01-17 |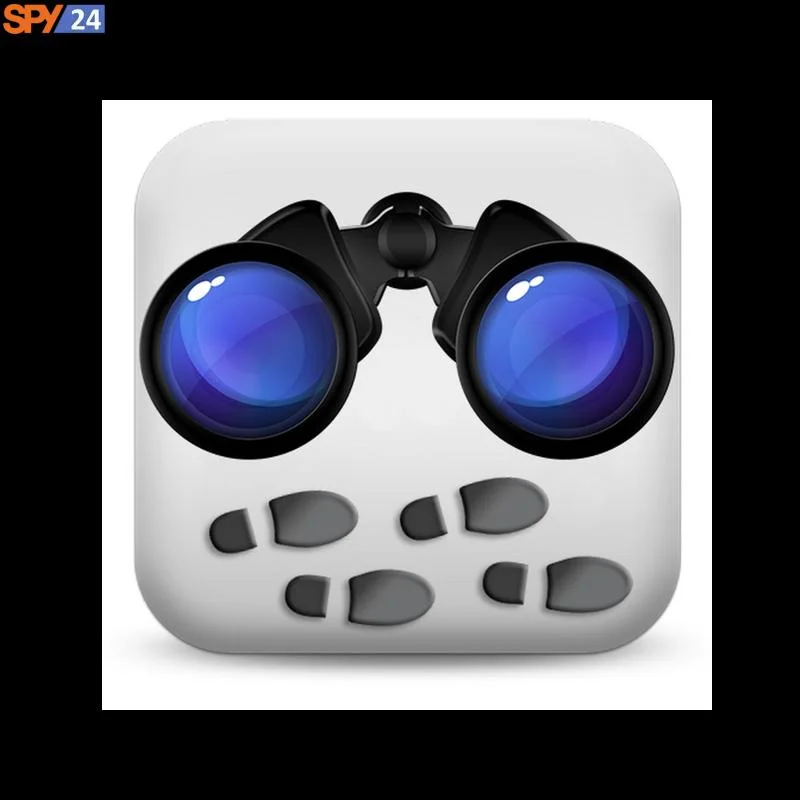 Spapp monitoring review 2023
What is Spapp Monitoring App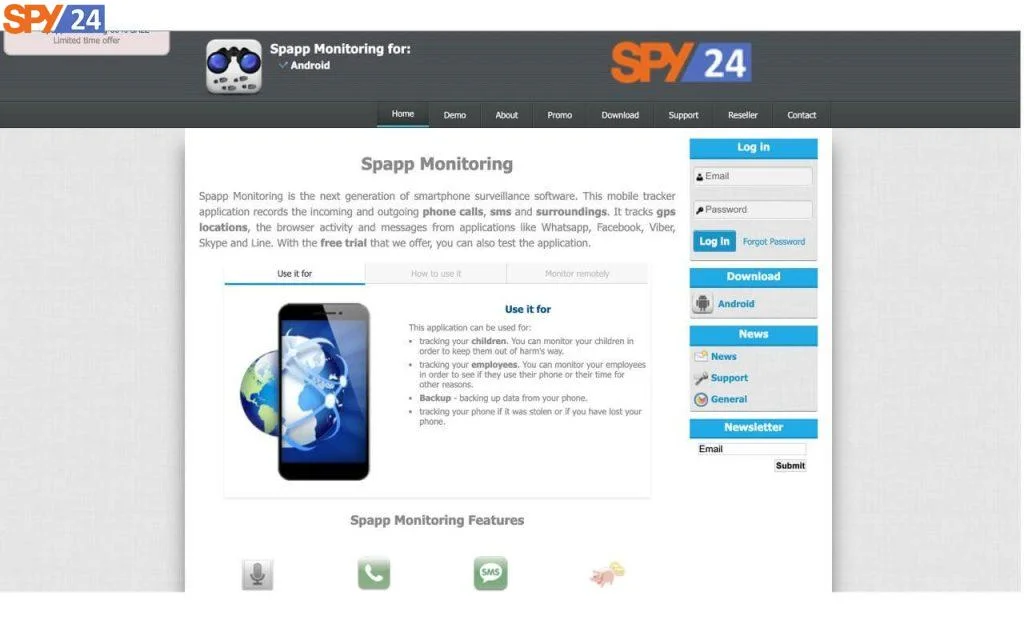 SPapp monitoring is an application for monitoring activities that can be used for tracking employees' and children's activity. By installing this app, you can track any incoming and outcoming calls, Text messages so it can be used to check Children's activity, so could protect them from being the victim of cyberbullying. Furthermore, it can be used to control employees' activity on social media, whether to guide them to the right destination to improve their performance or check on them to be sure they are working during working hours. Lastly, you can use it for tracking your cellphone if it is stolen or lost. It is only available for Android, and with a Free trial, you can test the application.
How to Install the Spapp Monitoring app?
Thanks to the developers, installing the Spapp Monitoring app is quite easy. You just need to take the below steps
Download the app 
Read all policy terms
Install application 
Create account
login 
purchase a monthly subscription 
Send the invite message to the device you want to monitor
The targeted phone will receive the invite link and install the app on that.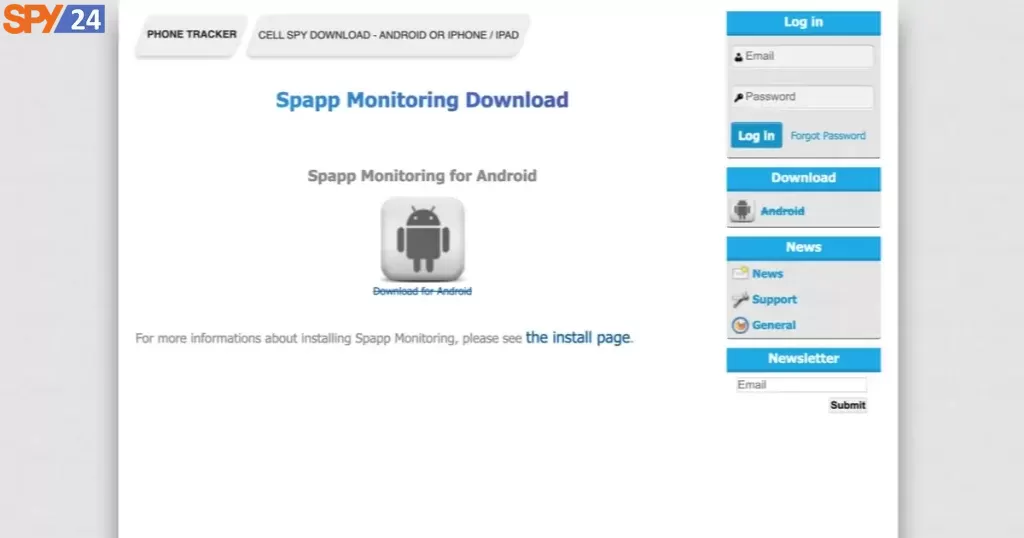 Remember to disable the play protection in the instruction. Please consider that if play protection is enabled, The application will be uninstalled, so you will lose the updates.
How Does Spapp Monitoring Work?
After installing this App, you can log into your account, and depending on the subscription, you could use different features. You need to connect to the Internet by Entering your Email and password, all data will be uploaded to the server, and then you will have access to the world of information. These apps are designed to collect all data on your phone, so please read the privacy policy.
Spapp Monitoring Features:
Spapp Monitoring is a mobile phone spy software that allows you to track your monitor phone in real-time. This powerful program silently records all the activities on the target phone. Data is then uploaded to your secured online account, which only you can access to view and manage.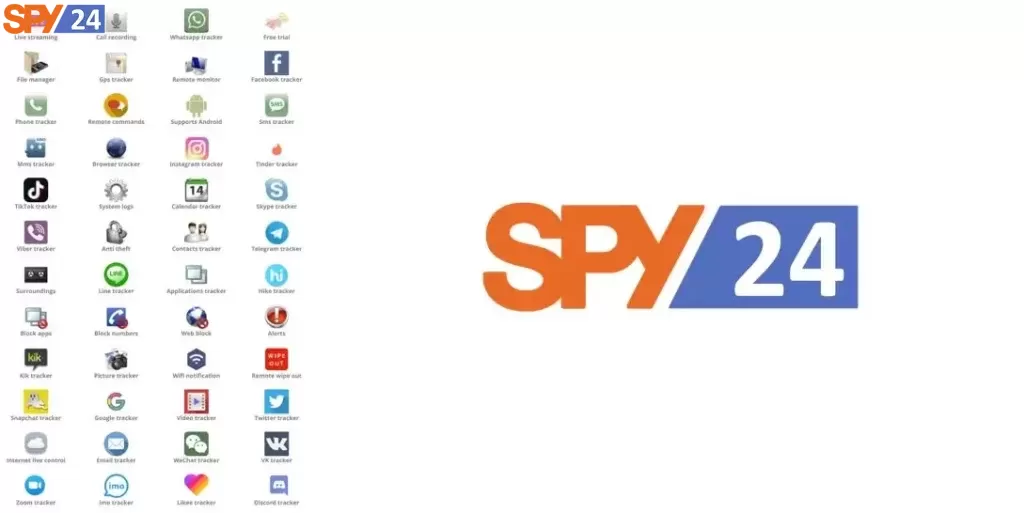 You can view video audio online without downloading them, and you will be able to take a screen capture of the targeted smartphone.
This feature would let you to records voice calls. You have 3 free conversations recorded, and from Android 10, you track Contacts too.   
The file manager will allow you to browse folders and download files from the phone.
The GPS tracker will let you track for FREE. You could see the location for a phone call or sms.
The logs are stored on a server, so you can access them through the internet at any time.
Phone Tracking will let you track all the incoming and outgoing calls.
Remote commands will let you control the phone with sms commands. This feature Supports Android Our application and runs on Android 4.1 and up.
You will be able to track all incoming and outgoing Sms and MMS messages, and you can Save the text and the image.
You can track the browser's activity, so you will be informed of the website they visit.
You will track Instagram calls and directs without Root.
You will track Tinder without Root.
Tracking  TikTok without Root would be possible with this option.
System logs will let you track when the phone is restarted or when the ring mode is changed.
A calendar tracker will let you track the new events in the calendar of the targeted phone.
The anti-theft feature will send you Sim card change notifications and would Lock your phone, and send you alarms.
Applications tracker will enable you to track the installation and uninstall of applications and app usage, which is helpful for parents to check their children's apps.
 Hike tracker will let you track Hike messages without Root.
you can block applications that you find harmful. Please notice that blocking apps are available from Android 10.
You can block websites based on keywords or website URLs.
you can configure alerts based on phone numbers or keywords.
Send commands to the phone using the Internet
You will be able to track emails from Outlook and Yahoo. This would help businesses to check their employee's email so they would be informed of any transaction on time.
You can track the messages from Zoom without ROOT and record Zoom calls.
You can track the photos and videos taken with the phone.
You can see a notification when the phone is connecting to a wifi network.
Remote will let you Erase your device remotely.
Tracks the Whatsapp messages. You can also record calls on Whatsapp. Whatsapp Voice Notes are also available. Does not require ROOT.
Please notice that you can not have access without the administrator rights which are available from android 11. And also, be informed that Sms Blocking is available only on older Android versions.
Social media trackers without roots are available for  Whats app, Facebook, Instagram, Tinder, TikTok, Skype, Viber, Telegram, Line, Kik, Snapchat, Twitter, WeChat,  VK, Imo, Likee,  and Discord.
How to spy on WhatsApp messages
Spapp is one of the best WhatsApp Spy apps, which is available on Android and iOS.You just need to download the lasted version of the app and install it, then by accessing your browsers you will be able to monitor chat conversations whether are private or group, and also the duration of chats, furthermore you will view all Photo, audio, and video calls, Contact list, besides Call recording is available (version 16), The messages and call recordings from GBWhatsApp (version 16.7), The messages and call recordings from Omar Whatsapp and OBWhatsapp(version 16.9), Incoming and outgoing text messages and call recordings for TM WhatsApp, YOWhatsApp, and FMWhatsApp Please consider that for iOS you will need Jailbreak.
Spapp Monitoring Cost
Spapp monitoring is available for one, three, six months, and also a year subscription. The company offers a 3-day free version to customers. For purchasing this app, you can use PayPal, JCC, and also Payssion  (local payment).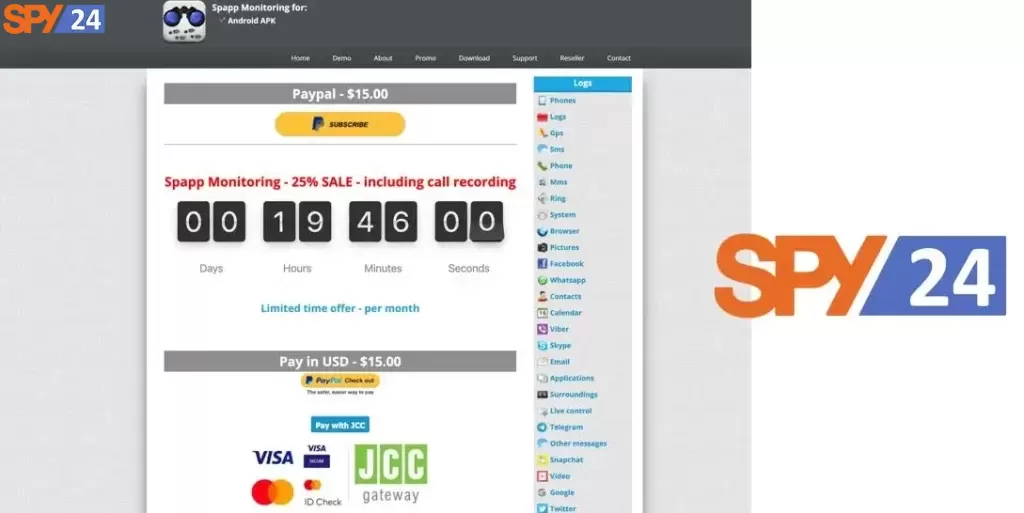 | | |
| --- | --- |
| One monthly subscription is 10$                            | One monthly call recording  is 20$ |
| Three months is 20$                                                |  Three months of the call recording is 40$ |
| Six months is  30$                                                       |  Six months of the call recording  is 60$ |
| A yearly subscription is 40$                                         | Yearly call recording is 80$ |
Spapp Monitoring App Pors Cons
Pros:
Free3 days trial, you can test the application before buying it.
Cons:
For IOS, It offers only GPS location
It is only available on android
Spapp Monitoring Customer Services
In case of any issues, you can contact MONAPP CALABS LIMITED. You need to Enter your Email and right your questions, and in less than 24 hours, they will answer you, and the response is only available in English.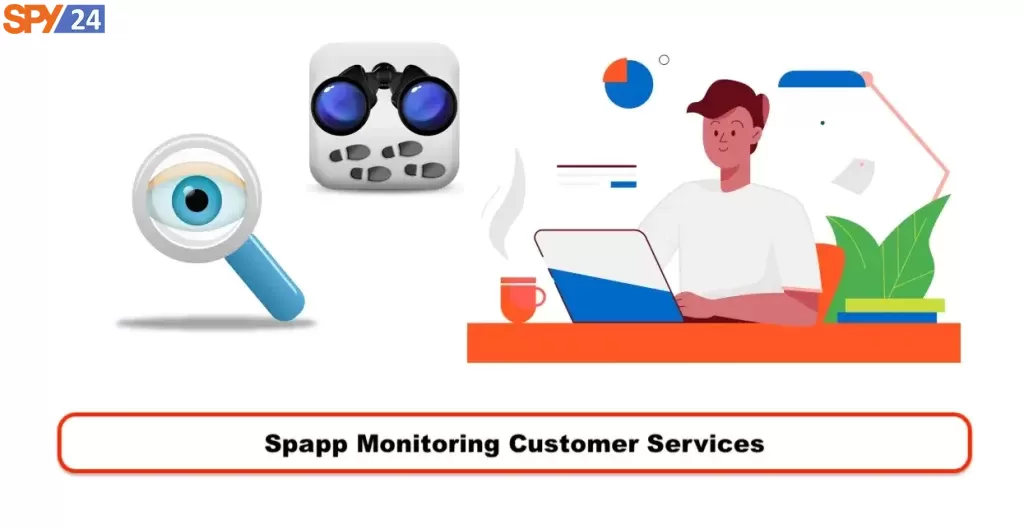 Is Spapp Monitoring safe?
The spying apps are designed to be safe and secure.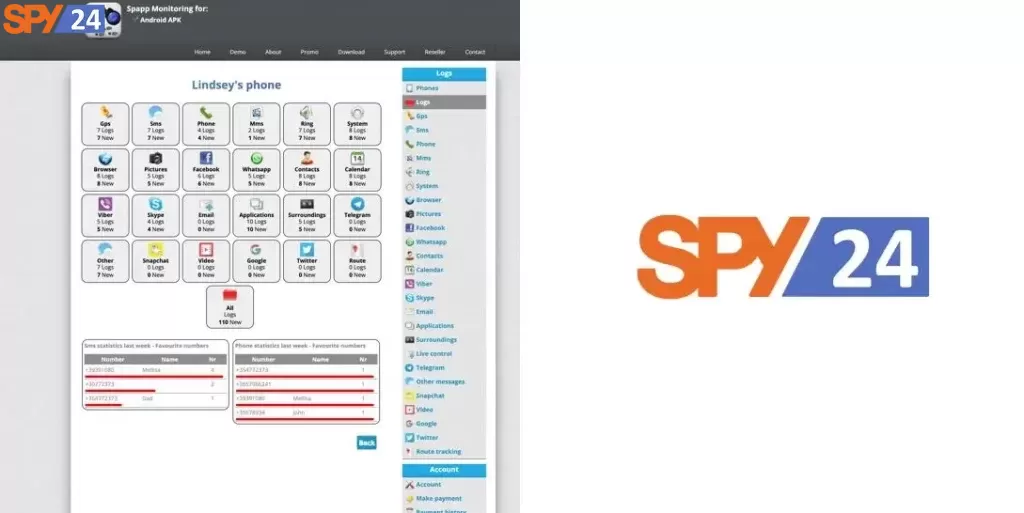 Is Spapp Monitoring legal?
Generally, Spapp apps are produced to provide information for parents and employers to be updated about the children and employees, And you should get the permission of the person you will track legally and ethically. Employers must inform employees that they are being monitored when they are installing an app on their cell phones. There is a shutdown option that staff can use after work It is recommended to check your country's laws. 
Why Spapp monitoring is not undetectable
Sppapp is designed for parents to monitor their kids and also employers to monitor their employees. There is nothing to hide as parents have the right to control their kids 'cell phones, and employers can monitor their employee's cellphones with their permission.
This is impossible for a mobile phone application, including a Phone Tracker app or Spy App, to be invisible or undetectable.
You can not hide them from an Antivirus or Antispyware app, and also for iOS. The phone should be Jailbroken.
SPY24 VS Spapp Monitoring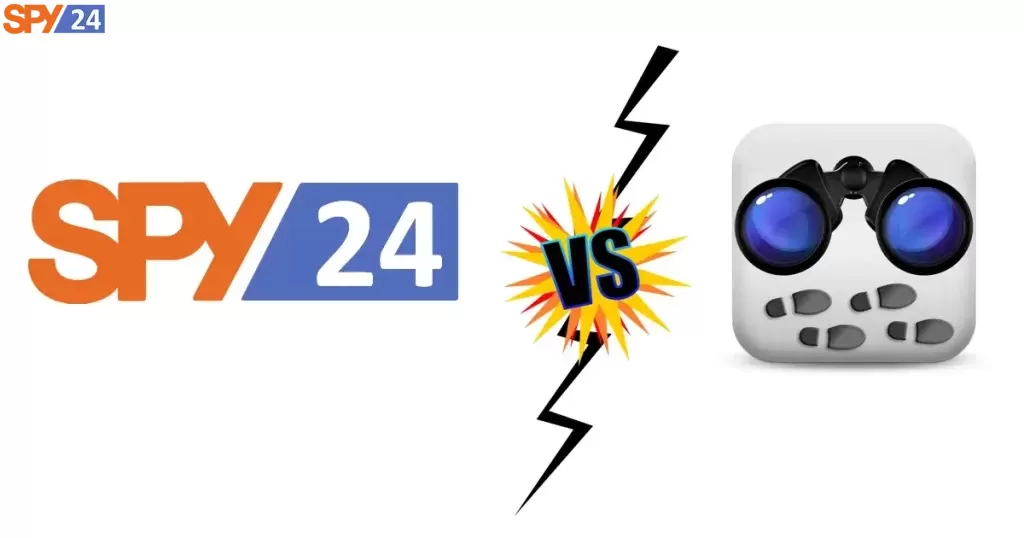 Why do you need Cell Phone Spy App?
SPY24 is the most powerful Mobile Spy App and tracking software that allows you to keep track of ALL the activities of any Android phone. The application is super easy to install on the target phone you want to track and monitor. This state-of-the-art application works in stealth mode which means that it will never be found on the monitored phone. It starts uploading the monitored phone's usage information and its exact location instantly which can be viewed by logging in to your spy phone app account area from any computer in the world within minutes.
SPY24 App Features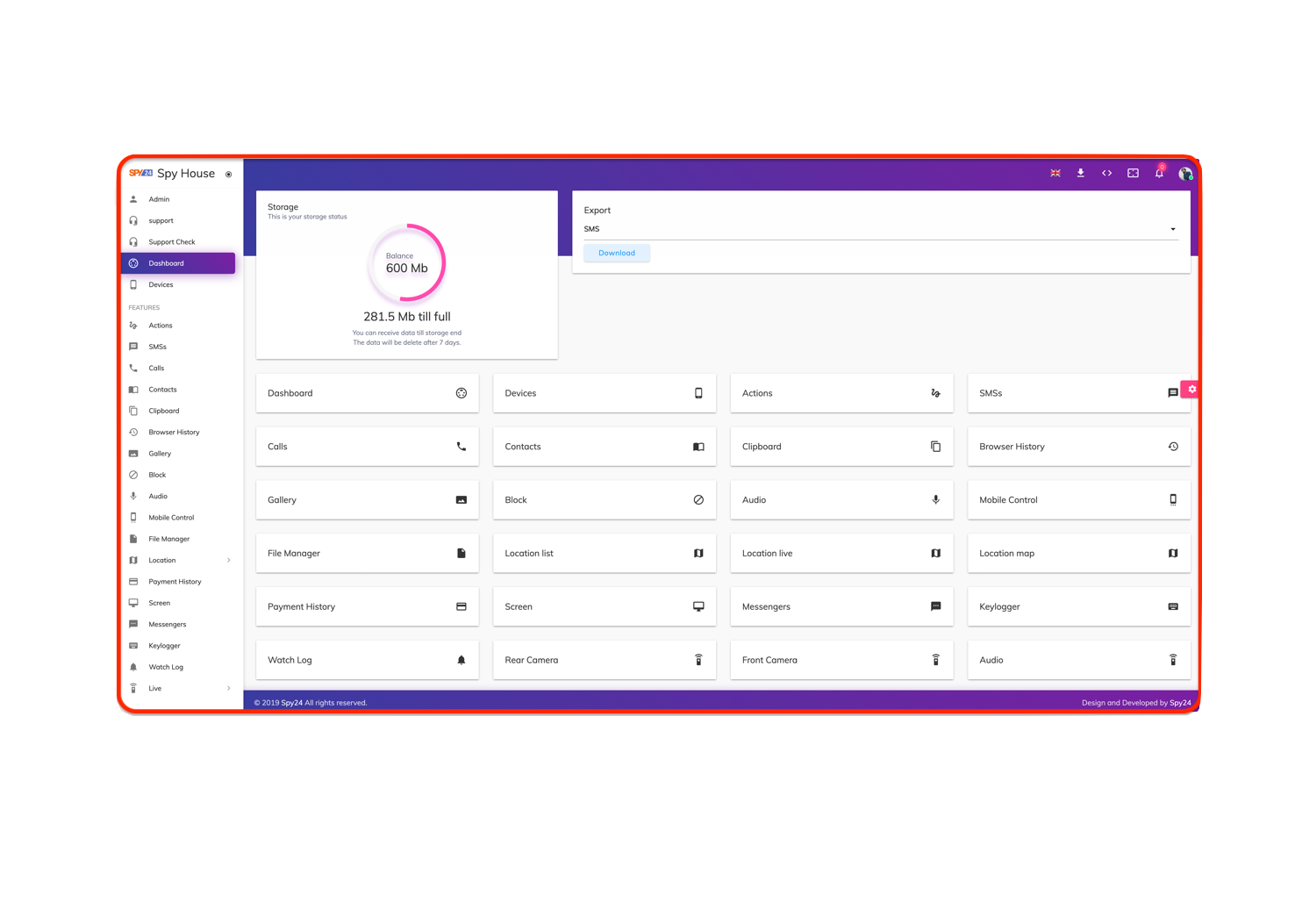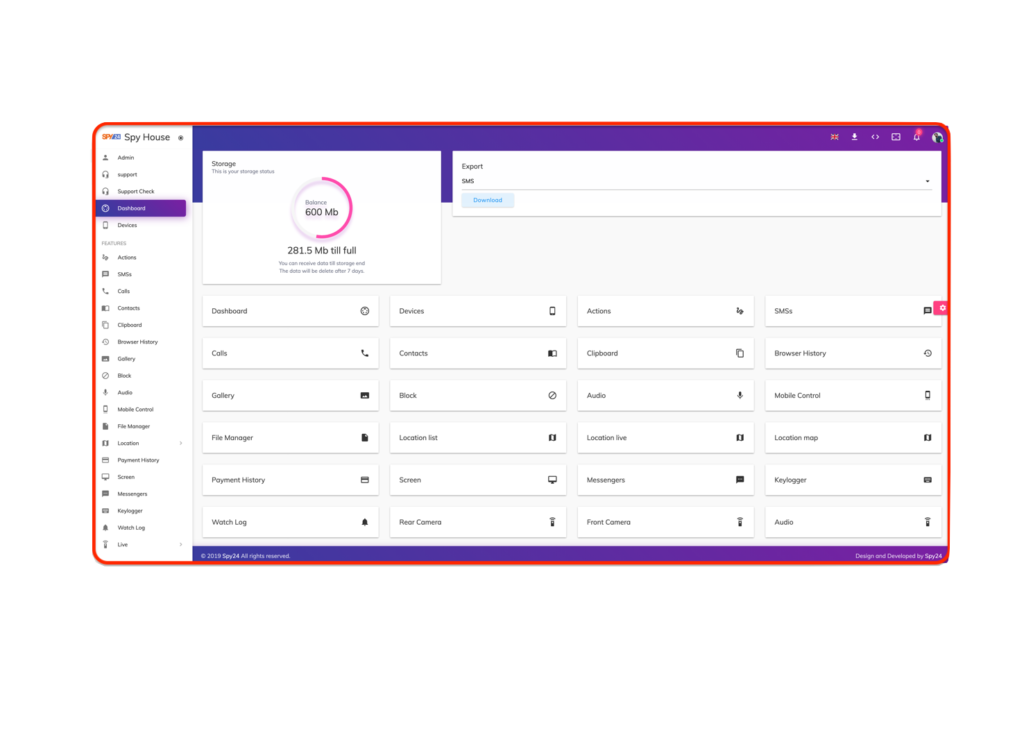 SPY24 App has the most modern features as below that keep you up to date with your family, friends, and business.
1- Location Tracking
Tracking the location of people you care about is one of the most important features of this software that helps Parents not be worried about their children being lost on the way home, and it can be used by caregivers to monitor Patients with this function. Employees are informed of their employee's location during working hours.
2- Geo-fencing 
The geofencing feature allows parents to set the alarm for their kids entering a particular area and let Schools monitor kids at school and camps and also enables employees to monitor employees attending meetings. 
3- Mail tracking
Employers can monitor employee's Emails and Gmail and see who has sent or received them and the exact time of sending or receiving them.
4- Monitoring calls and Text message
One of the best features of SPY24  is checking calls and messages; it gives you information about contact lists, incoming and outcoming calls, and the durations and also so parents can stay calm while they know with whom their teenagers are interacting, Nurses and caregivers would be updated about who the patient is calling, Business can check their employees to have their job calls rather than personal during working hours 
5-Programs Controlling
Another essential feature of SPY24 is the ability to control a program that is crucial for parents to check the apps their teenagers are using and control the time they are spending, Nurses to check the physical condition of their patients by installing health apps, Employers can check which program their employees are using mostly to analyze and improve their performance 
6- Monitoring Multimedia
 All videos, photos, and downloads can be monitored by SPY24, which will help parents to check what movies their teenagers are watching and protect them from any probable danger or threat. 
7–Monitoring web browsing and bookmarks
The history browser will help parents to gain information about their children's hobbies and interests and employers to check their staff activity on the internet. 
8- Social media tracking
Monitoring the social media of others can be beneficial for parents to check their teenagers' online activity to protect them from digital threats, for Caregivers to be updated on their patient activity on the internet, and also for Businesses to find information about their products. SPY24 offers accessibility to the most popular social media such as Instagram, Twitter, Telegram, Skype, Signal, Snapchat, Viber, KIK, KakaoTalk, and so on.
SPY24 App Cost
Let's look at the price list of this amazing application 
 For Windows Packages
Twenty-four hours cost  $0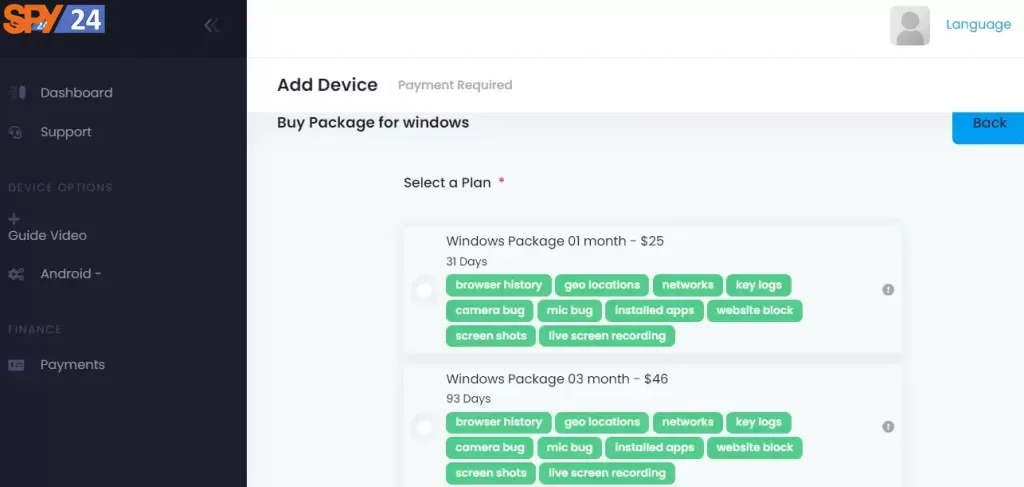 For Android Packages 
One month (31 Days)  costs  free – $0 
Three months (93 Days) cost $50
Six months (180 Days) cost $76
Daily 45 (45 Days) cost $5
Twelve  months (360 Days) cost $120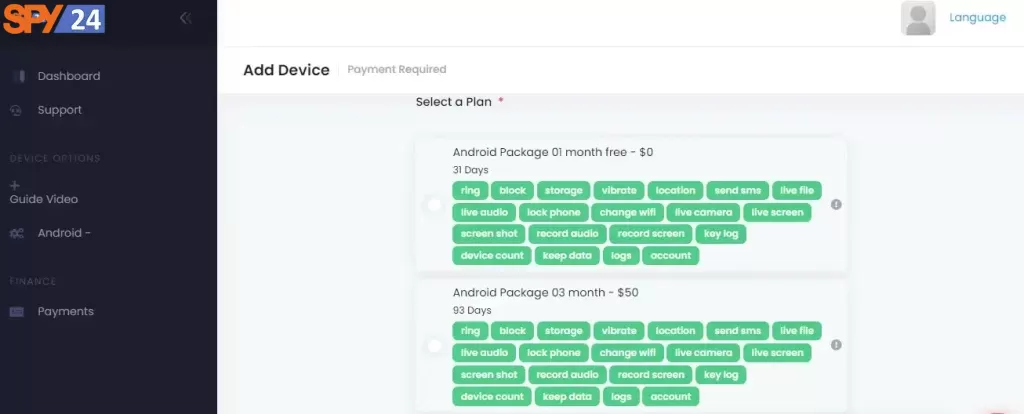 For MAC Packages
Twenty-four hours cost $0

SPY24 has many features, as mentioned above. Let's take a look at the most important advantages and also disadvantages of this popular App :
SPY24 App Pors cons
Pros:
The app offers its customer a 30-day free trial
The app has  the strong database
The app has easy installation 
The app gives you access to lots of social media
You can view a website in different languages
Cons:
A full subscription is needed to monitor social media
Conclusion
There are many spy mobile app available which make it difficult to choose from.SPY24, with a 30days trial and many features available on Android and iPhone, would be the best choice you can make because the application gives you a month free trial, so you will have enough time and energy to analyze the different features and make a decision for the appropriate subscription. While Spapp Monitoring App only offers 3 days. We hope you find this article in SPY24 App useful! You can also read our other articles, such as Best Phone Tracker Apps.
FAQs
How does the trial period work?
After registration phone is active for 3 days. Remember, for IOS, the GPS location of the phone is only free.
Do All features of the Spapp Monitoring App work, On a 3days trial?
No, they do not. There is a limitation of 3 call recordings.
How to track phone calls using Spapp Monitoring App?
From Android 10, Accessibility access is needed for call recording. 
Is Spapp Monitoring App available for Android and iPhone?
No, It is only available for Andrids as the company believes that the iCloud method is not reliable.
What should I do if I don't see the Browser logs on  Spapp Monitoring App?
You could record the activities of the below browsers 
Chrome( from version 7.0 )
S-browser( Default browser of Galaxy S5 )
For other browsers like Mozilla or Dolphin, you will have to install version 11.1, and you also have to enable accessibility access.
Can I visit the SPY24  website in other languages?
Yes, you can check languages on the website. (https://spy24.io)