What Is Parental Control?
Free Parental Control App For IPhone, Android, Mac, Windows Free
Do you ever wonder how much your kids go through the internet online? You must be aware of the whole internet content that lives online and it could be reached in a second with a quick click. Things like harshness, sexual abuse, cruel content like killing animals, porno, dark web, etc. for young youth like teenagers these days it is easy like a piece of cake to search about anything, randomly checking about any unsuitable content. So SPY24 will help parents who are worried about their kids' activity, we provide a high-level, user-friendly platform to easily track and spy on kids to simply have an eye on them to prevent bad searches, complete Statements will provided on the following: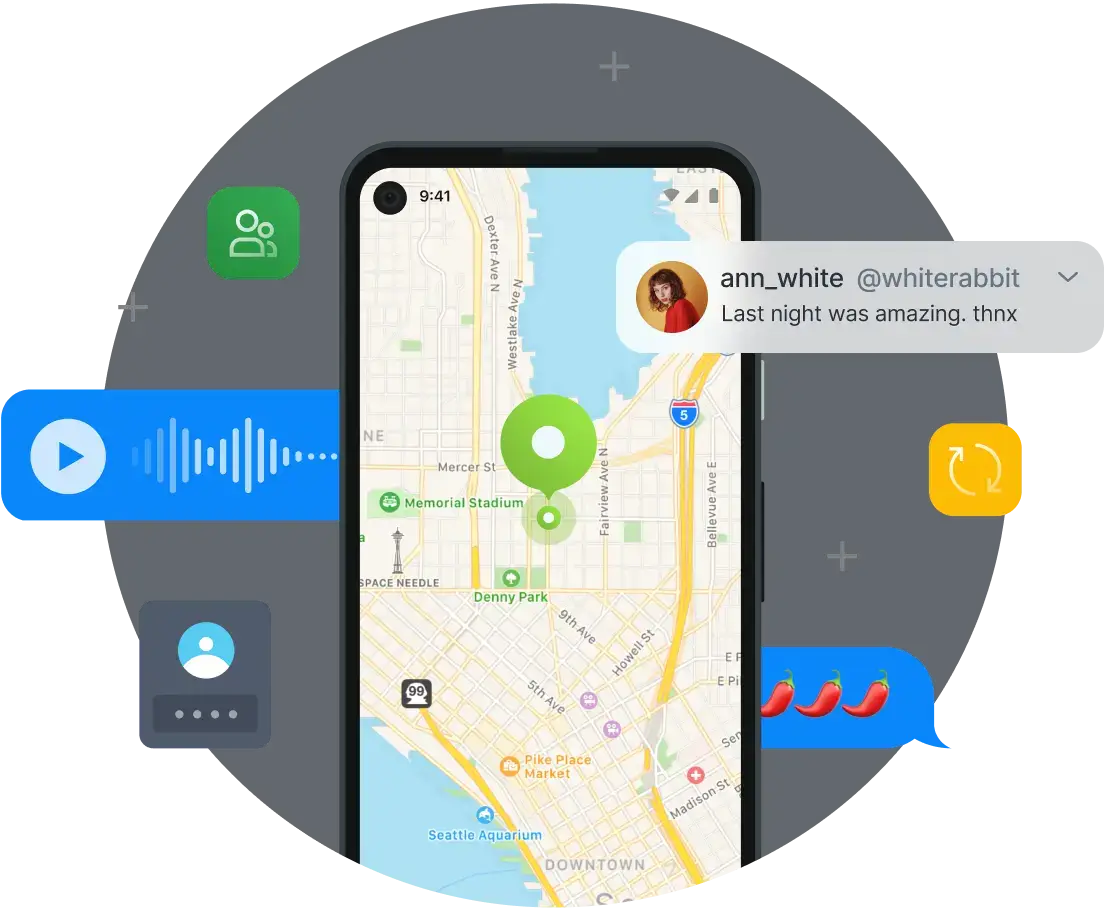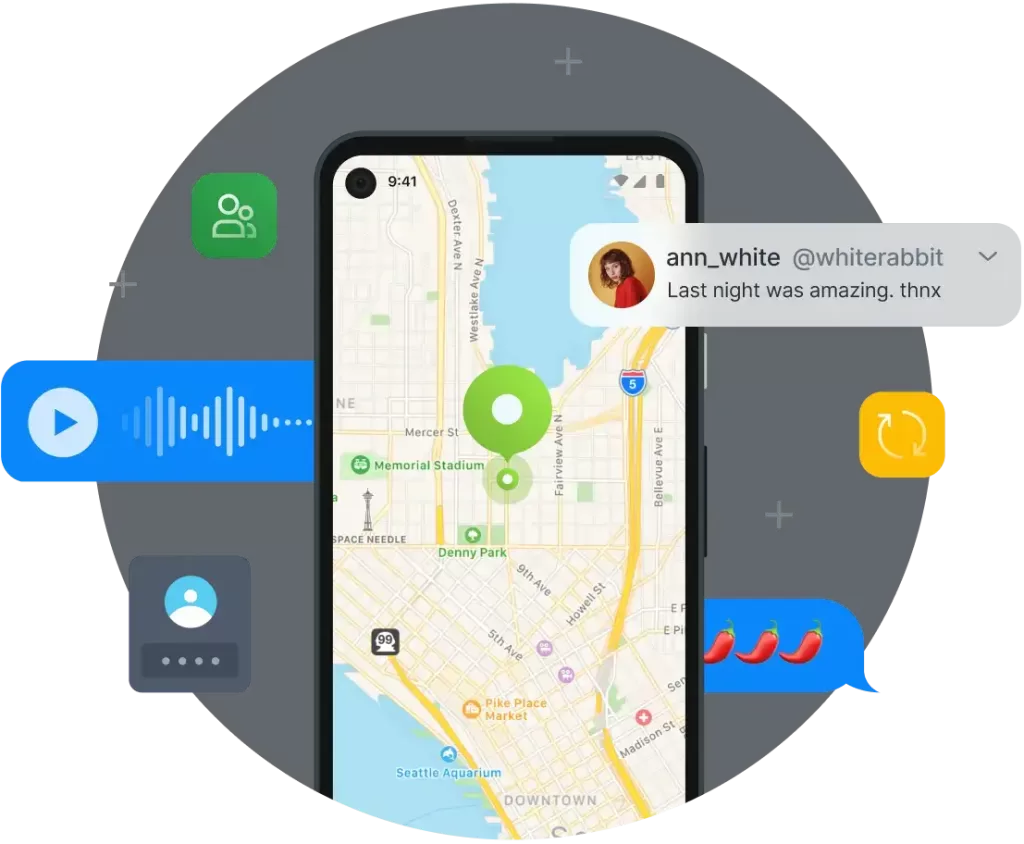 SPY24™ Unique Parental Control App Software For Mobiles & Computers
With our SPY24™ parental tracking app, you can keep your kids safe both online and in the real world. Find out where they are using GPS, who they are texting and talking to on Facebook or WhatsApp, what videos and pictures they share, and much more!
Exclusive Parental Control, Live On Your Devices
we're going through something special with our features live on SPY24, simply by setting your main device whether it is a PC, MAC, Android device, or iOS device you can track your target person easily.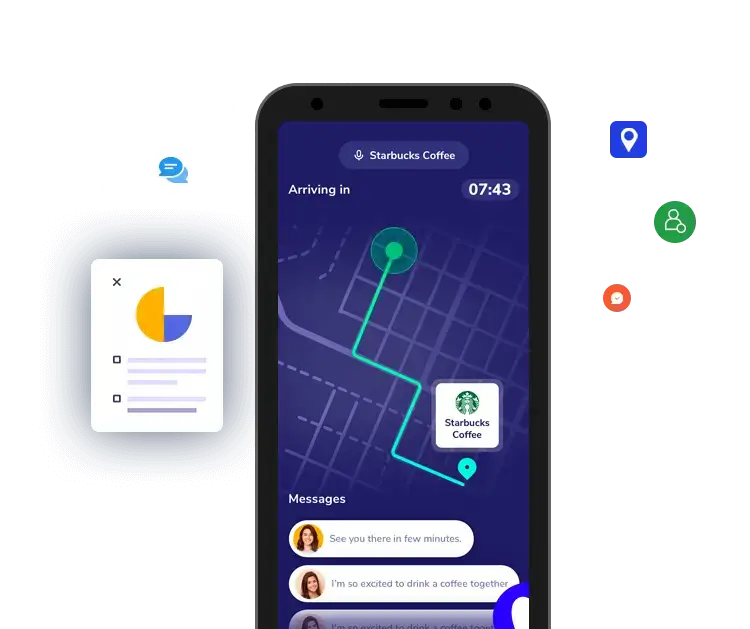 How SPY24 Can Help You?
Parental mode is a different and sufficient way to easily look out for your kids, but how? We used to know more about our family members, especially a parent, so it is very important how we do it. SPY24 reveals this platform for parents to track by just installing the SPY24 app on the target device and linking it to your phone.
Simply you are able to monitor your target activity (all kinds of activities like history, searches, followings, direct messages, voice calls, video calls, etc.)
What Is Monitoring?
Most of the popularity of SPY24 belongs to the monitoring part, in this case, you need to be aware that unrooted devices can't run this feature, because of security stuff companies made for their product. Also, IOS devices should be jailbroken to become ready to use. With just a quick click you're on your target device watching full activities sent and receive. Parents can stalk on target devices what their teens search for. It is also can be Suitable for companies and their co-workers easily stalk on their devices in their free time. Every message details remain safe on your portal till whenever you want.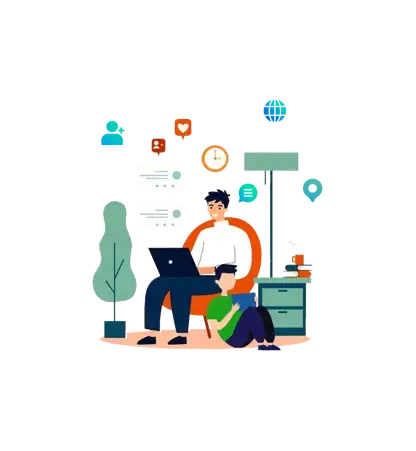 Which Apps Could Be Tracked?
Simply any kind of social app could be tracked completely under SPY24, your kid might use WhatsApp or Instagram mostly in his/her free time, so it is more important to have a look at these apps. Using this feature on SPY24 lets you spy on direct messages, group chats, deleted messages, and timing pictures both sent and received. In Android and iOS devices this method can easily be done, but not only on smartphones SPY24 could run into PC devices, no matter if you re a user of a Mac system or Windows system, you are also free to control your kid remotely.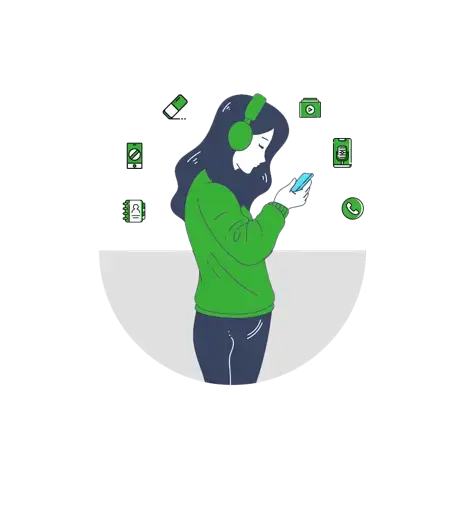 Safety & Secure Terms
SPY24 stands with you on any security terms, there are many spying system services out there that you may never hear about but they follow users for abusing and making money. SPY24s servers handle all the receiving data safely and securely, whenever you decide to stop spying on someone you are able to stop your activity, more importantly, SPY24 runs into hidden mode on the target device so he/she never noticed what's going on. We have both free and premium plans for our users by the way you use our services and features you can choose what plan you want to get. Some features you are able to do by SPY24
Access to all audio messages, both incoming calls and outgoing calls.
Monitor text messages in private chats and groups.
View all the shared videos and photos.
Messages and media files could be stored online in your online panel.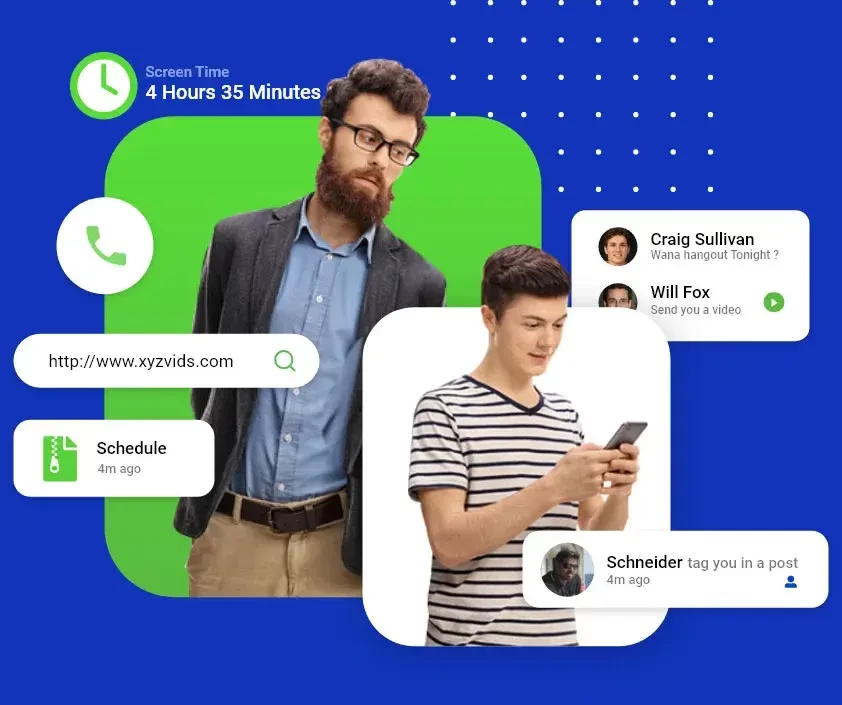 Frequently Asked Questions:
The Necessity Of Parental Control Installation
Every teenager has their own smartphone, we are all aware that the internet has many tunnels through anything we thought about.
Much inappropriate content reveals by unsuitable websites that they used to entertain adults but kids by searching some keywords could reach that content and by that, any outcome would happen.
So as a parent, it is so important to have an eye on your kid's activity to fully view what is he or she watching online.
They stand against abuses of content so it'll affect their personality and mental health by default.
What you do as a parent is just to have control over teenagers and kids, they might go through something that they never understand its disadvantages and then they realize it might be too late.
So what is SPY24 duty? We compare other spy website services with each other, we collect good points to add to our plans and remove bugs.
Parents can easily track any content and almost anything on their kid's smartphones.
It could stop so many social abuses, it can prevent many untrue videos that affect teenagers.
So trust SPY24 services with full respect we will help you through this journey.
SPY24 Parental Control App Free
Can an app make it easier to be a parent? It can when it's SPY24. Find out what they're doing on their phone and rest easy knowing they're making good choices.
You Can Totally Rely On SPY24 – We've Got Your Back
SPY24 won't leave you alone with your subscription, because, for us, your satisfaction is on top of everything else, and with that, we promise to deliver only the best mobile spying app experience that you will never have like it again!
Best Free Parental Control App For Windows – MacOS – Android – iPhone
As a parent, it is important to keep your kids safe when they are online. One way to do this is by using parental controls. There are many different parental control options available, but which one is the best? In this blog post, we will compare the most popular parental control options and help you decide which one is right for you. Stay safe online! With so many parental control apps on the market, it can be hard to decide which one is right for your family. We've done the research for you and have compiled a list of the best parental control apps of 2023. Each app offers different features, so read through our list and find the one that will work best for your family's needs. And don't forget, these apps are not just for keeping kids safe online; they can also help parents keep track of their spending and limit time spent on devices. So what are you waiting for? Protect your family today with one of the best parental control apps available!
Best Parental Control Apps Of 2023
SPY24
Qustodio
Bark
Canopy
NetNanny
FamilyTime
Life360
What Is The Best Free Parental Control App For IPhone – Android Devices
The best free parental control app for iPhone/Android devices is SPY24. It is easy to install and use, and it has many features that will help you keep your child safe online.
How To Install And Use The App On Your Child's Device
Instructions on how to install SPY24 Mobile Spy on cell phones in minutes may be found at the SPY24 Installation Help Center.
Features Of The App That Will Help You Keep Your Child Safe Online
SPY24 has a variety of features that will help you keep your child safe online. These include the ability to block certain websites and apps, set up time limits for devices, and view your child's activity history.
How to set up filters and restrictions on the device
To set up filters and restrictions on your child's device, simply open SPY24 and select the " parental controls" tab. From here, you can add or remove filters and restrictions as you see fit.
Tips for using parental controls safely and effectively
Tips for using parental controls safely and effectively:
– Make sure to set up a password for your SPY24 account so that only you can access it.
– Discuss with your child why you are setting up parental controls, and explain that they are for their safety.
– Regularly check in on your child's online activity to ensure that they are following the rules you have set up.
– If you have any concerns about your child's online activity, speak to them about it immediately.
What Is GPS Tracking And How Does It Work
GPS tracking is a technology that uses the Global Positioning System to track the location of an object or person. The data from the GPS tracker is then transmitted to a computer, tablet, or smartphone where it can be viewed on a map. GPS tracking can be used for a variety of purposes, such as keeping track of a child's whereabouts, monitoring the location of company assets, or tracking the movement of wild animals.
Uses For GPS Tracking
GPS tracking can be used for a variety of purposes, such as keeping track of a child's whereabouts, monitoring the location of company assets, or tracking the movement of wild animals.
How to track someone's location
GPS tracking can be used to track the location of a person by attaching a GPS tracker to their car, phone, or other personal belongings. The data from the GPS tracker is then transmitted to a computer, tablet, or smartphone where it can be viewed on a map.