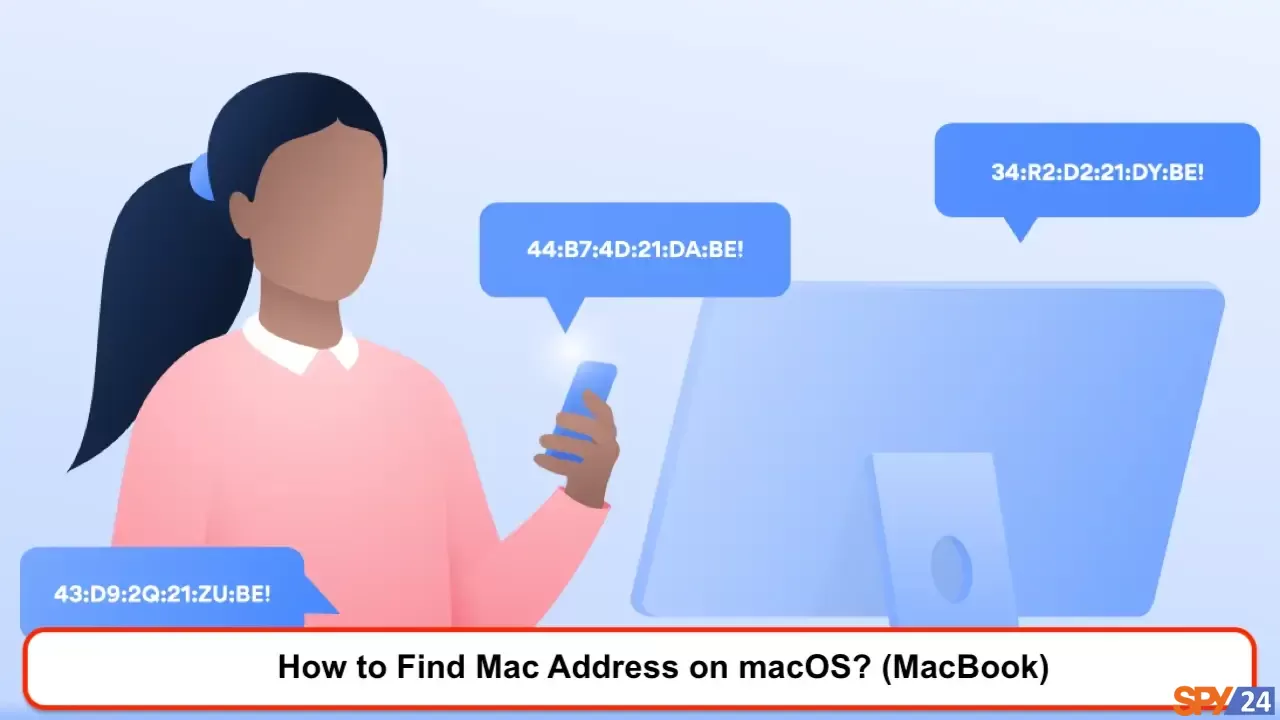 The MAC address is an abbreviation for Media Access Control Address, which refers to the media access control sublayer and includes a 6 or 8-byte physical address. This address is stored by the manufacturers of network interface cards (hardware components that enable computers to connect to each other or to a network) on their memory (often on ROM – Read-Only Memory). The MAC address is also commonly called the Physical Address. All devices that connect to a network in any way (including smartphones, home modems, laptops, etc.) have a different and separate MAC address. READ More: How Can We Find the MAC Address of an iPhone?
What is the purpose of a MAC address?
One of the most common uses of a device's MAC address is to secure the internal network of a company, home, and even computers connected to wireless ADSL modems. In almost all wireless ADSL modems and Wi-Fi routers, you have the option to allow connection only for a few specific computers, laptops, tablets, or mobiles whose MAC addresses you have manually entered in the modem or router. With this setup, no other wireless devices can access and connect to the network and use the internet without you registering their network card's physical address.
Finding the MAC address on a Macintosh operating system
Step 1: Choose System Preferences from the Apple menu in the top left corner.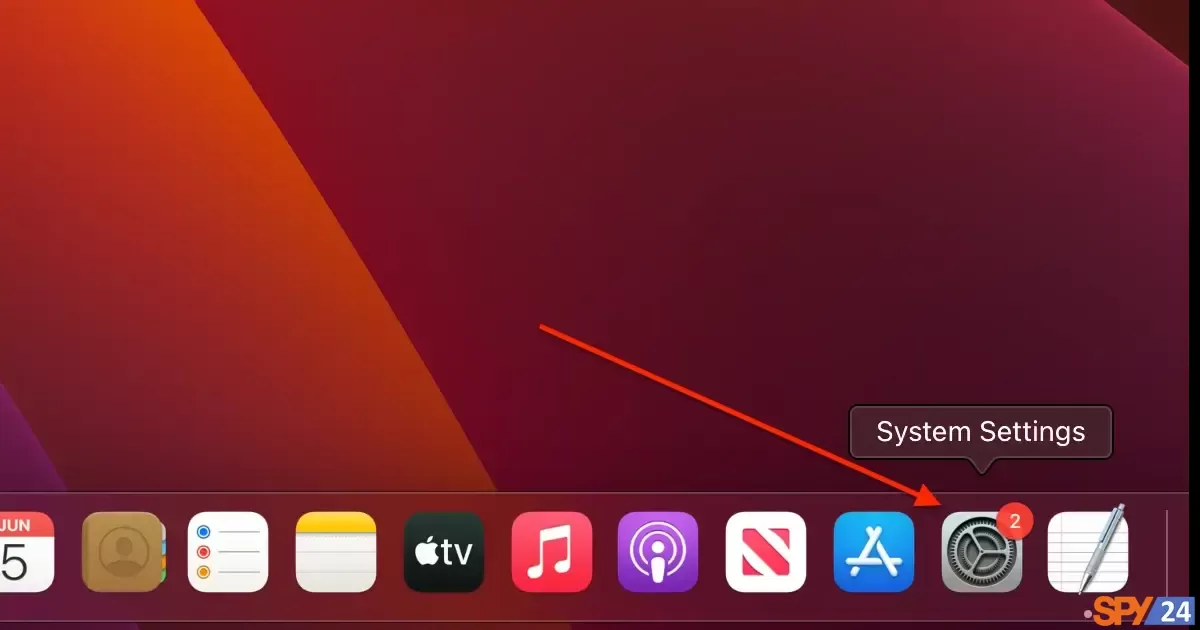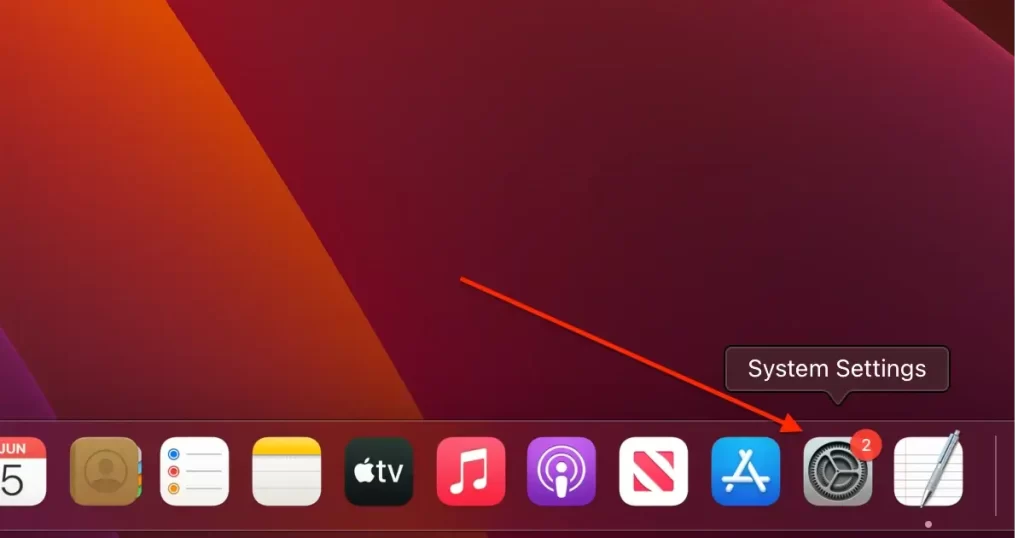 Step 2: Click on Network in the System Preferences menu to display the following window.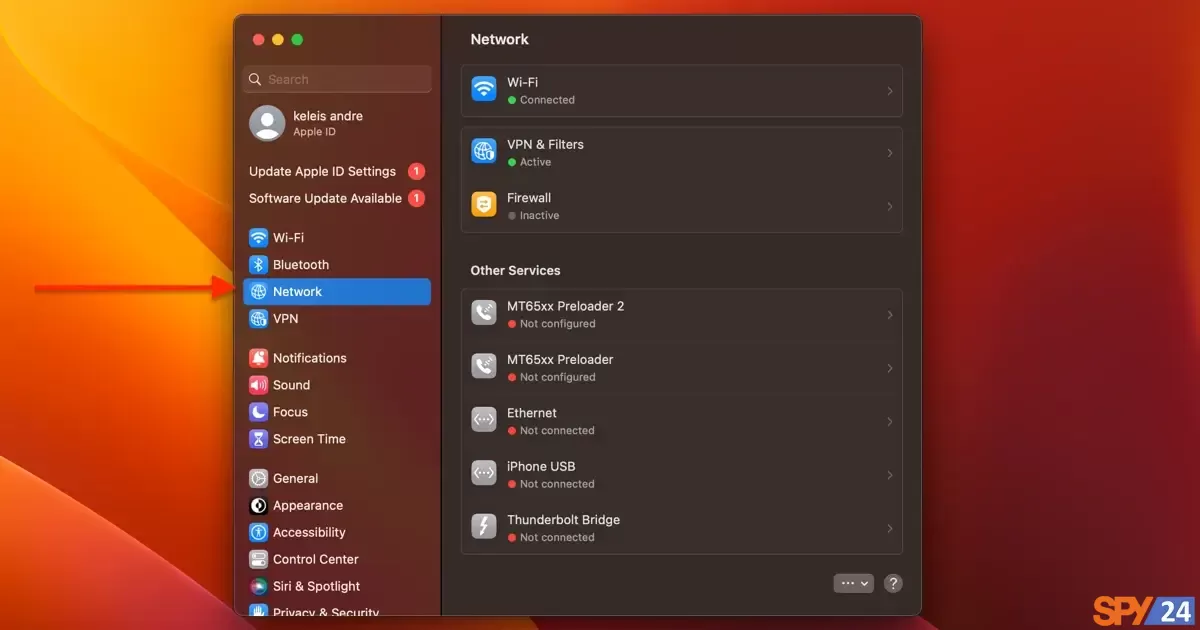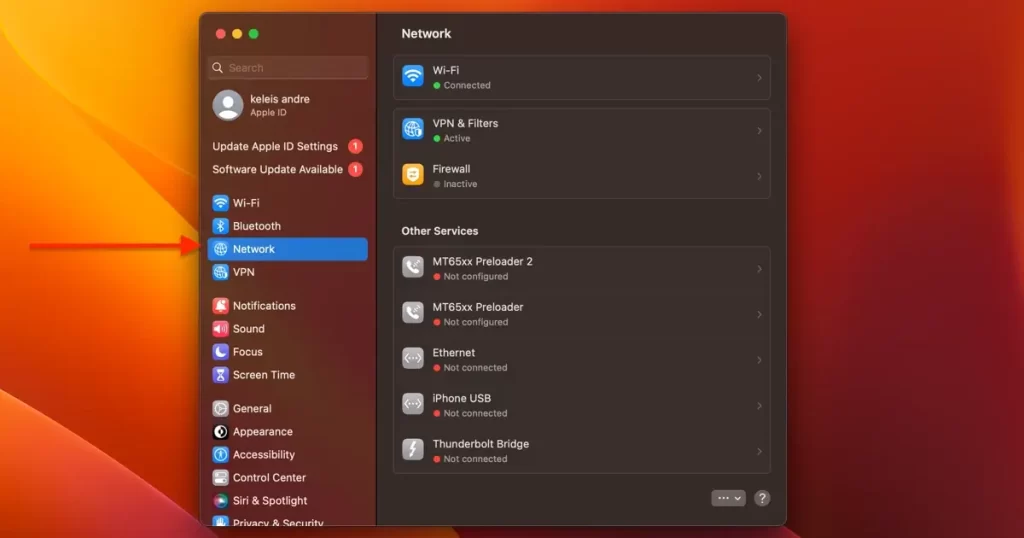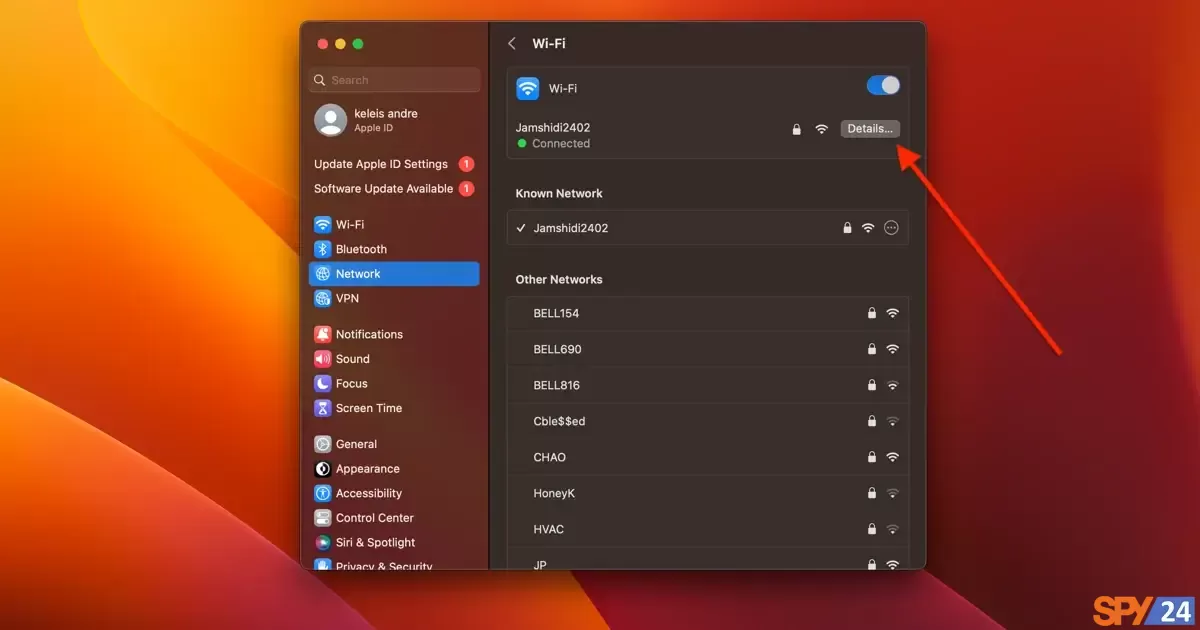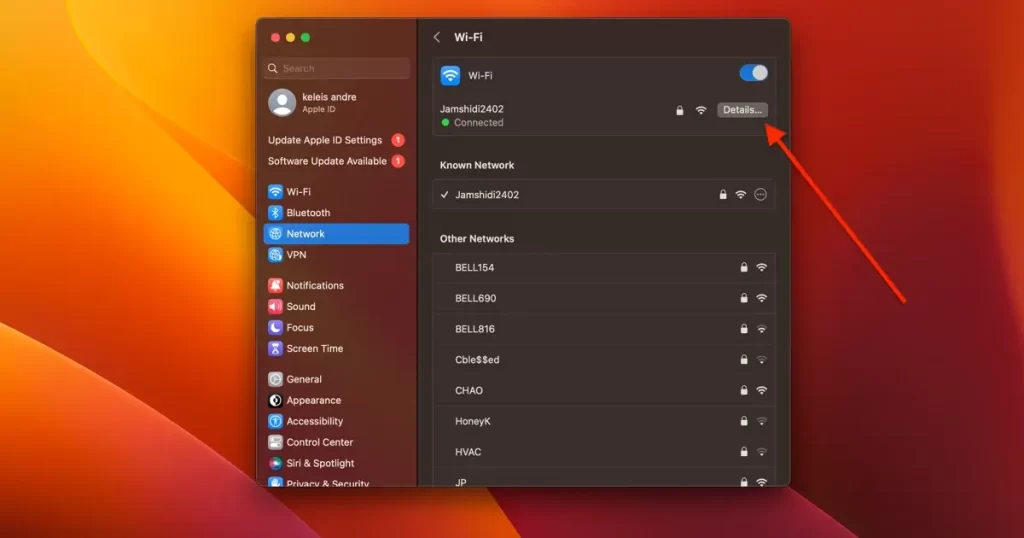 Step 3: On the right, select the modem you are connected to, then click Advanced in the lower-right corner and go to the Hardware tab.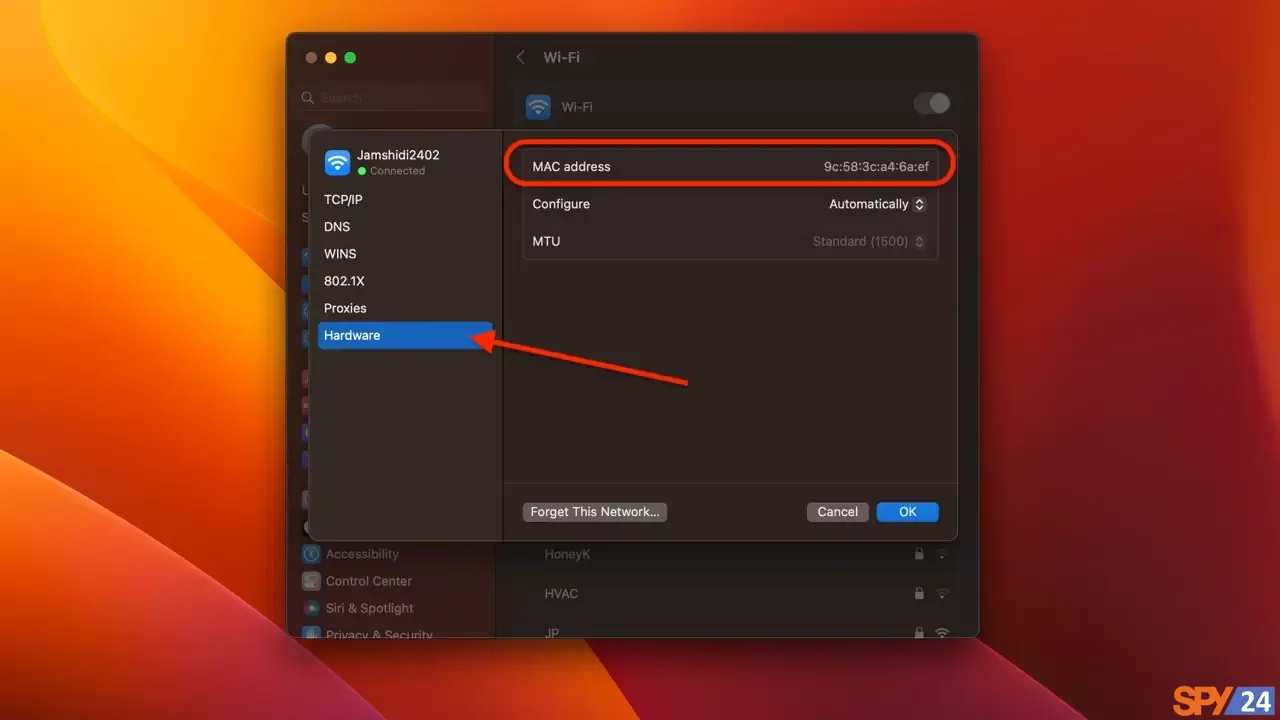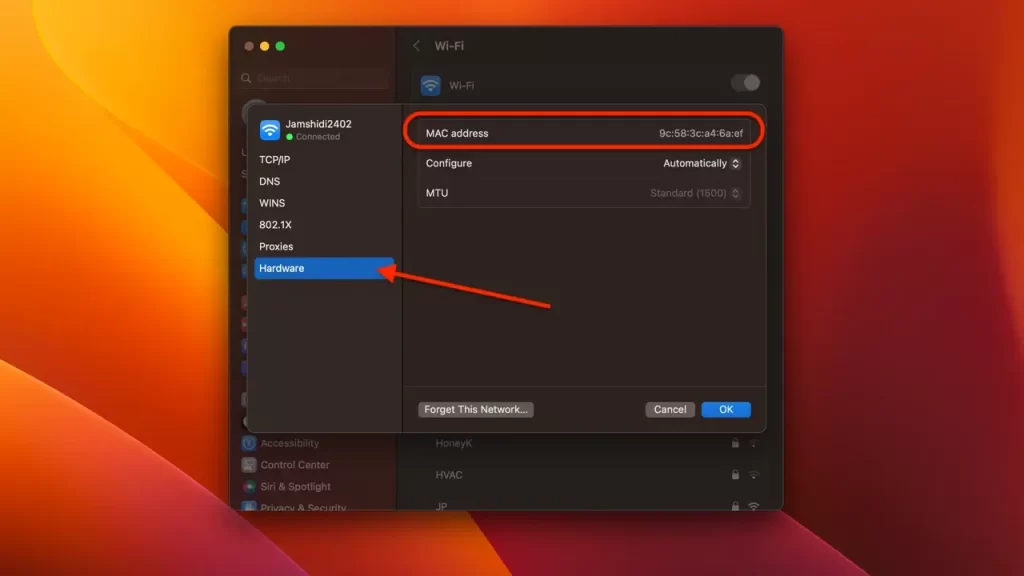 As you can see in the image, the MAC address is written in this section.
The second method (using a Terminal)
Step 1: Go to the Applications folder, then navigate to the Utilities folder and run the Terminal program.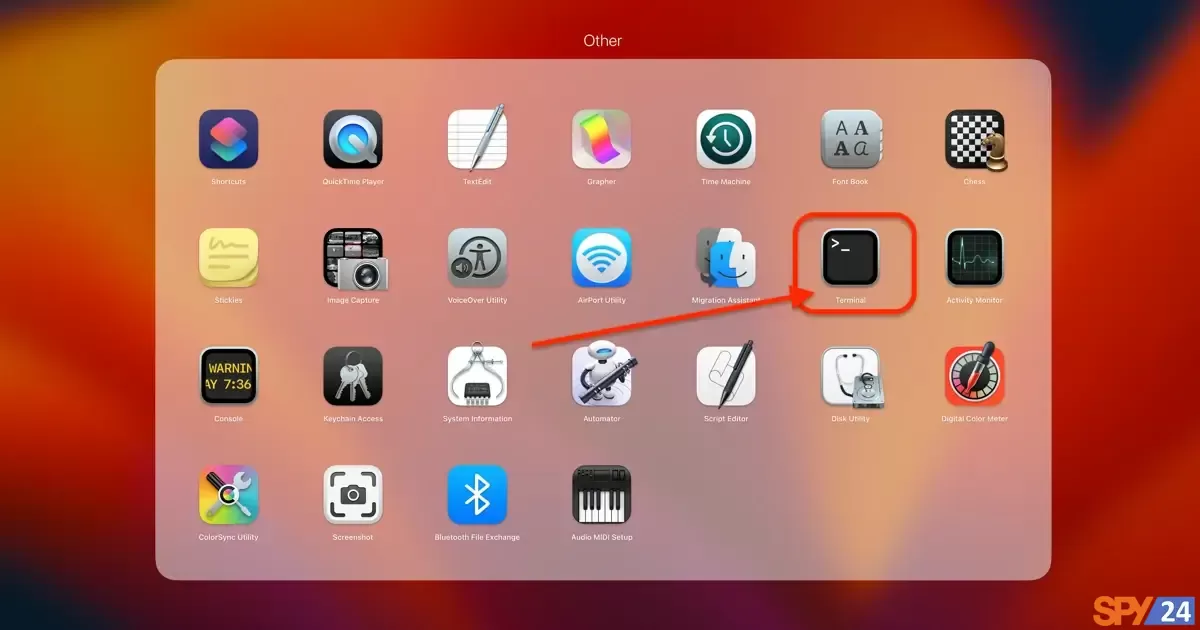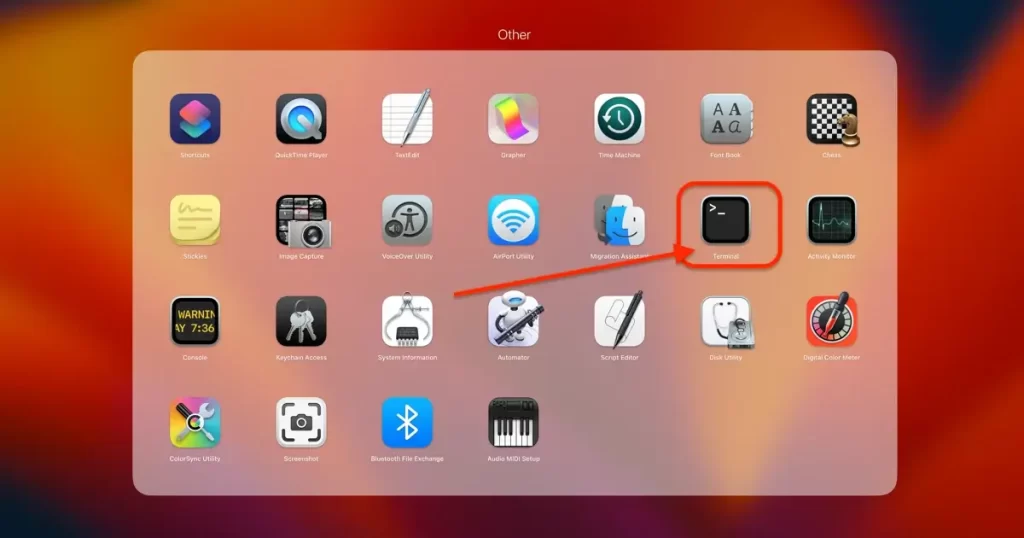 Step 2: In the Terminal window, type the phrase "ifconfig" and then press the Enter or Return key on your keyboard.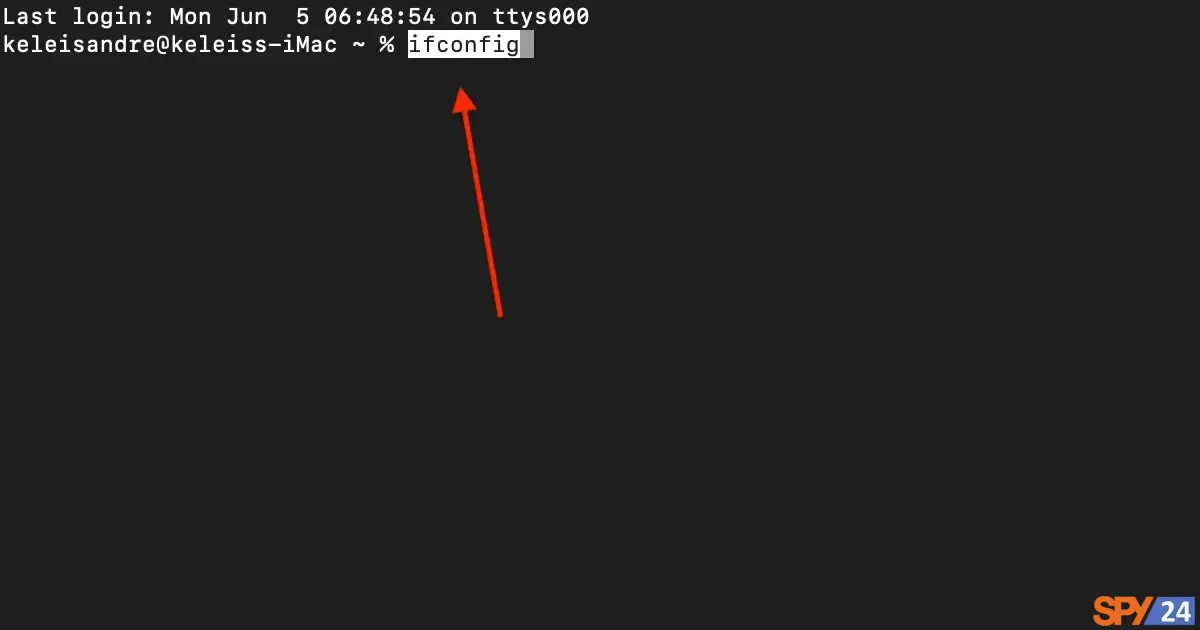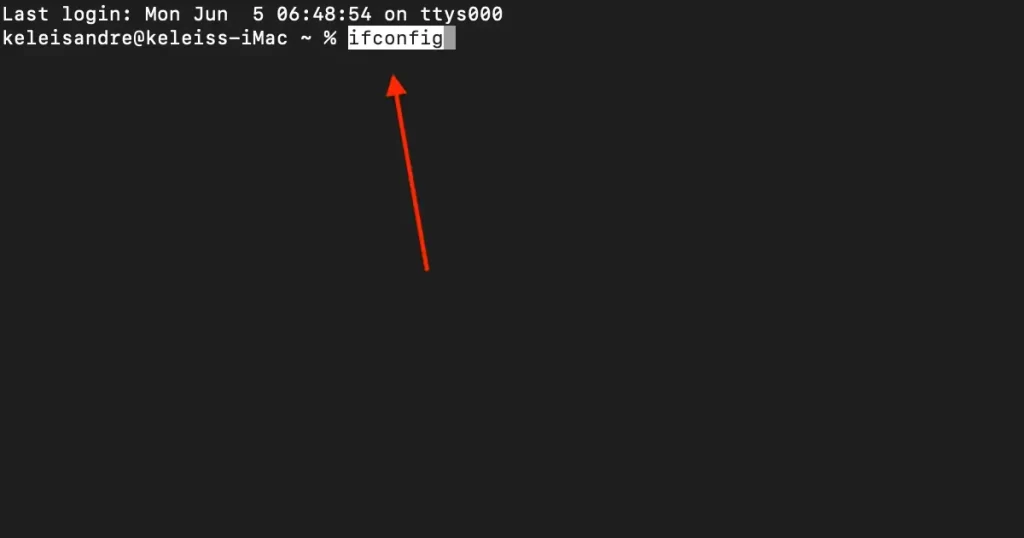 Step 3: As you can see, the network information is displayed. The first network card I use is as follows. Note that when the status is "active," it means you are using this network.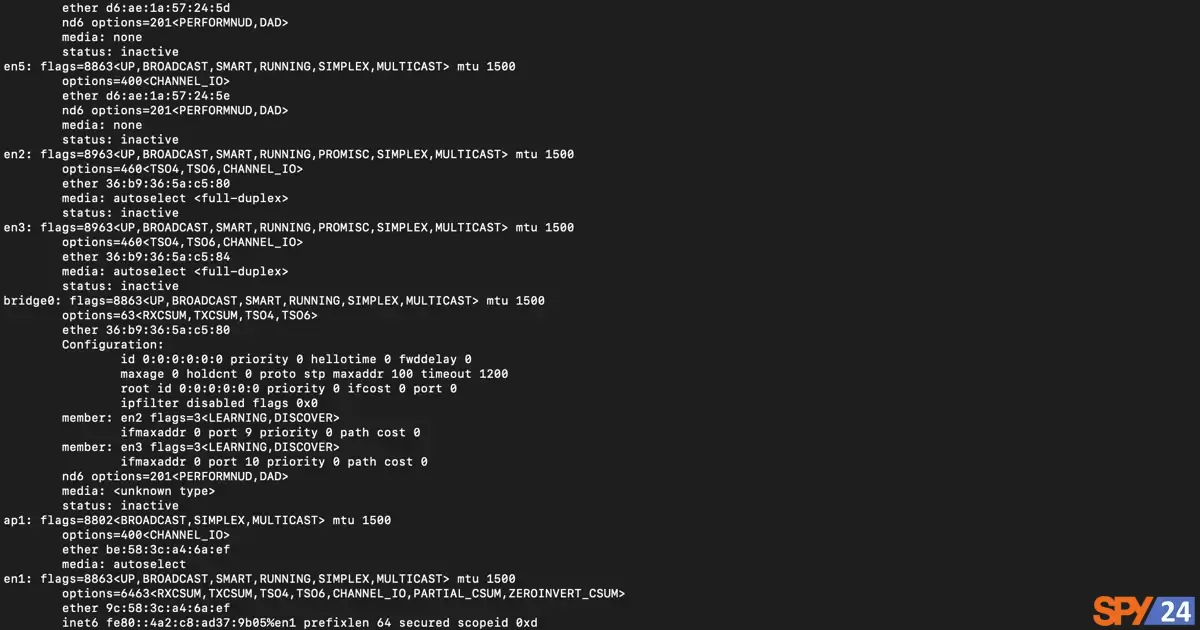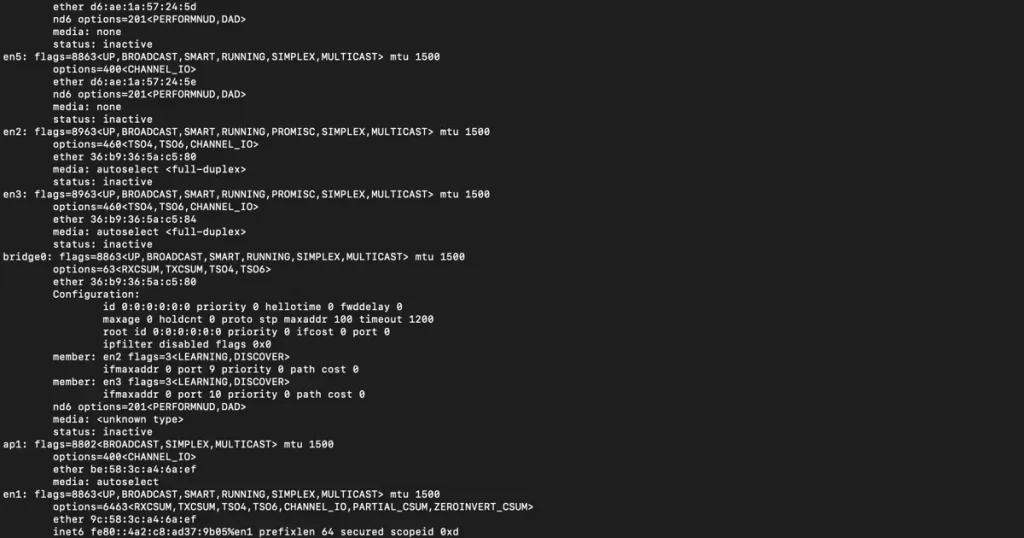 I hope this tutorial has been helpful to you.  Also, the tutorial on "How to Find Mac Address Windows 11" may be helpful to you.