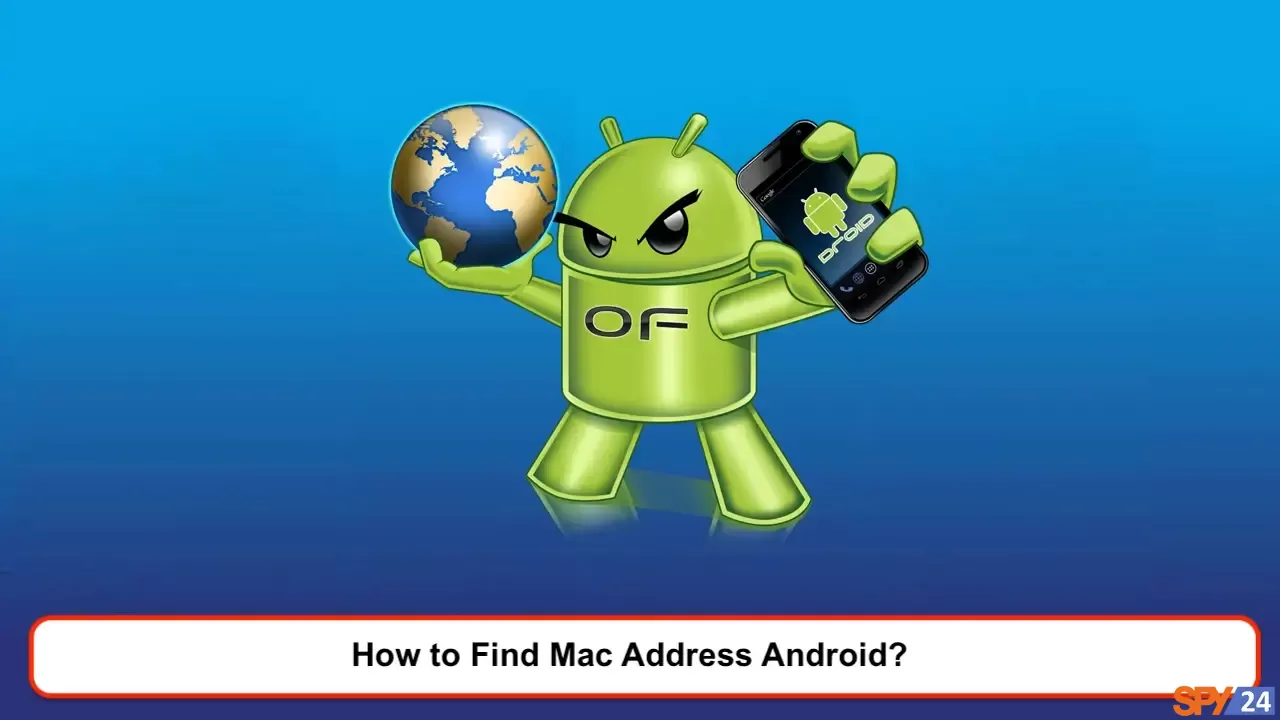 In this short tutorial, we want to explain to you the method of finding the MAC address on Android. In some situations, you may need to retrieve your MAC address, for example, for applying MAC filtering. In the following, I will briefly explain what a MAC address is, and then I will provide you with the method of obtaining the MAC address on Android phones and tablets.
What is a MAC Address?
A network card has a 12-character identifier called a MAC Address or Physical Address. Every computer device connected to a computer network (PC, mobile phone, tablet, or any other device) is identified in the network by its MAC address.
Finding the MAC Address on Samsung Phones:
The mentioned process may not exist on some Samsung phones, and you will need to follow a different path.
First, click on the Applications on the home screen and then click on Settings.
Next, click on About Phone to enter the next page.
Now, click on Status.
Now, scroll down like the image below to view the Wi-Fi MAC Address.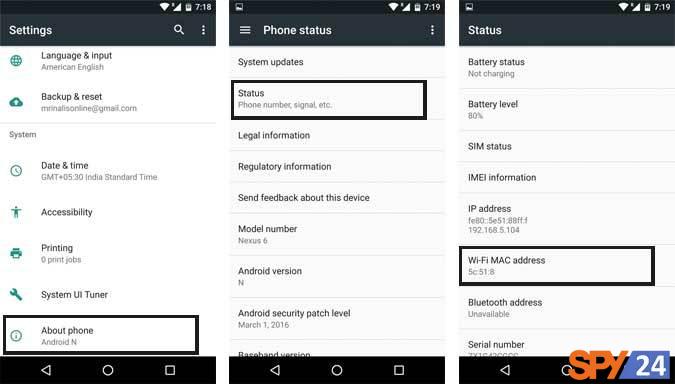 Finding the MAC Address on Android:
Finding the MAC address on Android is very simple and straightforward. Just follow the steps below:
It is better to change the language of your phone or tablet to English before performing the following steps.
Go to the Android settings (Settings).
Now go to the About Device section (About Phone in older Android phones).
Then tap on the Location or Status option.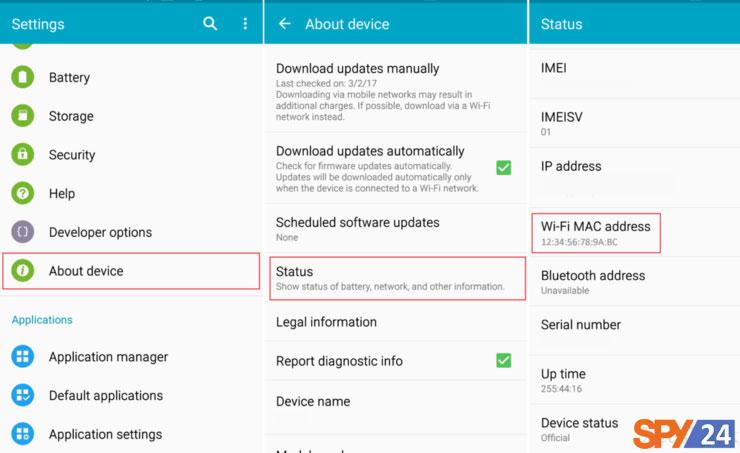 On this page, you can see complete information about your device. Near the end of this page, there is an option titled Wi-Fi MAC address. The identifier written beneath it is the MAC address of your phone.
Important Note: On some older phones, it is possible that nothing is written under the Wi-Fi MAC address heading! To display the MAC address, turn on the Wi-Fi of your phone. After a few seconds, the MAC address of your phone will be displayed. However, this rarely happens.
Introduction of Some Apps for Obtaining MAC Addresses on Android:
The method explained above works on all phones, but if you want to obtain more information about the network you are connected to with just a single touch, other than the MAC address of your phone, you can use one of the following recommended applications. Furthermore, all of these apps are free and can be downloaded and installed hassle-free from the Google Play Store:
IPConfig App – Download link on Google Play: Download
Network Information App – Download link on Google Play: Download
Related Articles:
To understand the concept of MAC address and find the MAC address of your phone, tablet, laptop, or computer, you can use the following tutorials: