Real Instagram Hack: Hacking Instagram is one of the phrases we hear today and people who use it are divided into two categories: people who want to hack other people's accounts and people who are very afraid of their accounts being hacked.
Different people in both categories are looking for different ways to hack Instagram to either use them or learn how to deal with it.
Instagram is a popular social network worldwide that was first released in 2010 as a photography program and became a social network after a while and was quickly purchased by Facebook and Mark Zuckerberg. Instagram has been the most popular social network in the world for many years, and even today, when Tiktok has been widely discussed among social networks, it has failed to undermine Instagram's popularity.
Among the different ways to hack Instagram, Instagram hack programs are the most popular methods that many people are looking for. In the following article from SPY24, we are going to introduce you to several real Instagram hack programs.
Real Instagram hack app: What programs can hack Instagram?
As mentioned, many people are looking for an easy way to hack others' Instagram accounts such as programs that hack the account and provide information easily. In this article, we are trying to introduce you to 4 different types of real Instagram hack programs.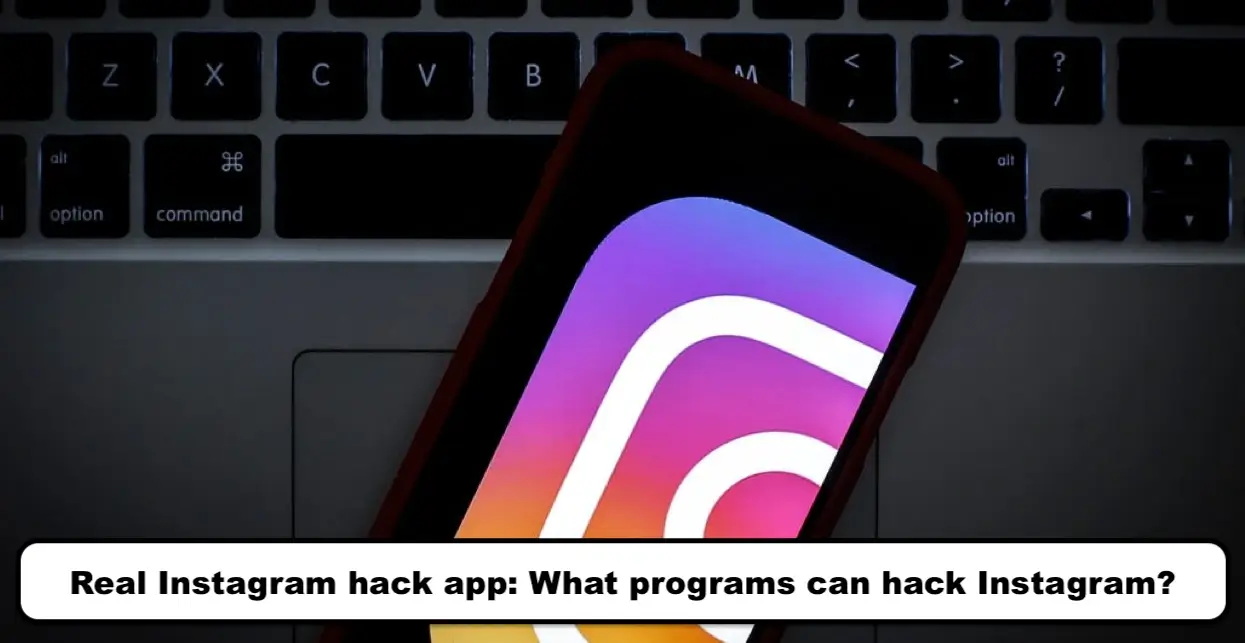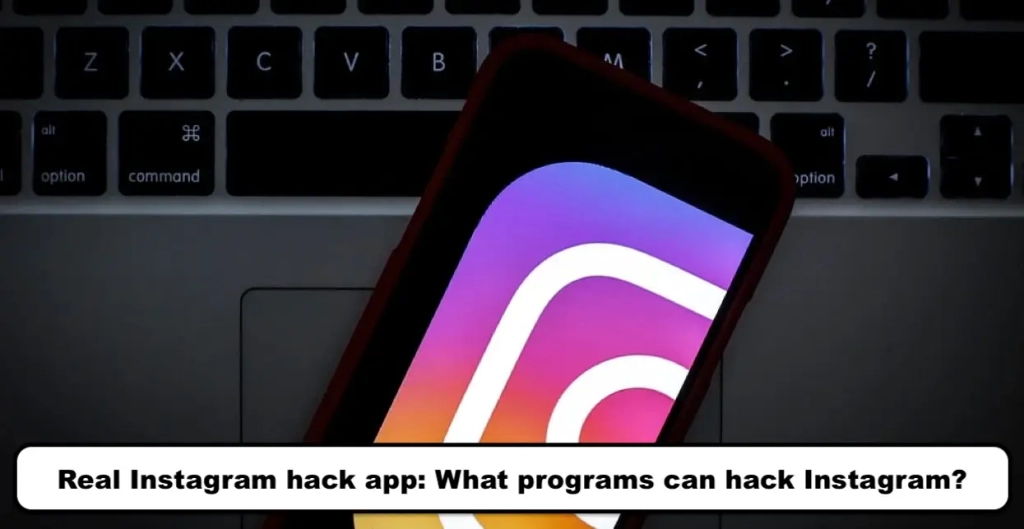 1: Password Cracker Programs:
The first category of programs, which is also the most important hacking program, is probably your best way to hack others. These programs test different passwords for the account you have chosen and try to hack different passwords.
Most programs you may find for hacking on Instagram, either do or at least claim to do so. Because there are Instagram Fake Hack apps and you have to be careful to find the right programs.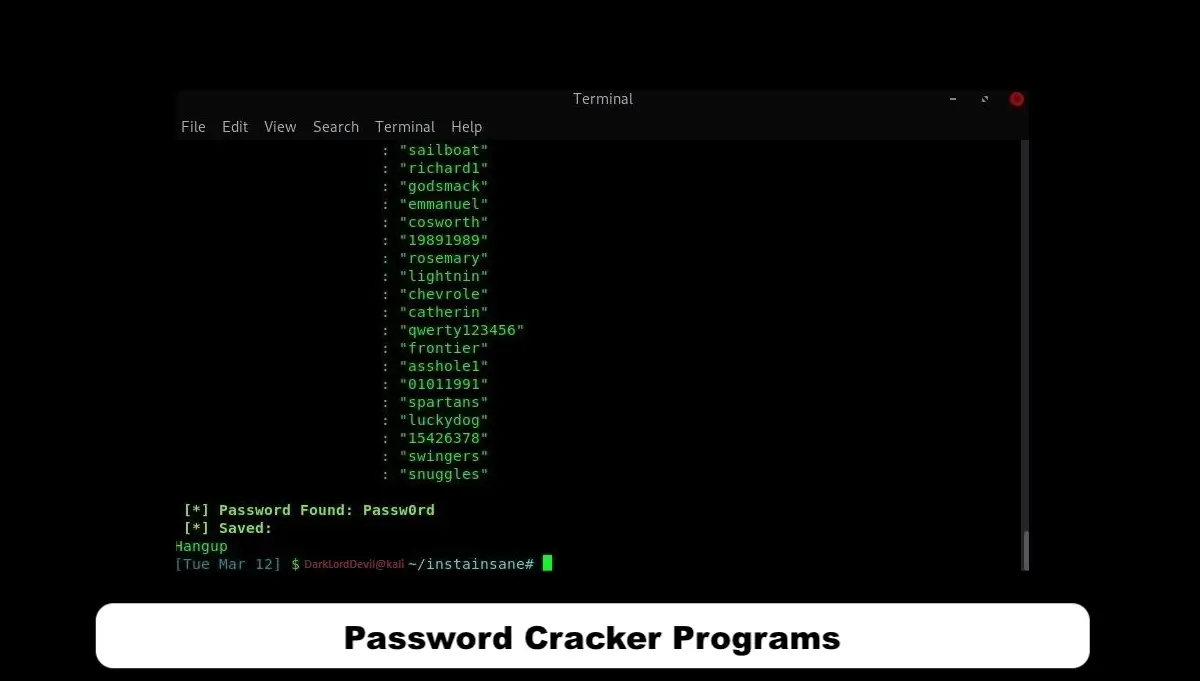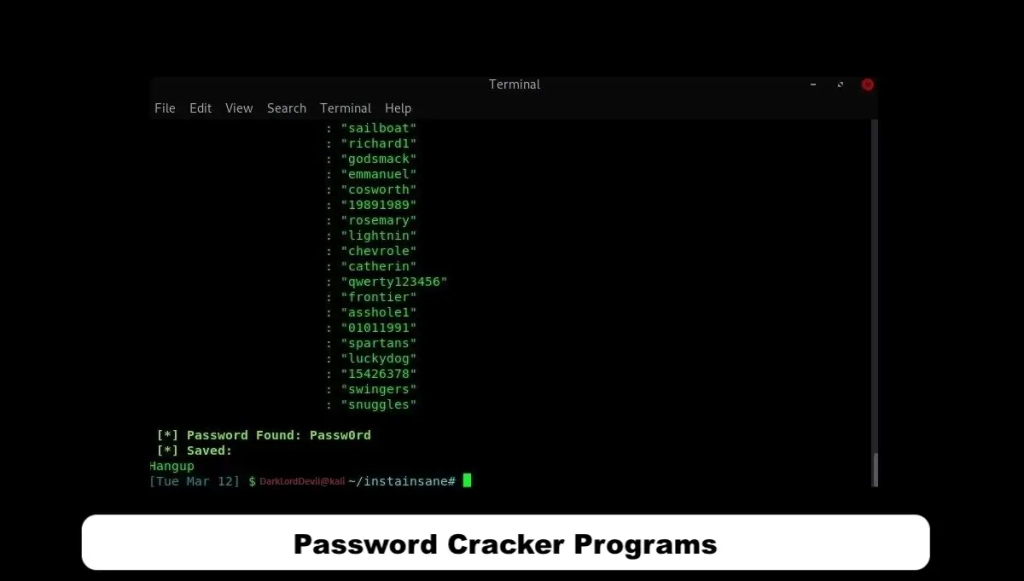 For example, Termux is one of the most important and best crackers in the world used in Linux and Kali Linux operating systems. With this app, you can easily hack different Instagram accounts. we have other password crackers for you like:
Termux
Ig Hack
Instashell
Instahack
2: Key Logger Programs
Key Logger is a type of malware installed on a system that saves all the information and clicks on the keyboard in the log file. KeyLogger is one of the most popular apps that allows you to get all the different passwords of the victim. You can find the types of Keylogger on the Internet, install it on the phone of others, and hack others.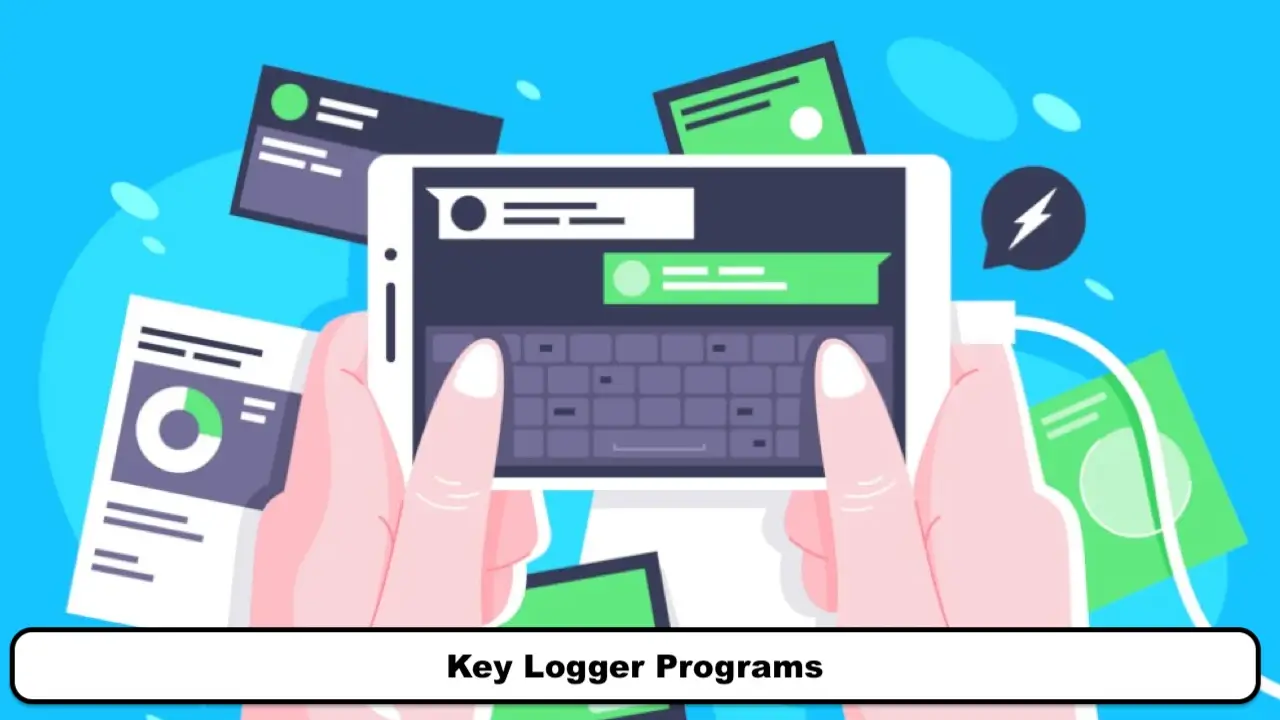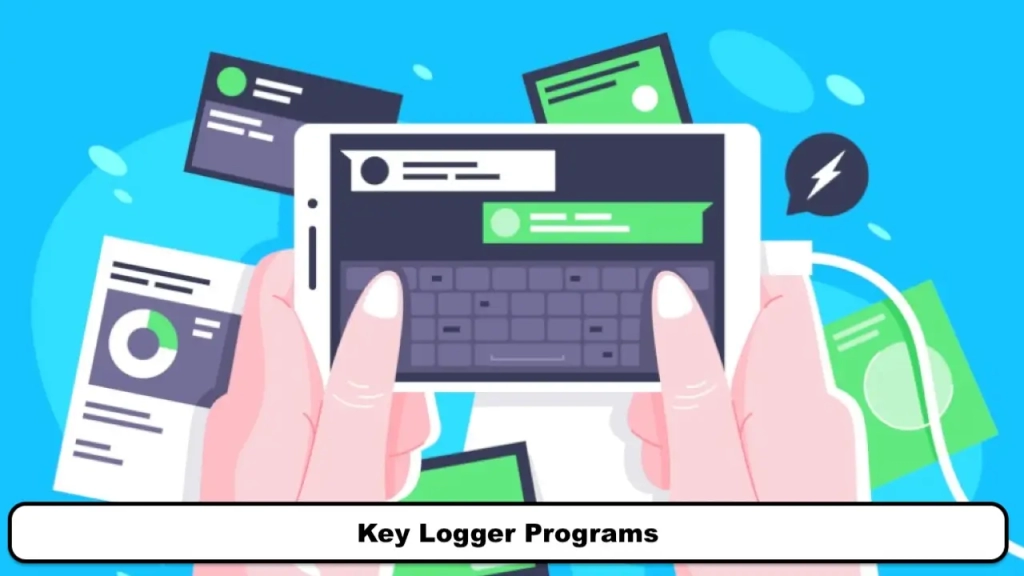 3: Phishing programs
Phishing is a crucial social engineering and hacking tactic. Social engineering in the world of security and hacking means that you can move your goals to hack and get the information you need by communicating with different people.
Phishing, also known in the hacking world with a fake page or program, is a hacking method in which you have to make a login page similar to the Instagram login page and fool people to enter their account information or deceive people to give you their account information. Be sure to read the following: Instagram Hack with Phishing (Creating a Fake Instagram)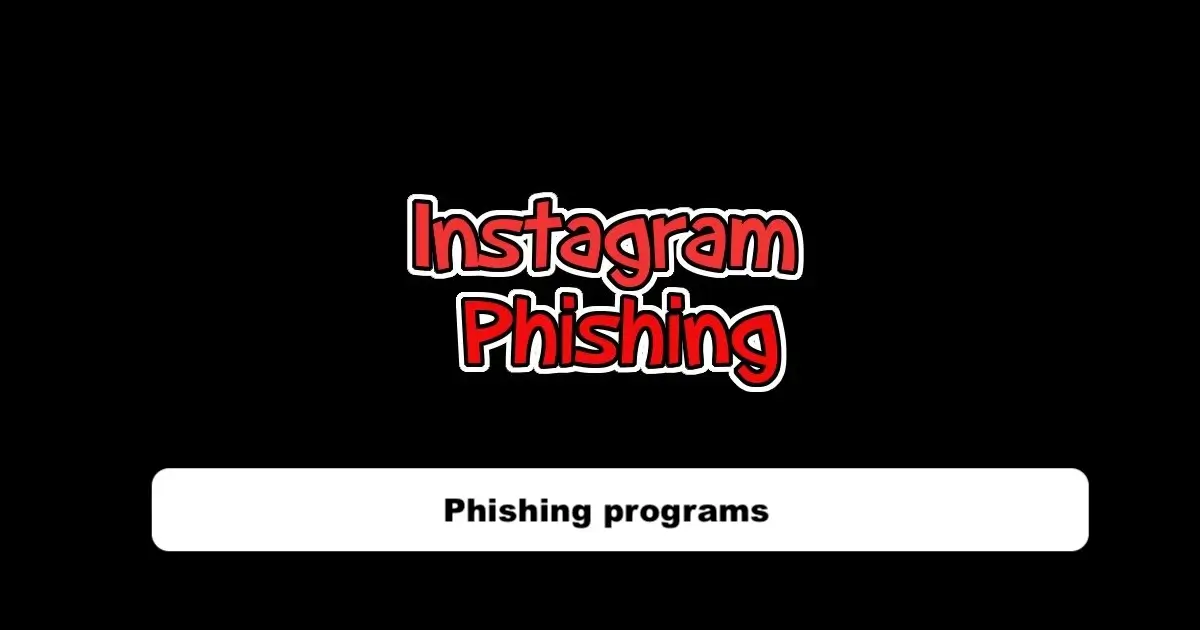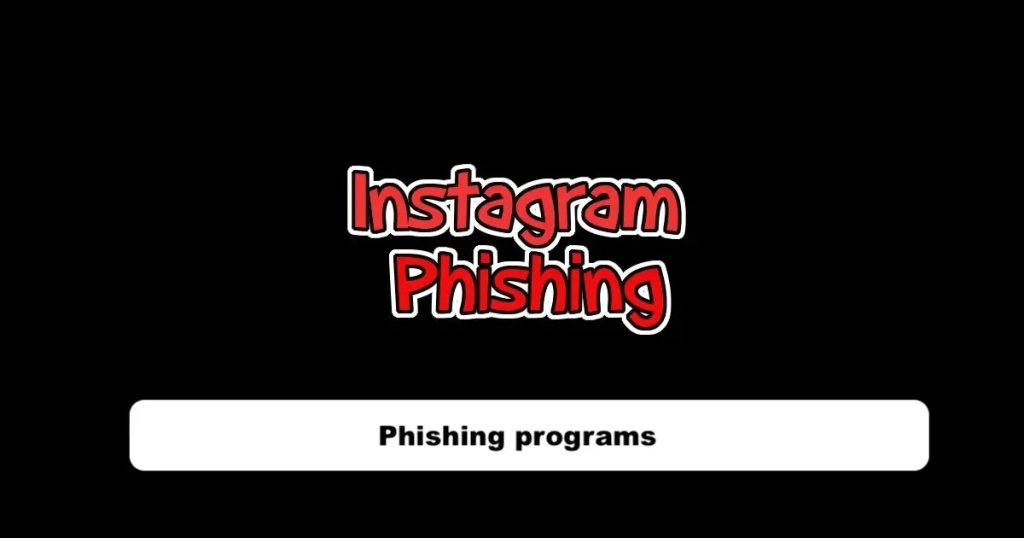 You do not need to find an application or site to use this method. In this case, you have to deceive others with your own social engineering and programming art.
One of the most famous fake programs for hacking Instagram accounts is the following apps, which are usually fake and steal your data.
Parental control programs
The last category of programs is suitable for people who want to hack their desired person anyway and even accept monthly fees. For these people, only parental control programs are recommended. Parent control programs are a bunch of apps that you need to install on the victim's phone and then take control of all your victim's activities through the platform that the manufacturer itself provides.
It is as if the camera, a 24-hour camera, monitors your victim's Instagram and records all his work for you. You can install this app on the phone of others and easily monitor it for months or even annually. One of the most important and well-known types of parental control programs is the following programs:
SPY24 APP:
The first and most important rule of the site is against hacking and any abuse and misuse of SPY24 website training and programs is the responsibility of the user.
The Family Care System (SPY24 App) is the name of a very simple mobile software that allows parents to control and manage children's activity on mobile virtual networks.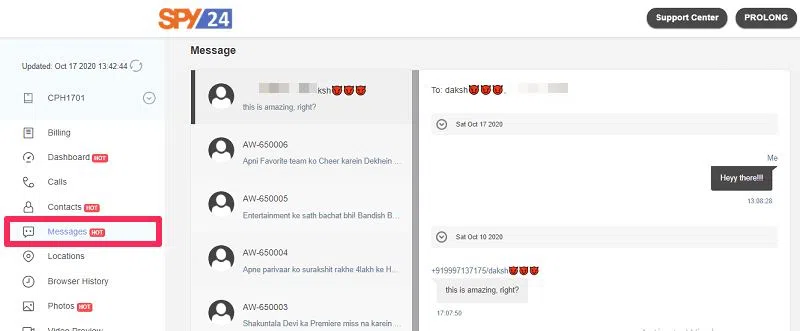 Below you can see some of the SPY24 features:
Monitor calls and texts with date and time
Report telegram messages, Instagram, WhatsApp, and…
Continuous current location and travel routes
Websites visited and programs run
With the ability to hide 100% of the program and remote management
Ability to block websites, applications, and contacts
SPY24
Spyic
Cocospy
Hellospy
Mobistealth
Spyhuman
iKeymonitor
PLCSPY
Flexyspy
Xspy
Conclusion:
In this article from SPY24, we tried to introduce you to all the programs that can help you hack others in different ways. You can use these apps to monitor your child's Instagram account to prevent them from any harm. You can also read our other articles, such as How to hack instagram 2023.