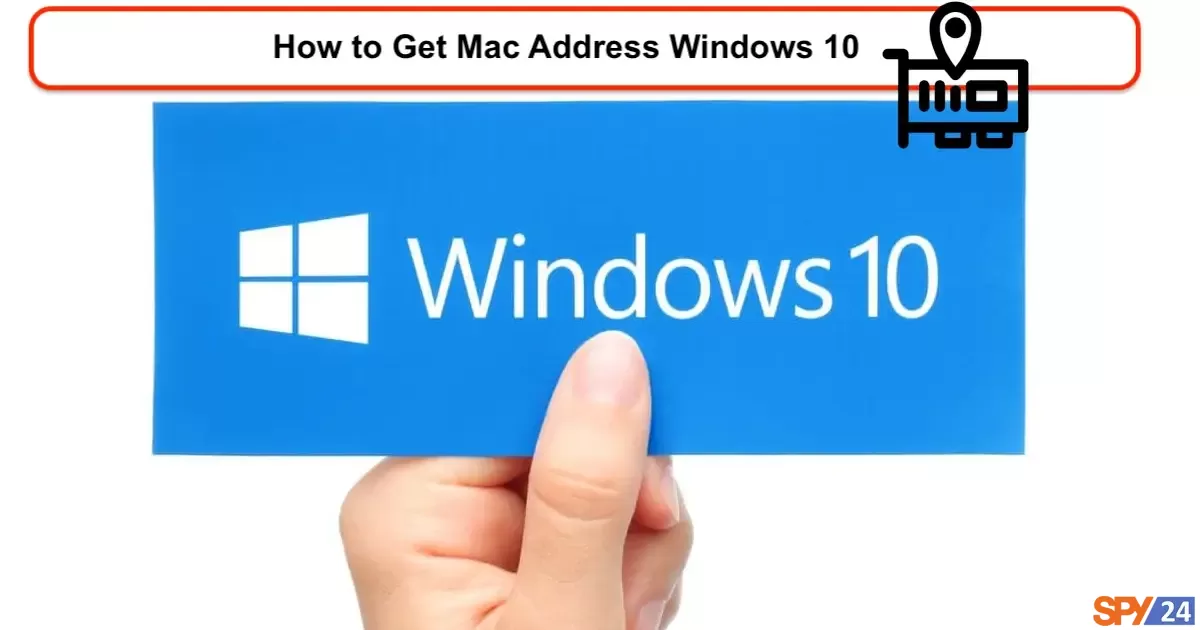 There may be various reasons you need to find the MAC address in Windows 10. Perhaps you are setting up a router and intend to filter specific devices from your network for increased security.
Additionally, you might need to find the MAC address in Windows to diagnose or resolve certain network-related errors. In the following, I will explain how to find the MAC address in Windows 10.
Also, the tutorial on "How to Find Mac Address Windows 11" may be helpful to you.
Finding MAC Address in Windows 10
To find the MAC address in Windows 10, follow the steps mentioned below step by step:
1- Press the Windows key and the R key simultaneously to open the Run window.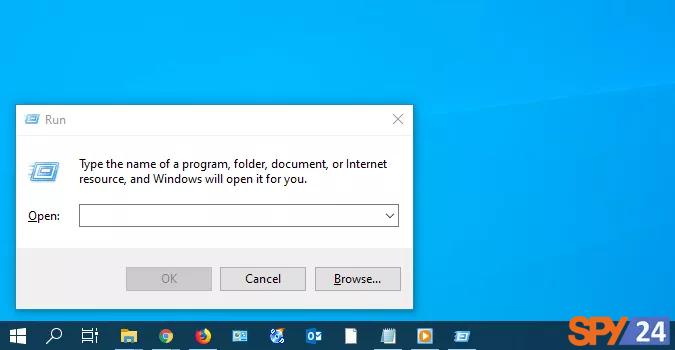 2- Type cmd in the Open box.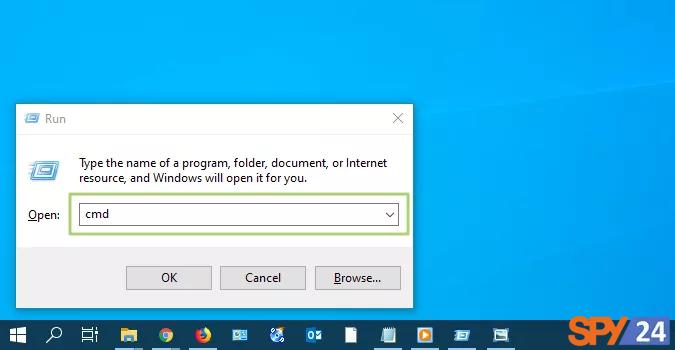 3- Click OK to open the Command Prompt window.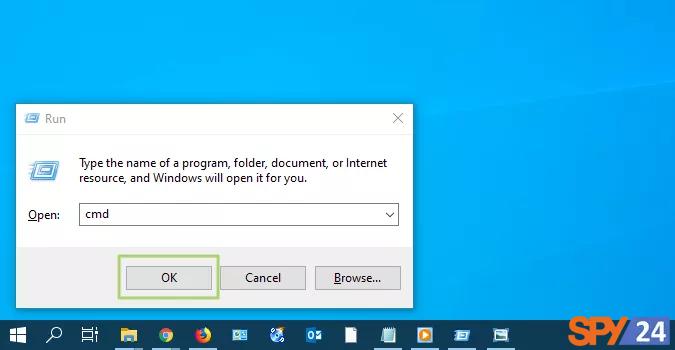 4- In the opened window, type ipconfig /all and press Enter.
The phrase displayed next to "Physical Address" is your computer's MAC address.
Finding MAC Address in Windows 10 without Command Prompt
You might not want to find the MAC address using Command Prompt for various reasons. To find the MAC address in Windows without using Command Prompt, follow these steps:
Step 1: Type "View network status and tasks" in the Taskbar and click on it.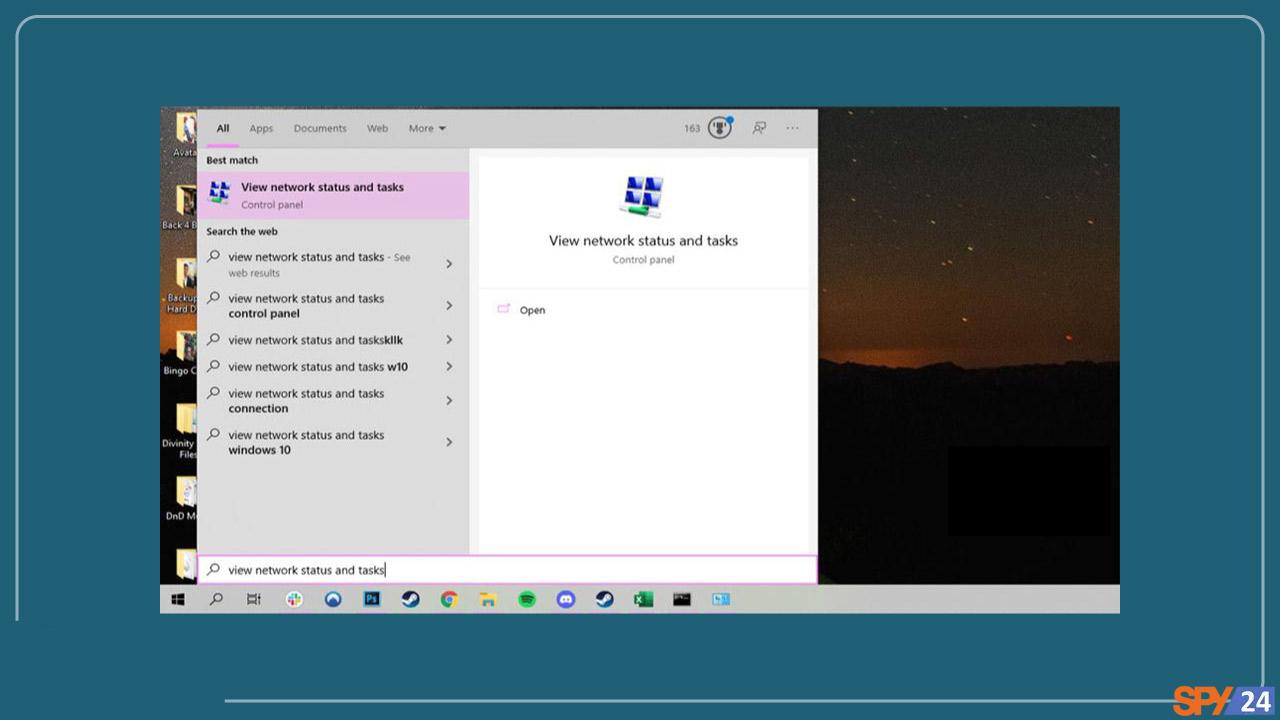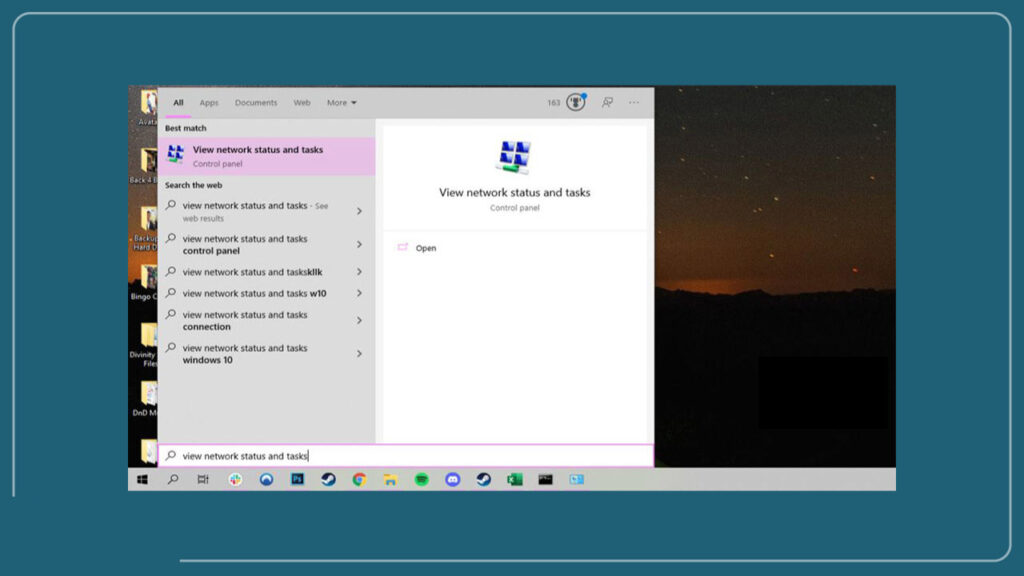 Step 2: Click on the network connection.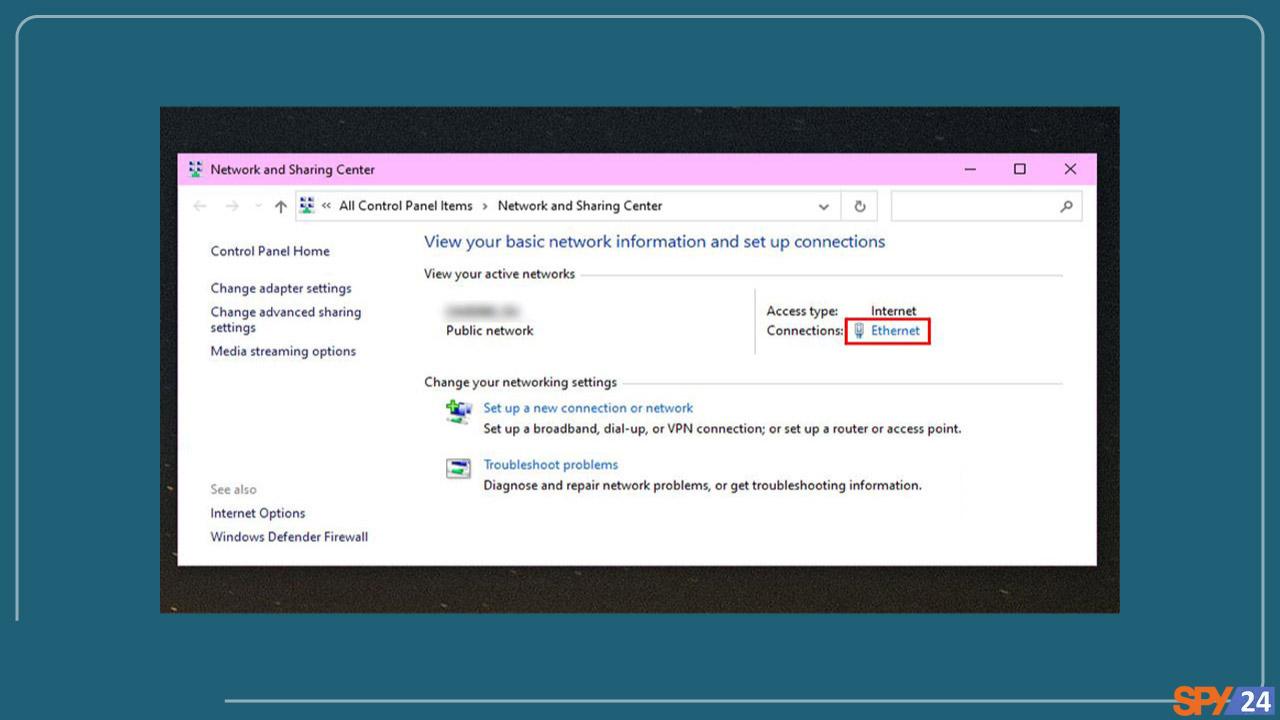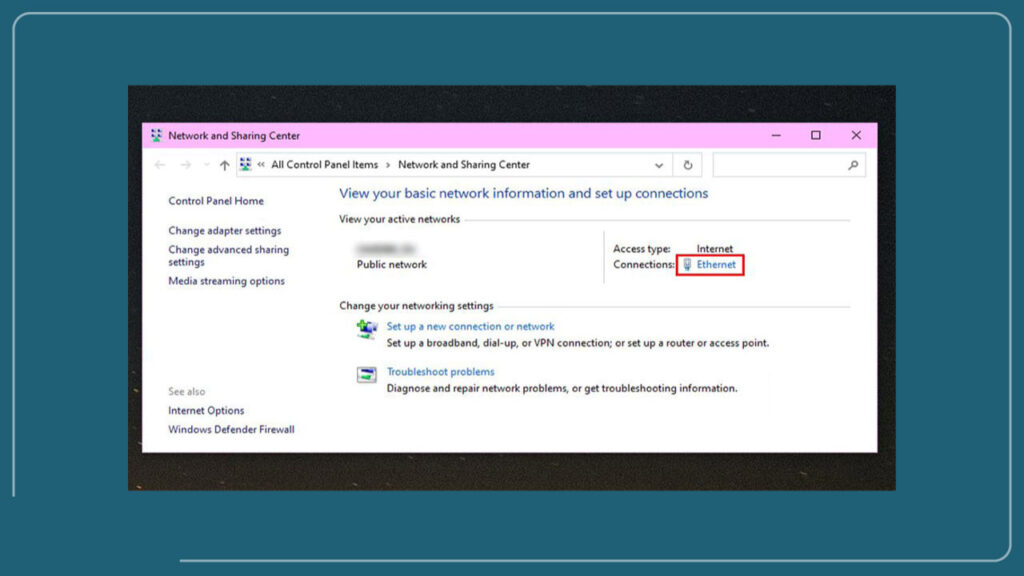 Step 3: Click on the "Details" option, and finally, find your desired physical address. Note that the MAC address is written in the Network Connection Details window.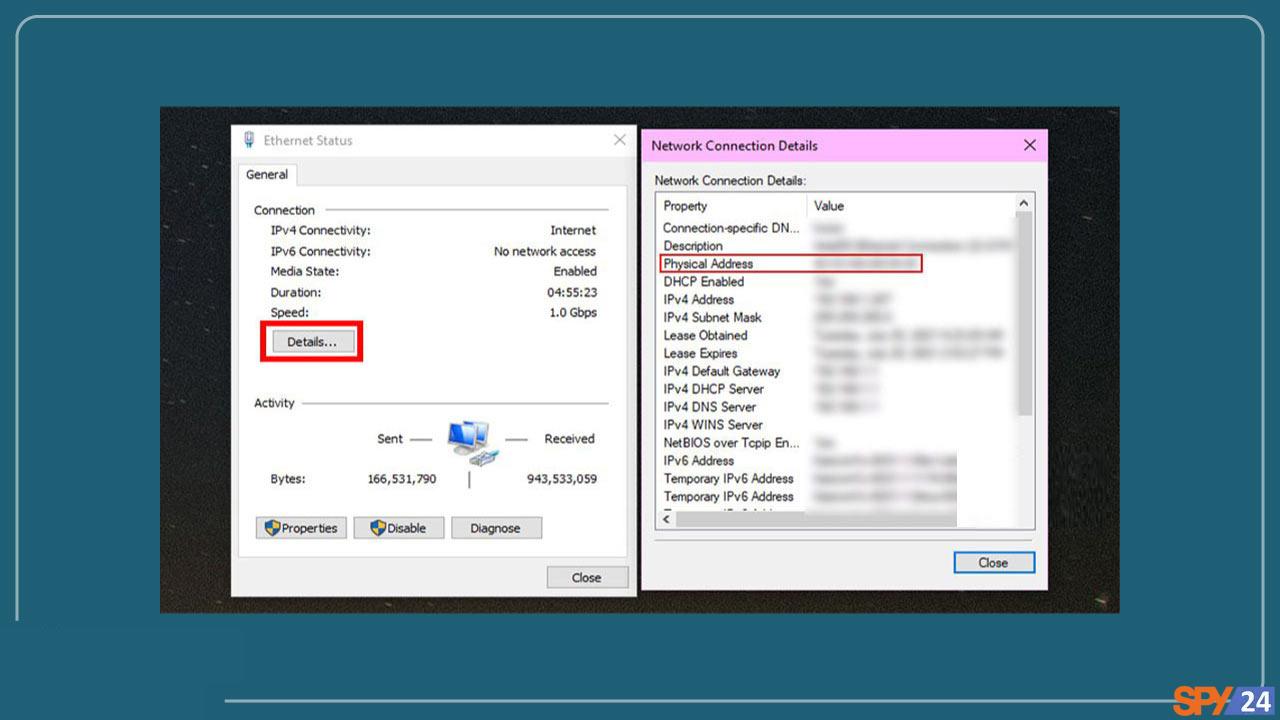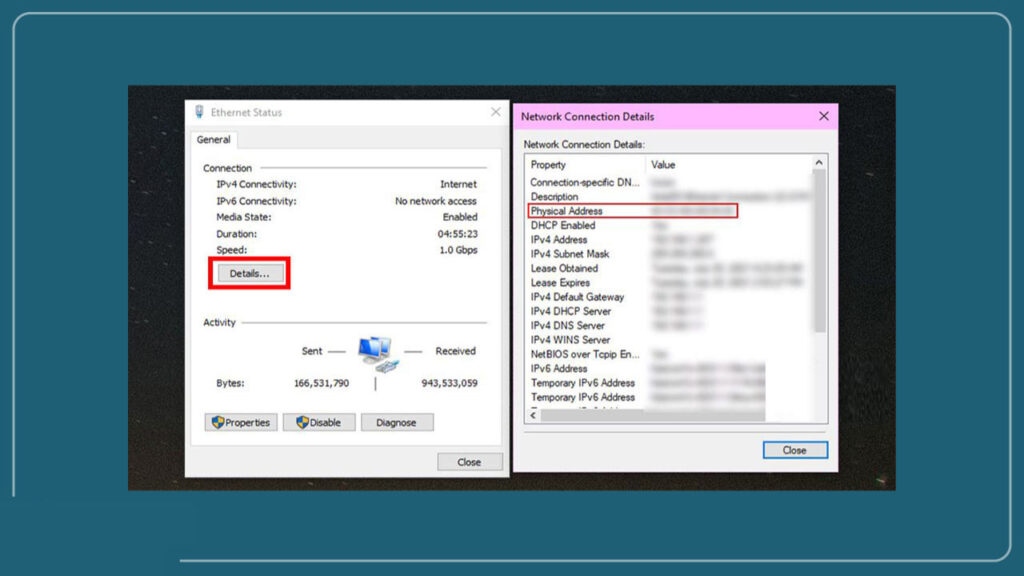 Finding the MAC Address Through the Taskbar
Using the Taskbar, you can also find the MAC address of your device. The process of finding the MAC address using this method is as follows:
Step 1: Click on the network icon in your Windows 10 Taskbar. This icon should be next to the clock.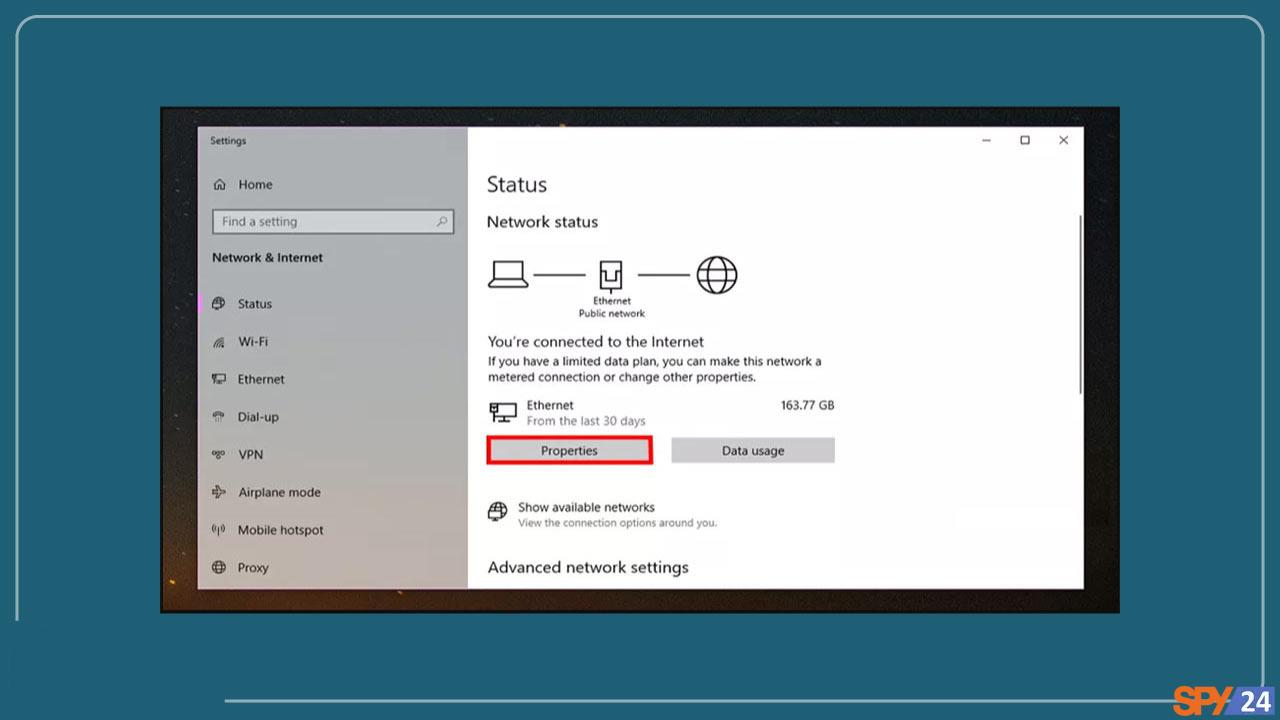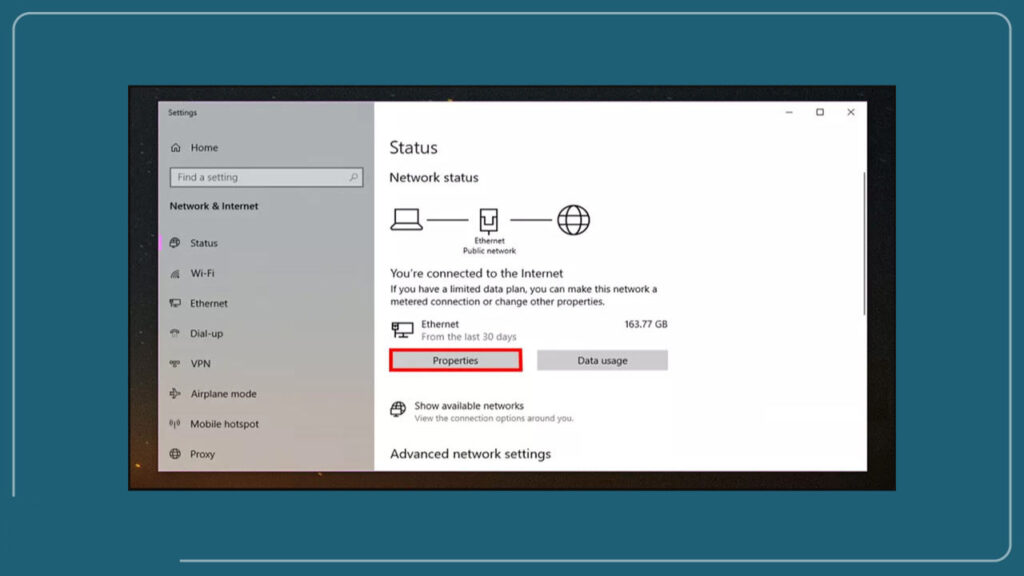 Step 2: Then click on the Properties option in your connection. This will open your network settings window.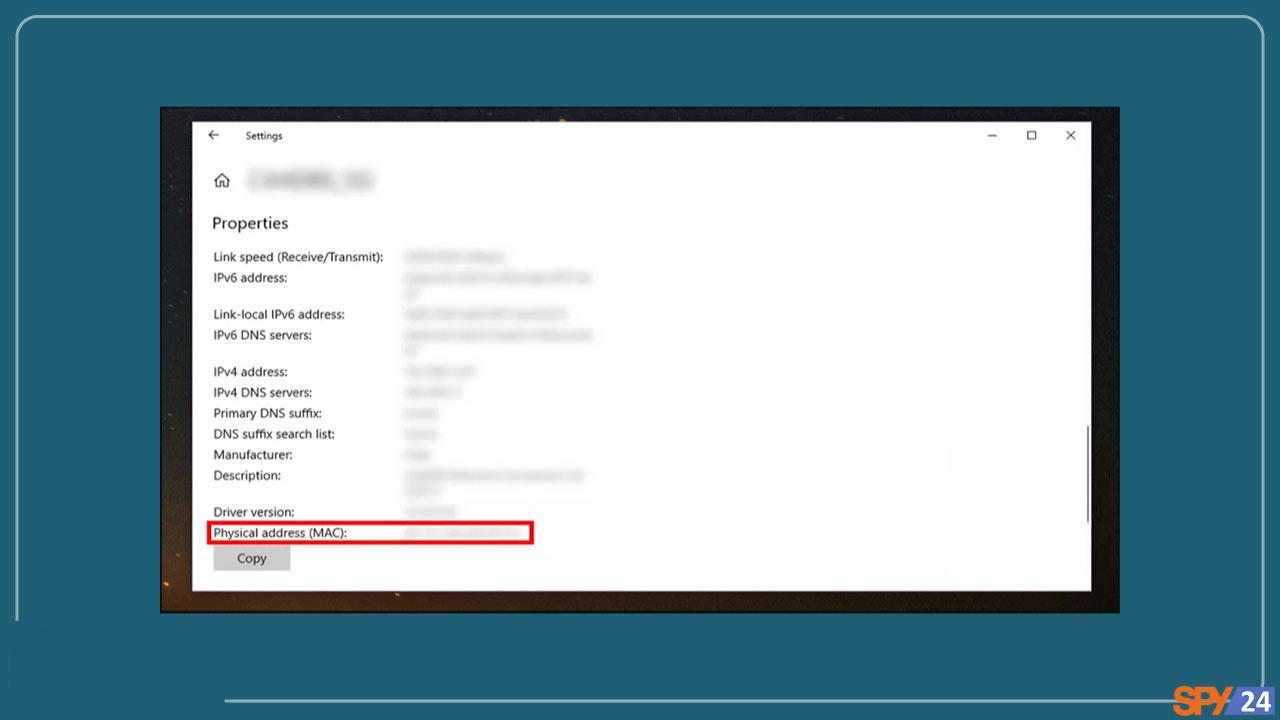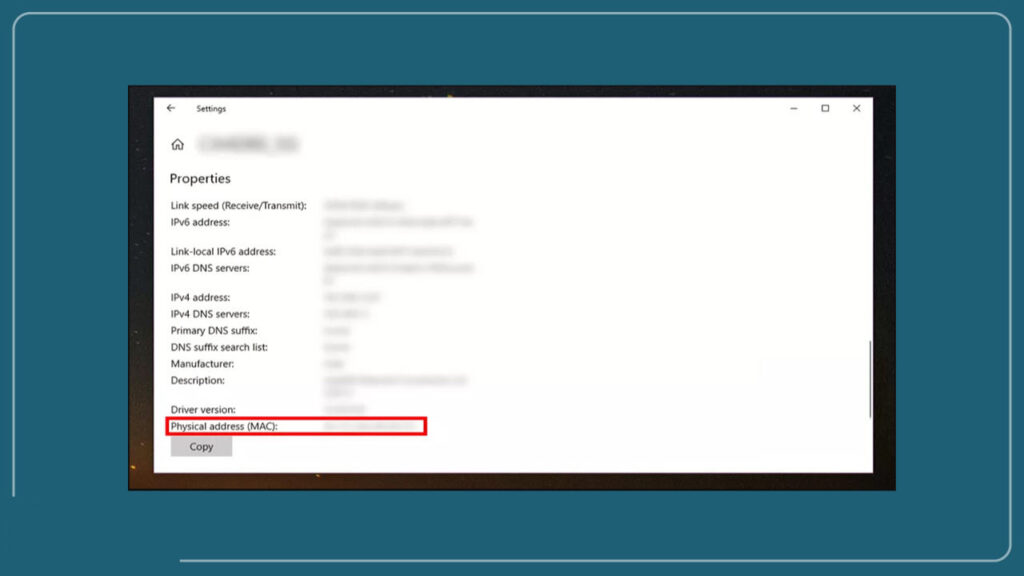 Step 3: Scroll down with your mouse and go to the Properties section. Your device's MAC address should be written right next to the term "Physical address."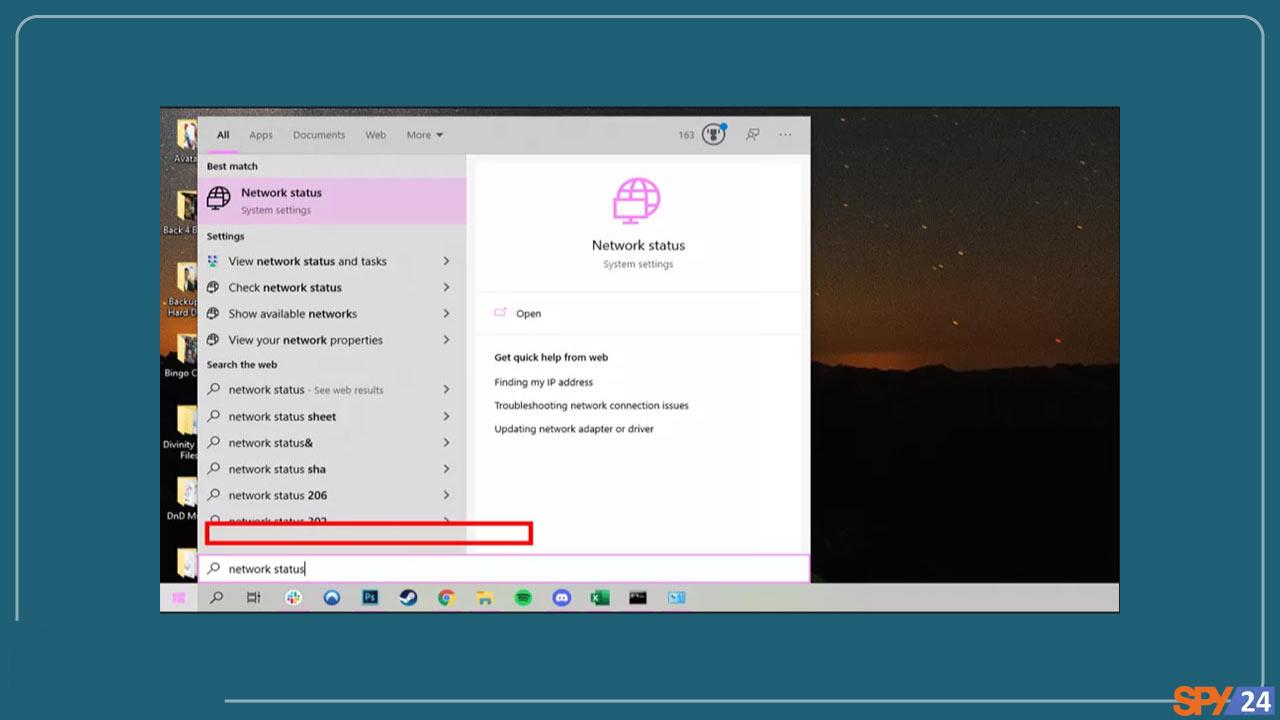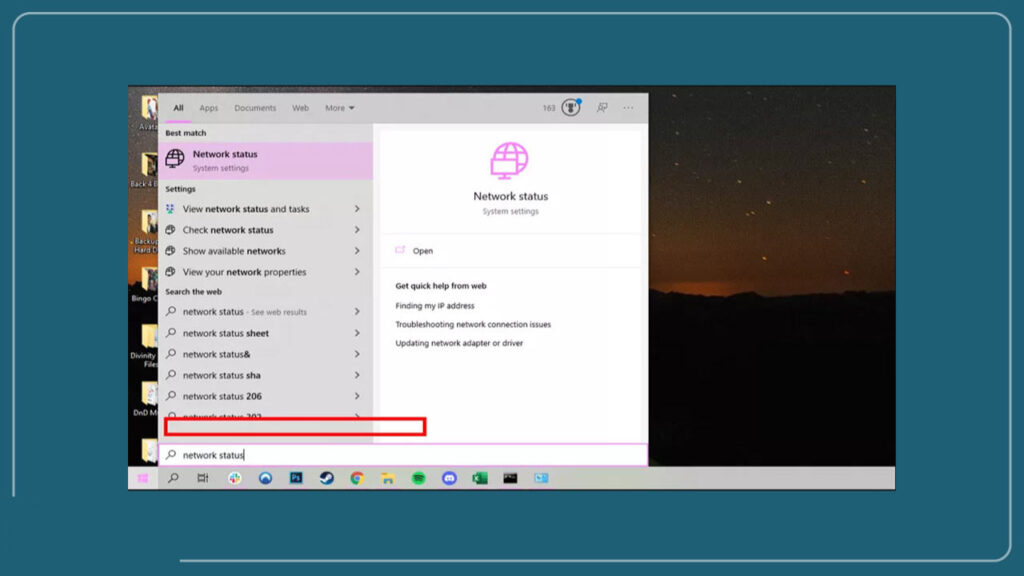 Conclusion:
In this article from SPY24, I first defined the MAC address and then pointed out the difference between it and the IP address. I also explained how to find the MAC address in Windows using different methods. Following any of these methods can easily make it possible for you to access your device's MAC address. Be sure to read the following: tracking software for laptops.
Frequently Asked Questions
What is a MAC Address?
The term MAC Address is taken from the phrase "Media Access Control Address," which means "address for controlling access to media."
What is the difference between an IP address and a MAC address?
The MAC address is actually the physical and hardware identifier of the device within the network, while the IP address indicates the presence of the device on the global internet network.